Foundations of Project Management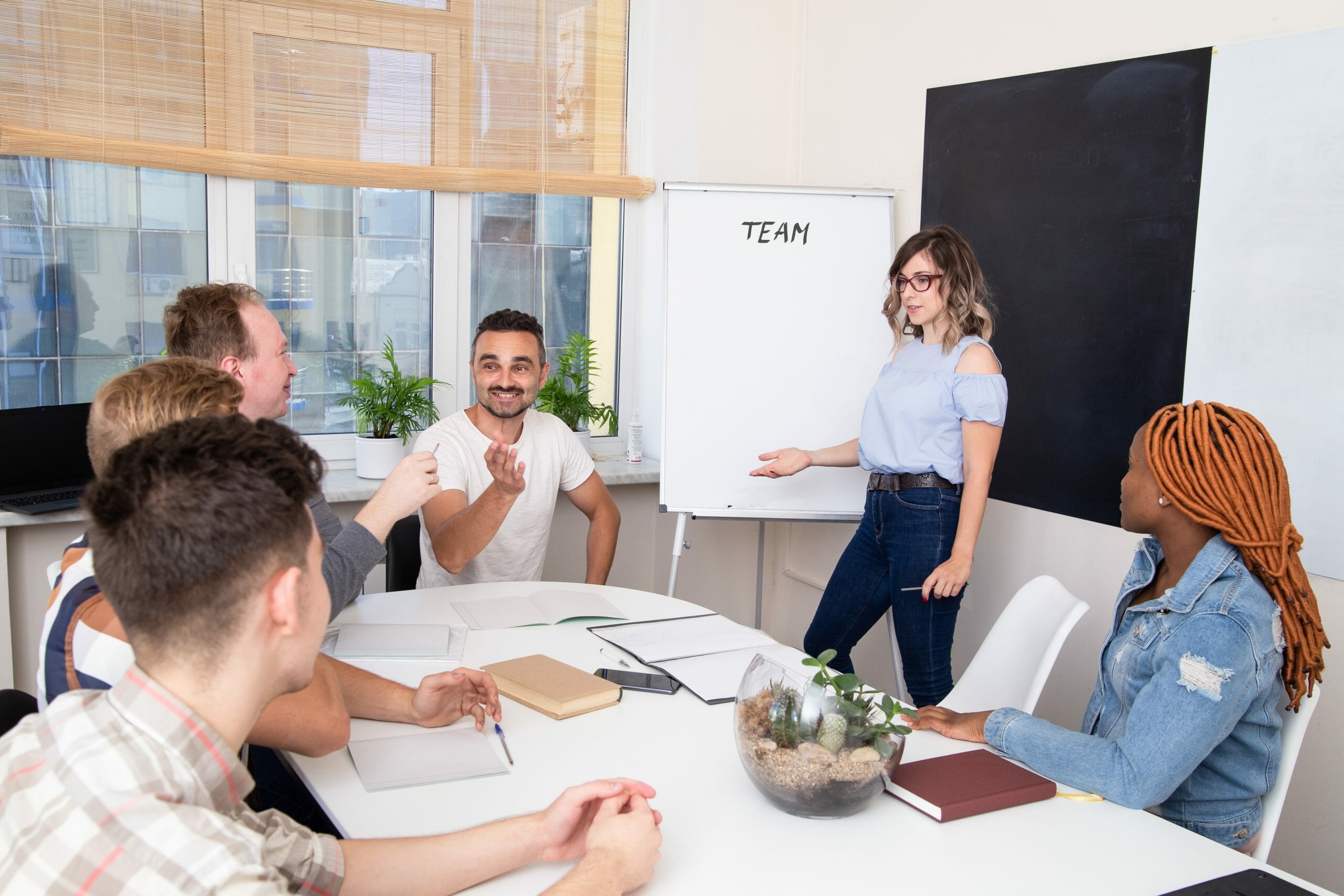 Foundations of Project Management
---
Unlock your potential to effectively plan, manage, and lead cross-campus strategic initiatives.
Overview
Project management helps to ensure that mission-driven initiatives in higher education are well-planned and effectively managed to achieve their desired impact and outcomes. The difference between a well-executed and poorly-executed initiative can make all the difference in retaining faculty and staff, attracting students, generating new revenue or growing your unit's impact within the community. This highly practical course will introduce you to a standardized project management methodology and teach you how to use several proven tools and templates, which you can begin using immediately to advance your highest priority initiatives. If you're interested in learning how to define and manage the scope of work, engage meaningfully with your stakeholders and ensure the right work gets done, this course is for you.
Who Will Benefit
This course is highly recommended for anyone leading a cross-unit or cross-functional project or strategic initiative on campus. It's especially helpful for those new to leading initiatives, as this course will introduce you to proven project management strategies, frameworks and tools. You don't have to be a project manager by title to benefit from this course.
How It Works
For 5 days, you will get daily emails Monday through Friday with bite-sized videos that you can complete in 30 minutes or less each day. If you complete all modules within two weeks, you will have the chance to request a certificate. New cohorts start every Monday.
Don't miss the opportunity to integrate professional development into your daily routine and establish a solid understanding of project management in your work.
Agenda
Day 1 | Understanding the Value of Project Management
23 minutes
Watch:
Introduction
Project Management Frameworks and Models
The 5 Phases of Project Management
When to Use Project Management
Assessing Your Organization's Project Management Culture
---
Day 2 | Initiating a Project 
18 minutes
Watch:
Purpose of the Initiation Phase
Introduction of a Case Study
The Business Case And The Project Charter
Case Study Revisited: Initiation
Stakeholder Register
---
Day 3 | Planning a Project 
18 minutes
Watch:
Purpose of the Planning Phase
The Project Management Plan
Scope Management Plan
Communication and Stakeholder Engagement Management Plan
Resource Management Plan
Case Study Revisited: Planning
---
Day 4 | Executing a Project
17 minutes
Watch:
Purpose of the Execution Phase
Revisiting the Scope Management Plan
Revisiting the Communication Plan
Revisiting the Resource Management Plan
Case Study Revisited: Execution
---
Day 5 | Ensuring Success of A Project
17 minutes
Watch:
Purpose of the Monitor and Control Phase
Tracking and Reporting Out Progress
Performance Management
Closing a Project
Lessons Learned
Course Highlights
90 minutes of video instruction 

 

26 short videos

 

1 workbook complete with 13 worksheets and templates you can immediately use to manage your current or next strategic initiative or project

 
Valued at

$595.

Free for Members.

 
Get this + 100s more FREE
Already a Member? Login
20+
years serving higher ed
3,500+
institutions served
200,000+
faculty and staff participants
>