Title IX 2023: Considerations for Preparing Your Campus Leaders Now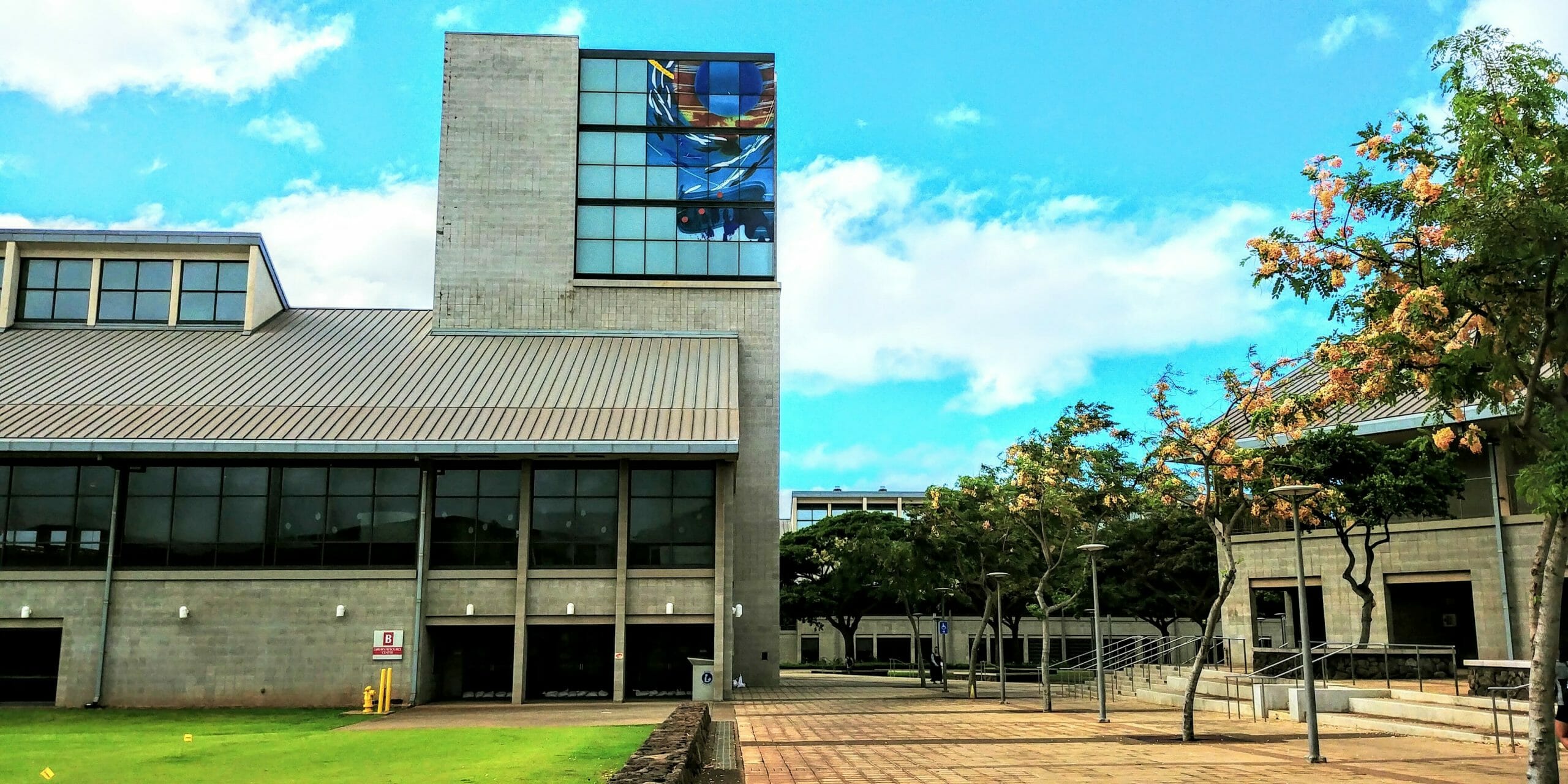 Title IX 2023: Considerations for Preparing Your Campus Leaders Now
Table of Contents
---
Gain practical recommendations and insights to prepare for the soon-to-be-released Title IX regulations.
Overview
New Title IX regulations are coming soon. Title IX Coordinators know all too well the variety and amount of effort required to align their institutional policies and procedures to ensure compliance with the new regulations. With this in mind, there are early steps you can take that will enable your campus leaders and partners to see you as the trusted expert and leader in this change process.
Join us for an engaged discussion about the practical steps you can start implementing right away as the clock starts ticking—before you need to ensure compliance with the law. Our expert panel will share practical recommendations and lessons learned from their past experiences, as well as how they effectively prepared themselves and their campus leaders for what lay ahead.
Who should attend?
This online event best suits Title IX Coordinators and others responsible for providing direction, leadership, and accountability in their institutional roles relating to an equitable and discrimination-free environment. Investigators, decision-makers, supervisors of Title IX Coordinators, legal counsel, and representatives from human resources will also benefit from this free panel discussion. 
Get this + 100s more FREE
Already a Member? Login
20+
years serving higher ed
3,500+
institutions served
200,000+
faculty and staff participants