Integrating Academic Program Prioritization into Your Current Shared Governance Structure
Last updated April 13, 2020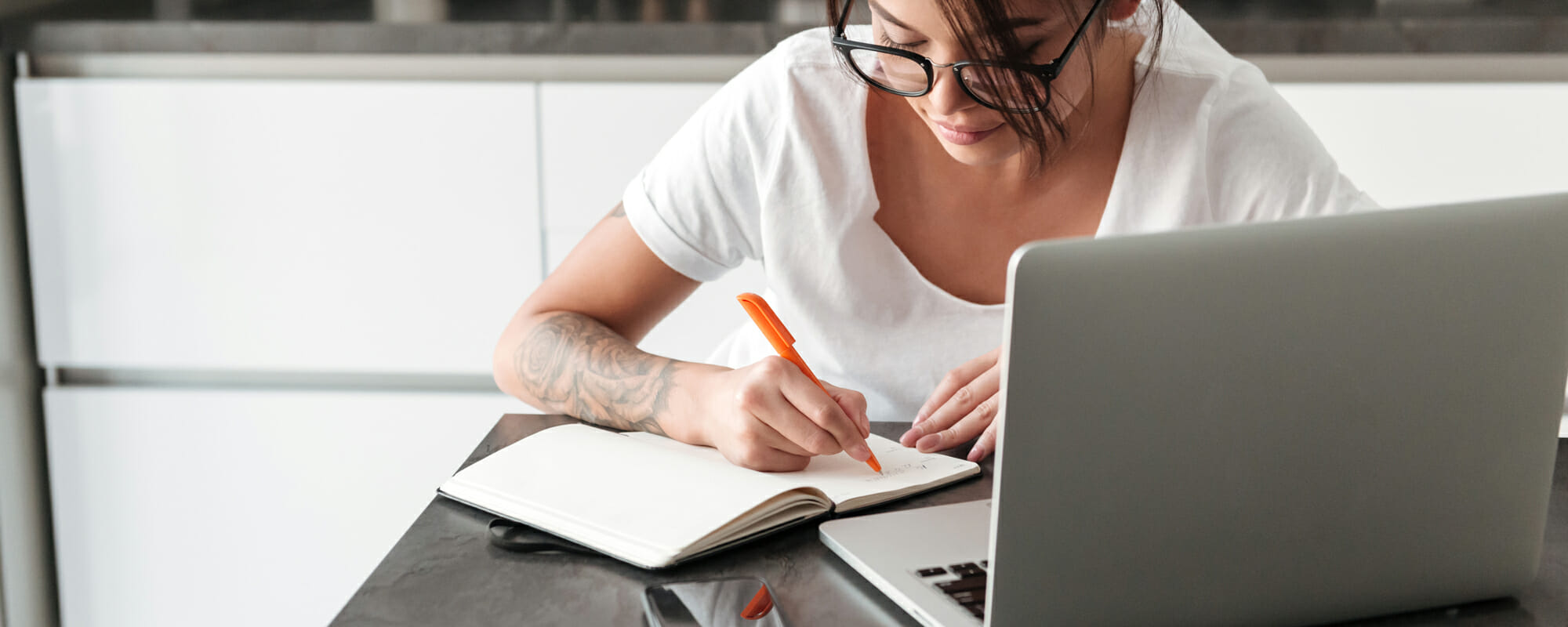 Integrating Academic Program Prioritization into Your Current Shared Governance Structure
Last updated April 13, 2020
---
Empower your shared governance in order to lead the academic program prioritization process.
Overview
As a result of the pandemic, academic leaders are being forced to identify which programs are sustainable and those that are not. Program prioritization is not new; but given the pandemic, the changing social perceptions of higher education, the changing student demographics, and the context in which program prioritization is currently happening brings to light new challenges. With faculty today more burned out and disengaged than ever, it is crucial to identify ways to integrate program prioritization into the present shared governance system on your campus, so that faculty members feel empowered to lead the prioritization process, understand the decisions being made, and align their decisions with the mission of the institution.
Join us online for an interactive training which combines a panel of instructors from four institutions, and includes a wide variety of case studies and role-plays. Through useful and illuminating group dialogue opportunities, you'll discuss ways you can make program prioritization an ongoing and sustained part of your shared governance system on campus by addressing how to:
Define the integrated role of program prioritization within shared governance.
Collect and use qualitative and quantitative data to make decisions.
Assess what's working, what's not working, and unintended consequences.
Agenda
August 31, 2022
1:00 p.m. – 4:00 p.m. Eastern
Design and Implementation
Defining Goals
Identifying Who Should Lead the Work
Creating a Communication Plan
Establishing a Timeline
---
Data Analysis
Selecting Criteria for Evaluation
Collecting and Using Data
Reporting Results
---
Sustainability
Incorporating Program Prioritization into Your Everyday Work
Choosing the Right Next Steps
Who should attend?
This training is designed for any academic leader who is currently involved in or beginning the process of program prioritization. Specifically, you may benefit from this program if you are:
A Department Chair, Associate/Assistant Dean, Dean, and/or AVP
A faculty leader responsible for academic programs in your governance structure
Get this + 100s more FREE
Already a Member? Login
20+
years serving higher ed
3,500+
institutions served
200,000+
faculty and staff participants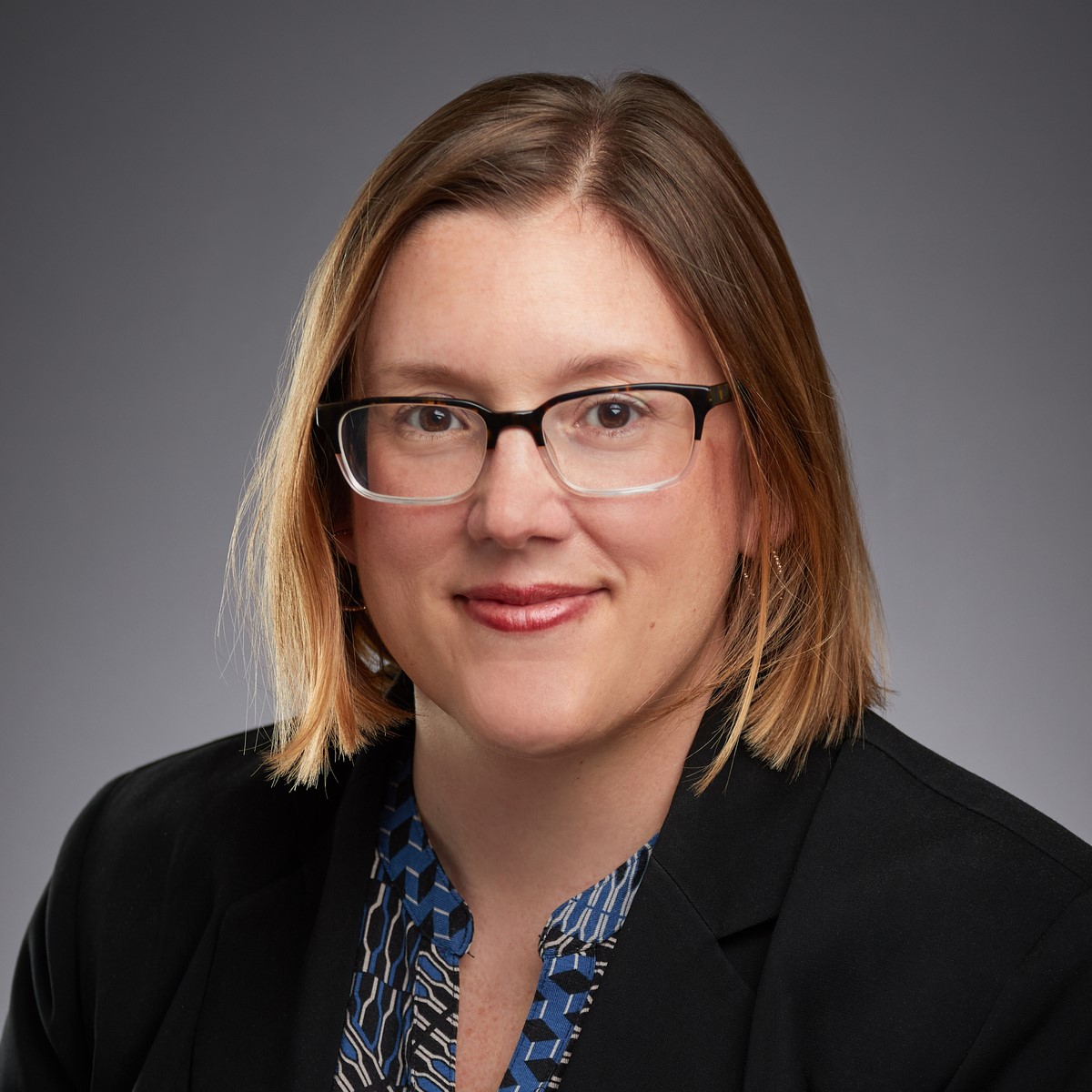 Jodi Eastberg, Ph.D.
Dean of the School of Professional and Graduate Studies, and Professor of History, Alverno College
>