Training Frontline Student Leaders in Customer Service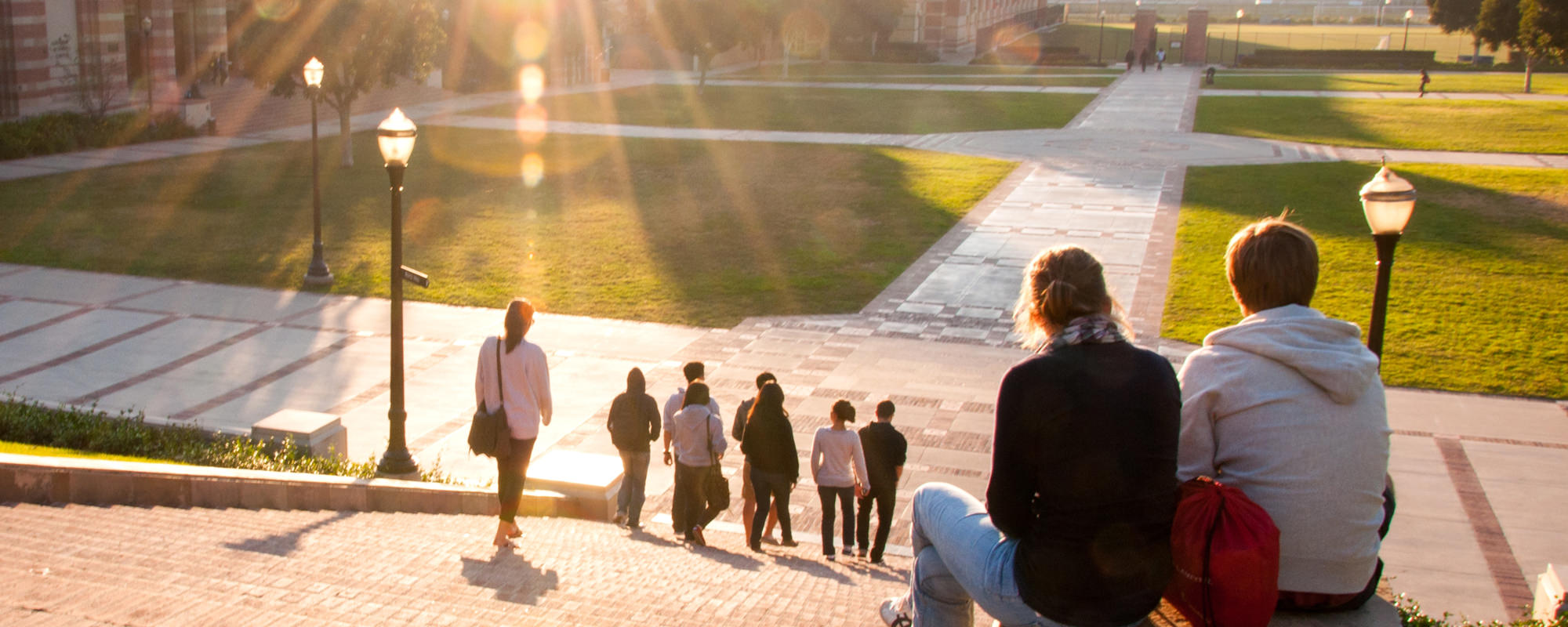 Training Frontline Student Leaders in Customer Service
---
Equip student leaders to make great first impressions—during orientation, and beyond.
Overview
As institutions prepare to open for the new academic year, training frontline student leaders—including Orientation Leaders, Resident Assistants, and front desk workers—is critical to enhancing the campus culture of service and creating a welcoming environment. Not highlighting "customer service" skills in student staff training leaves your most prominent frontline ambassadors ill-equipped to make a great first impression.
This webcast will provide an overview of the skills that student leader training programs should incorporate in order to highlight the importance of customer service, including:
Active Listening
Working with Difficult Customers
Making a Great First Impression
Agenda
Setting the Stage: Why Customer Service is Importanta. First impressions are critical, especially for new students and families during the opening of the new academic year. Identify who your customers are and how to optimize meeting them for the first time.
The Basics: Customer Service Skills That Enhance First Impressionsa. Building from Disney's "five keys of service," learn how "safety, courtesy, show, efficiency, and inclusion" relate to making a great first impression.
Discussion/Questionsa. Time will be allotted for your questions and comments.
Who should attend?
This workshop is designed for those who train student leaders, as well as for frontline student leaders themselves. Professional and student staff who work in areas like orientation, residence life, enrollment services, and student services will also benefit from this webinar.
Leave with Discussion Questions for Your Student Leaders
One way you can use this training is to ask all of your student leaders to watch it and to then facilitate a dialogue among themselves after the fact. A list of discussion questions will be provided to all webinar participants with this use in mind.
Get this + 100s more FREE
Already a Member? Login
20+
years serving higher ed
3,500+
institutions served
200,000+
faculty and staff participants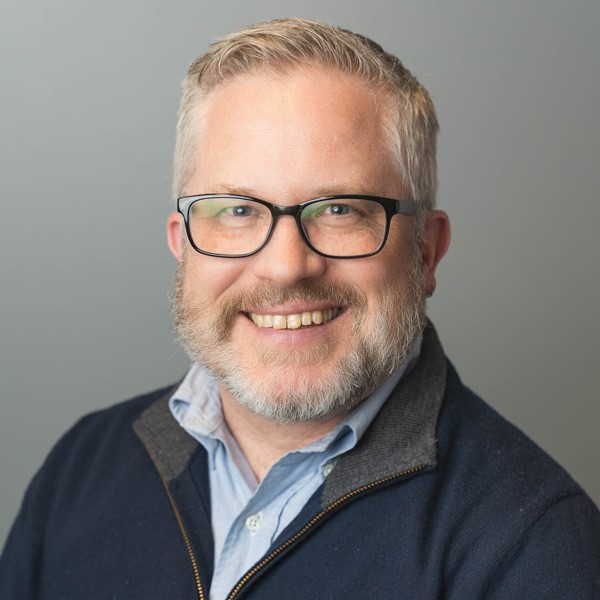 Heath Boice-Pardee
Head of Practice in Service Excellence, Academic Impressions
>