Using Feedback to Build a Growth-Minded Work Environment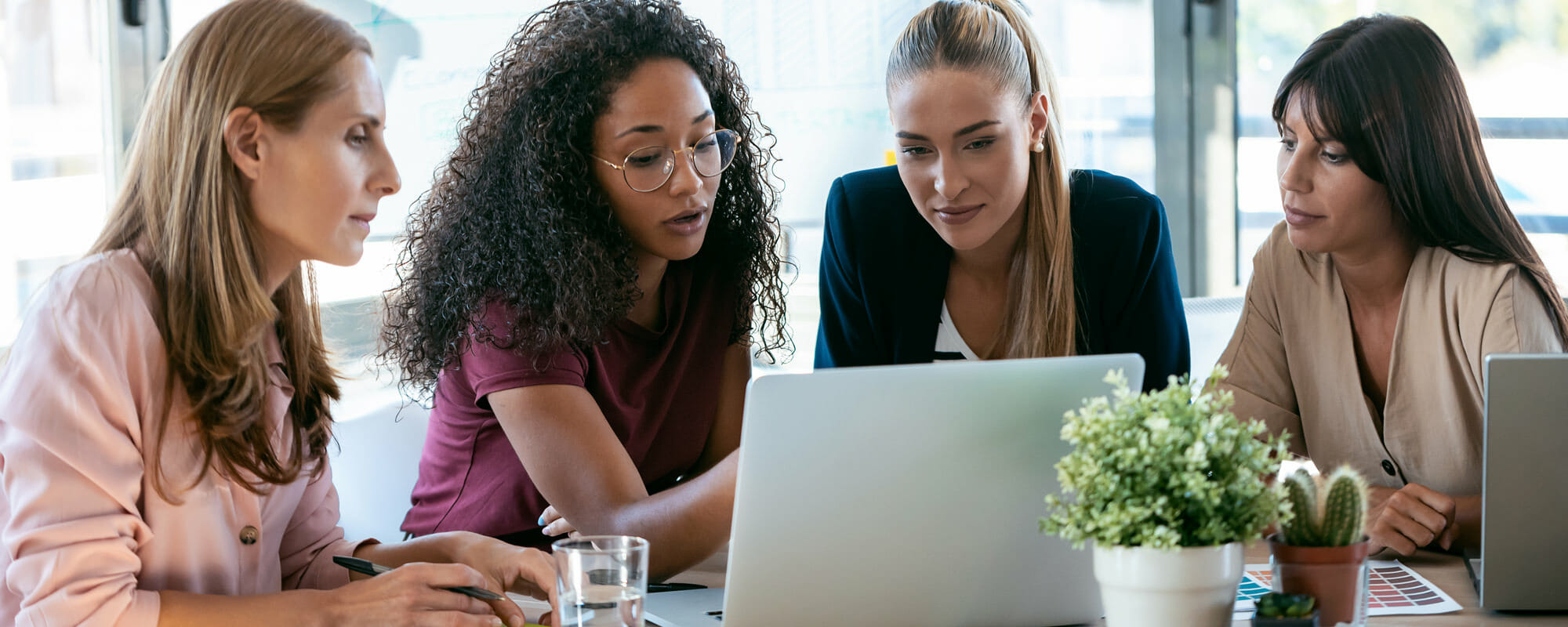 Using Feedback to Build a Growth-Minded Work Environment
---
Normalize clear and consistent feedback to ensure toxic behavior doesn't thrive.
Overview
Learning to address conflict and manage difficult personalities as a leader or manager can be a stressful process. Once a situation has reached the point of conflict, it is often hard to manage it without emotion and move forward in a productive way. However, supervisors who work intentionally to create a growth-minded environment can engender a space where addressing conflict or confronting different opinions comes naturally to everyone involved. As such, you create a space where unhealthy conflict cannot grow and provides opportunities for those who have a habit of dissention to compromise or find a position better suited to their needs.
Join us for a virtual training to learn how to manage performance and feedback in order to create a healthy working environment that fosters debate and encourages empathy and positive intentional communication. Our expert facilitator Dr. Cié Gee will walk you through how to address conflict or difficult behavior with clear and regular feedback early on in the process. You will learn how implementing regular feedback and honest conversations will lead to a more productive, psychologically safe environment. You will also take a look inward to learn how your leadership practices could be unconsciously nurturing an environment in which negative behaviors are allowed to flourish.
Agenda
The Benefits of a Growth-Minded Environment
Our speaker will walk you through the differences between a growth-minded and a fixed-minded work environment. You will understand how a growth-minded environment can lead to a space where regular feedback is expected and addressing conflict or difficult behavior is more manageable.  
How to Manage Feedback in Using Empathy and Clarity
In this section, you will learn techniques for giving and receiving feedback with empathy, positive intent, and a focus on clarity. These techniques will help you successfully nip difficult behavior or problematic conflict in the bud.  
Self-Reflection
What type of environment are you creating? Could some of your practices be contributing to a conflict-rich environment? Self-reflection is one of the most important parts of being a leader, and in this section, you'll take a critical look at how you can contribute to a healthy environment.
Who should attend?
This program is aimed at supervisors, managers, and leaders from all levels in higher education, including but not limited to associate directors, directors, department chairs, deans, associate deans, vice presidents, and associate vice presidents. Perhaps you are: 
A department chair with an assistant professor trying to make tenure who's fully focused on research and neglecting their teaching duties.

 

A dean facing a faculty member who disrupts meetings to vent about a policy which they encourage others to disregard. 

 

A director or AVP with a long-standing team member who consistently undermines efforts to innovate or change.

 
A vice president with a direct report who is bullying others, although not necessarily violating policy.

 
No matter where you work on campus, if you're looking for new strategies to manage feedback and employee performance, this training is for you.    
Get this + 100s more FREE
Already a Member? Login
20+
years serving higher ed
3,500+
institutions served
200,000+
faculty and staff participants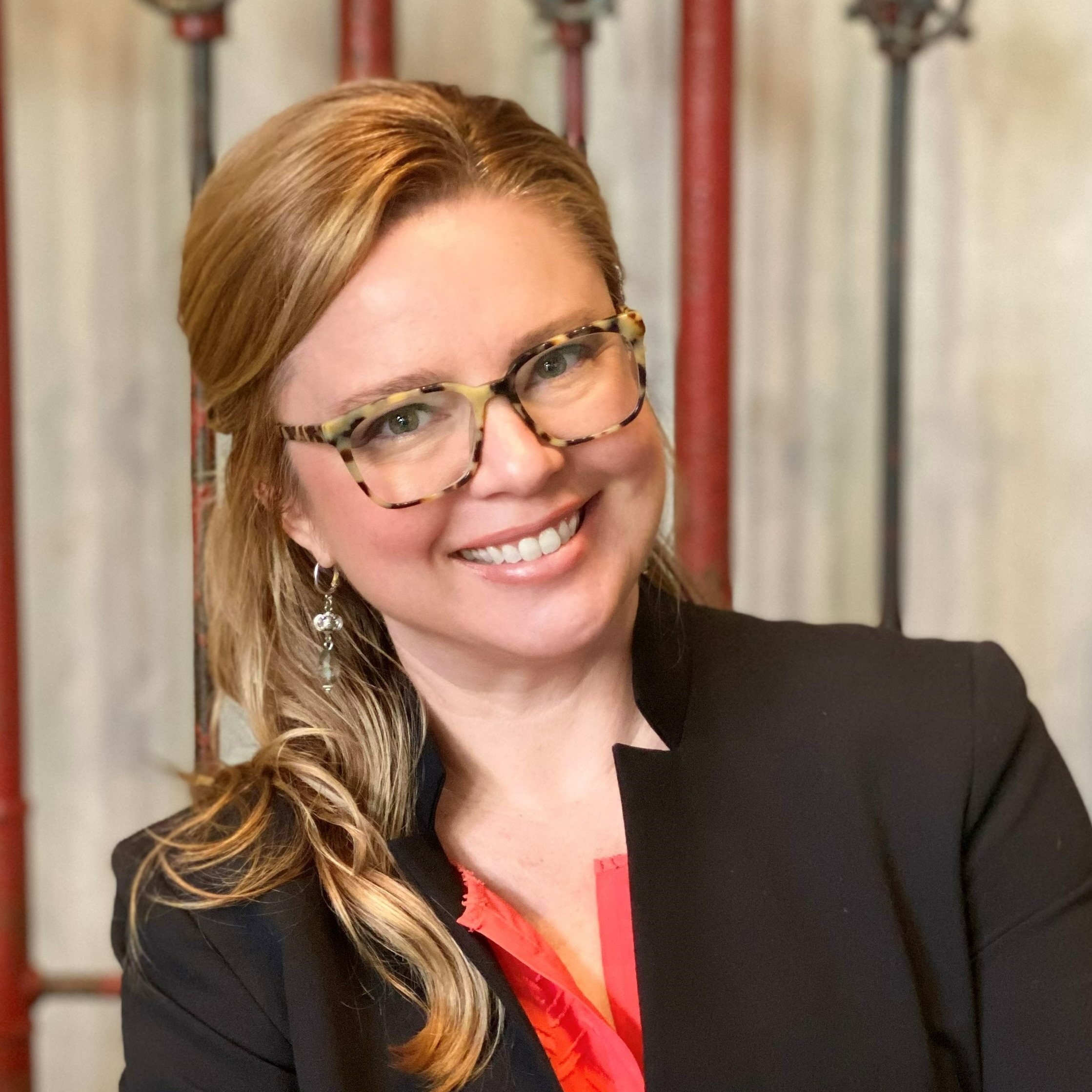 Ginnifer Cié Gee
Associate Vice Provost for Career-Engaged Learning
>