Learning to Lead Through Conflict
Last updated July 6, 2018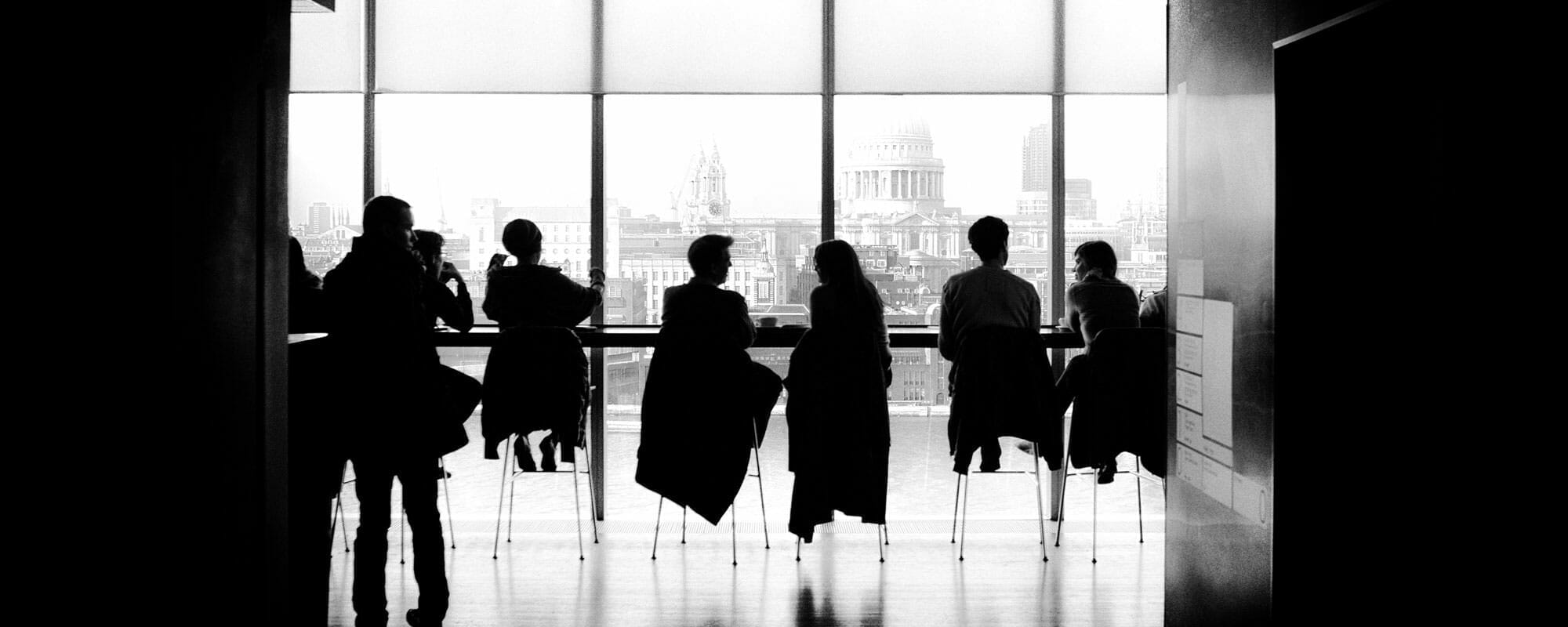 Learning to Lead Through Conflict
Last updated July 6, 2018
Table of Contents
---
Overview
Have you ever found yourself in the midst of a conflict and you wish the other person would do more? Do you want them to be more of a "partner" than an "antagonist?" Conflict in the workplace can become toxic quickly. Rather than letting it fester, create an opportunity to emerge stronger as individuals and as a team.
Take a step back, drop those assumptions, and join us for this 60-minute webcast as we work through five common scenarios, such as "The Ghost Conflict" and "The Grudge Holder," and show you how you can effectively lead yourself, and others, through to the other side.
Agenda
As we work through five scenarios, we'll use the following key learning points as a framework:
Identify the root cause of conflict (surprise, it may be you!)

Understand how one's own office climate and interpersonal communication style can impact a  tense situation

Evaluate your own emotional intelligence and understand how this contributes to conflict leadership
Who should attend?
Do you feel like you are always managing conflict but wish you knew how to better lead through it? Are you ready to take an honest look at your professional interactions? If so, then join us to discover the tools that can help you lead yourself and others through conflict.  
Get this + 100s more FREE
Already a Member? Login
20+
years serving higher ed
3,500+
institutions served
200,000+
faculty and staff participants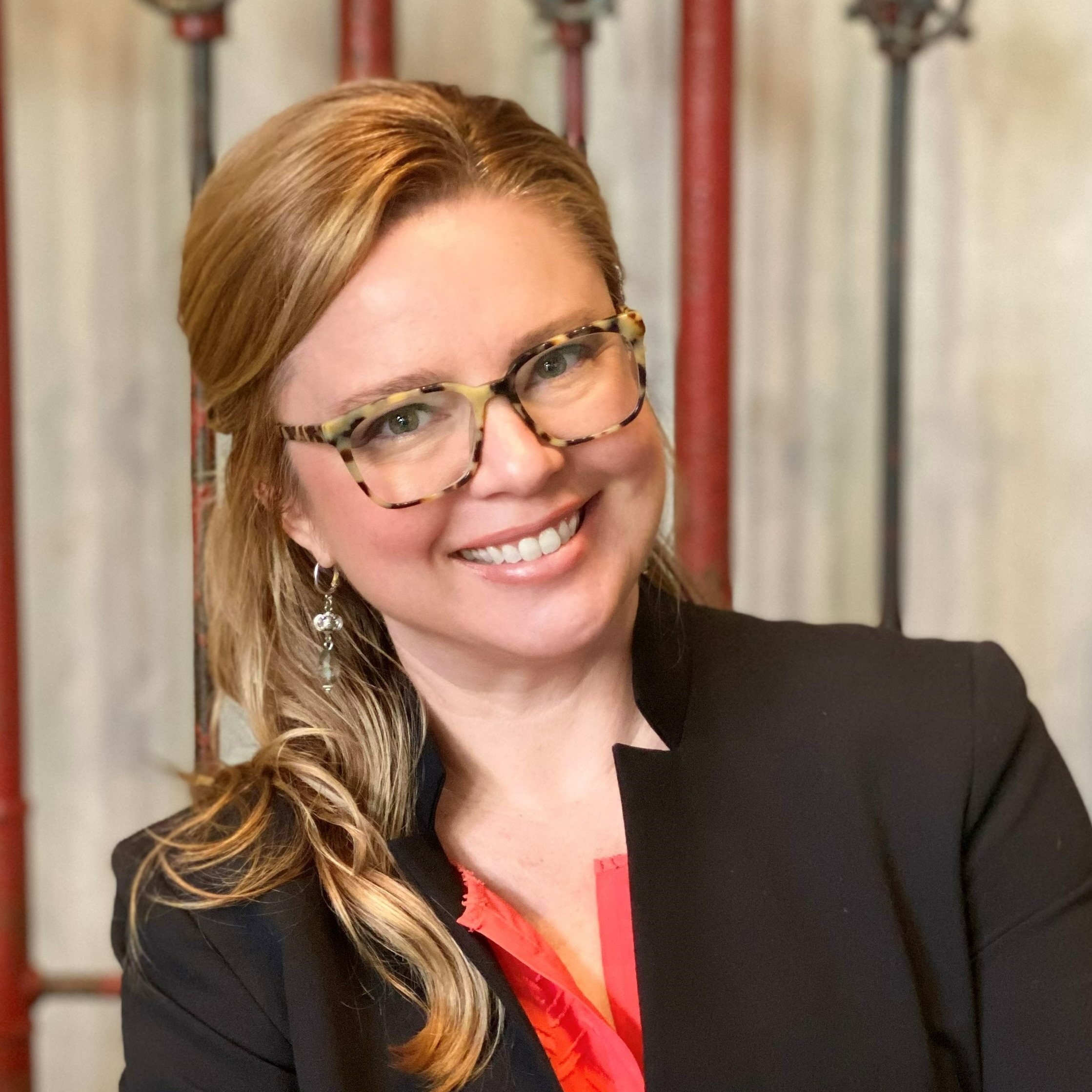 Ginnifer Cié Gee
Associate Vice Provost for Career-Engaged Learning
>