Strategizing Multiple Outreach Attempts in Fundraising
Last updated July 22, 2020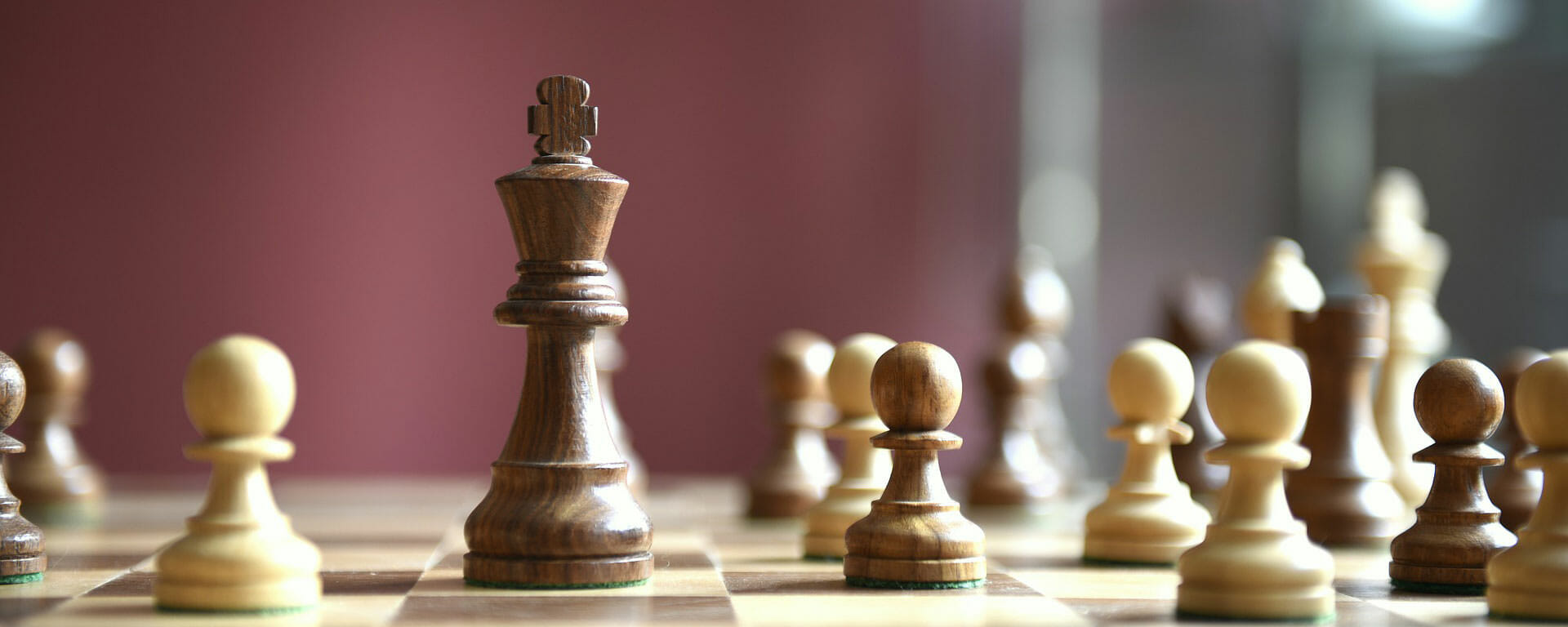 Strategizing Multiple Outreach Attempts in Fundraising
Last updated July 22, 2020
---
Learn how to approach multiple outreach attempts to strengthen ties with prospects or donors.
Overview
As a frontline fundraiser, you need eleven attempts on average to reach a donor or prospect. While you might be comfortable with essential outreach duties like planning calls, securing appointments, and overcoming objections, how confident are you in planning outreach to one donor or prospect over time?
Join us online to learn how to progress through multiple outreach attempts to support your fundraising goals. We will focus on how you can be politely persistent while strengthening ties. You will leave with ideas for how to:
Revise email subject lines and voicemail messages
Space multiple outreach attempts over time
Reference previous outreach attempts
Agenda
Qualify donors/prospects for future success
Build a sustainable model that works
Shift the model for better results
Practice the art of patient persistence
Questions About the Event? Email this event's Program Manager, Brittany Iwaszkiw.
Who should attend?
Frontline fundraisers, especially those new to the field but also those who need to adapt their practices to the current operating environment will learn effective techniques for optimizing multiple outreach attempts to prospects and donors. Advancement leaders who want to train others on this strategy may also wish to attend. This webcast will sharpen skills for leadership annual, major, principal, or planned giving.
Get this + 100s more FREE
Already a Member? Login
20+
years serving higher ed
3,500+
institutions served
200,000+
faculty and staff participants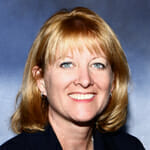 Kathy Drucquer Duff, CFRE
Coach, Consultant, and Optimizer, KDD Philanthropy