DEI Foundations: White Privilege in Higher Education
Last updated September 28, 2021
DEI Foundations: White Privilege in Higher Education
Last updated September 28, 2021
---
Identify and confront white privilege in higher education to create a more equitable and inclusive community.
Overview
White privilege—which results in pushing BIPOC people to the margins—has become ingrained in many of our systems and policies in higher education. When we are critically conscious of whiteness and white privilege, we can start to question and dismantle it within our institutions, thereby preventing it from continuing to disenfranchise people of color.
This course will take a foundational approach to help you:
Define race and white privilege

Reflect upon your own identities as they relate to race and white privilege
Identify strategies to recognize and confront white privilege in yourself, others, and systems and structures within higher education
This course will be beneficial to anyone who is a) unfamiliar with the historical and current context of race and white privilege, and b) interested in exploring the application of these concepts in higher education.
This course is part of our foundational Diversity, Equity, and Inclusion series—an intentional collection of personal development and skill-building trainings—which provide education and awareness-building, self-reflection, and ways to speak up and take action.
Get this + 100s more FREE
Already a Member? Login
20+
years serving higher ed
3,500+
institutions served
200,000+
faculty and staff participants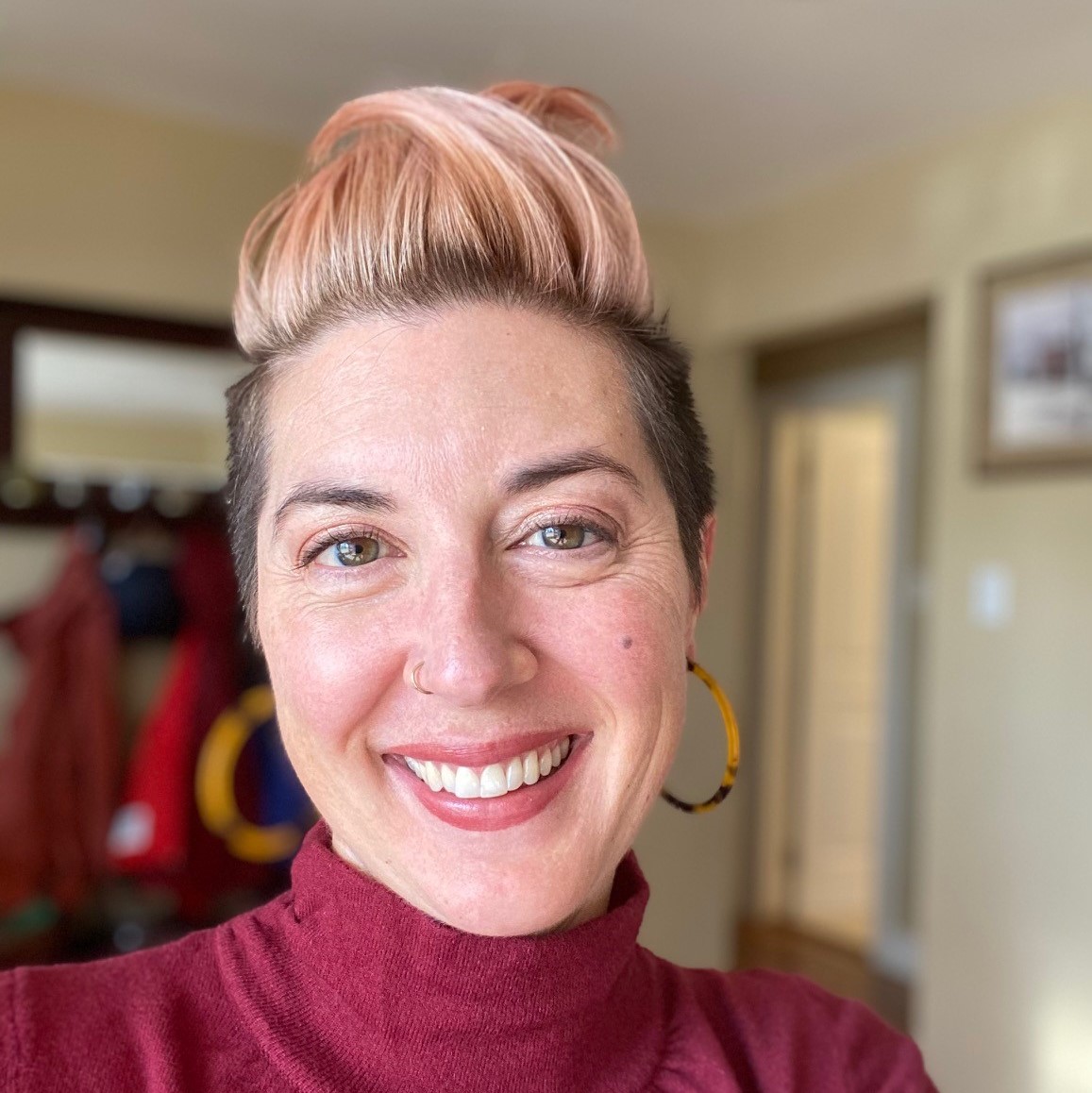 Dr. Naomi Nishi
Researcher and Educator focused on Race, Racism, and Whiteness in Higher Education
>