ChatGPT and Beyond: Artificial Intelligence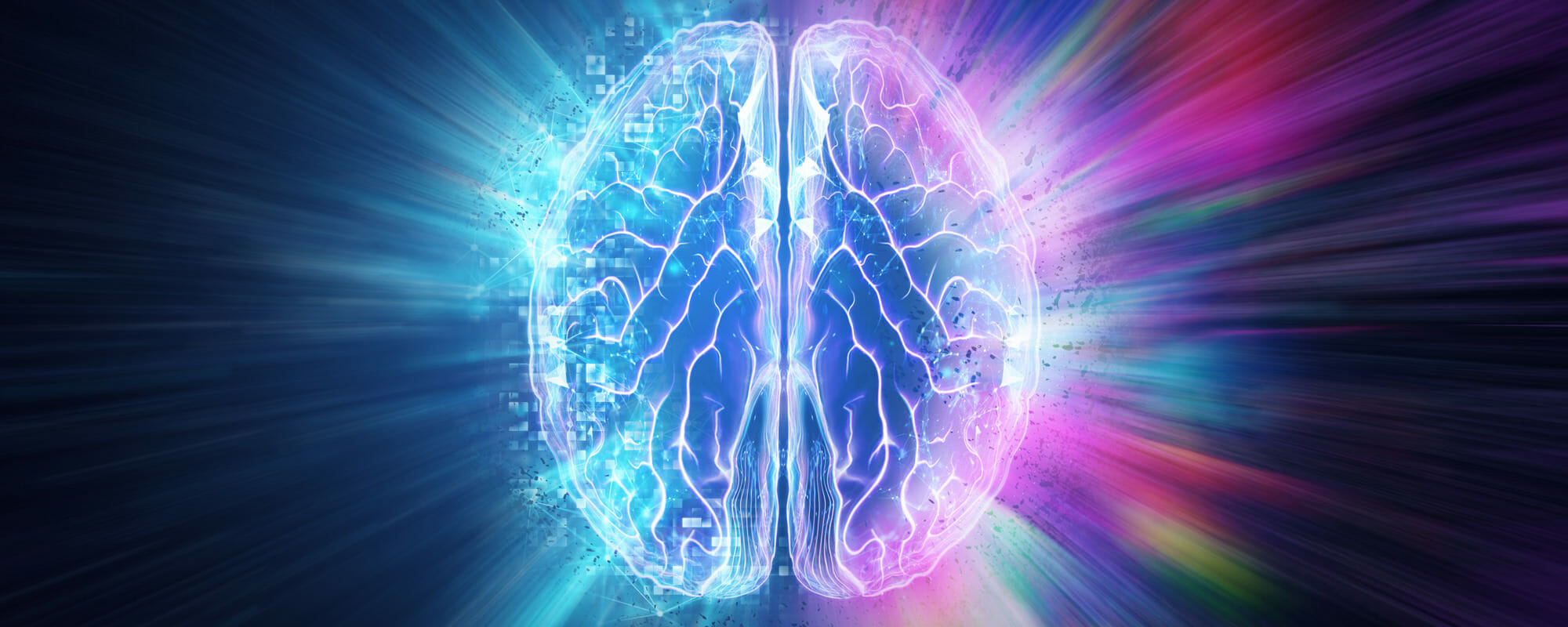 ChatGPT and Beyond: Artificial Intelligence
Table of Contents
---
Explore the power and potential of artificial intelligence in higher education.
Overview
Are you curious about the potential of artificial intelligence and how it may shape the future of work and higher education as a whole? Join us for a free webcast discussion to learn about ChatGPT and other artificial intelligence tools that have the potential to revolutionize higher education. You'll gain insights from experts in the field who are embracing artificial intelligence firsthand and learn about their cutting-edge experiences. Specifically, we'll explore questions like the following: 
 
How are universities empowering their campuses using artificial intelligence?   
What are the toughest challenges institutions are facing with the introduction of ChatGPT?  
How can AI be used to create learning environments that promote student engagement?  
How does the use of AI impact student achievement, and what kind of data or research supports these claims?   
How can academic leaders best support faculty and students with the use of new AI tools?   
Who should attend?
This training is designed for higher education leaders, faculty, and staff who are interested in anticipating and meeting the challenges facing higher education, given the impact of ChatGPT and other artificial intelligence advances.
Get this + 100s more FREE
Already a Member? Login
20+
years serving higher ed
3,500+
institutions served
200,000+
faculty and staff participants