Success Managing a Hybrid Workforce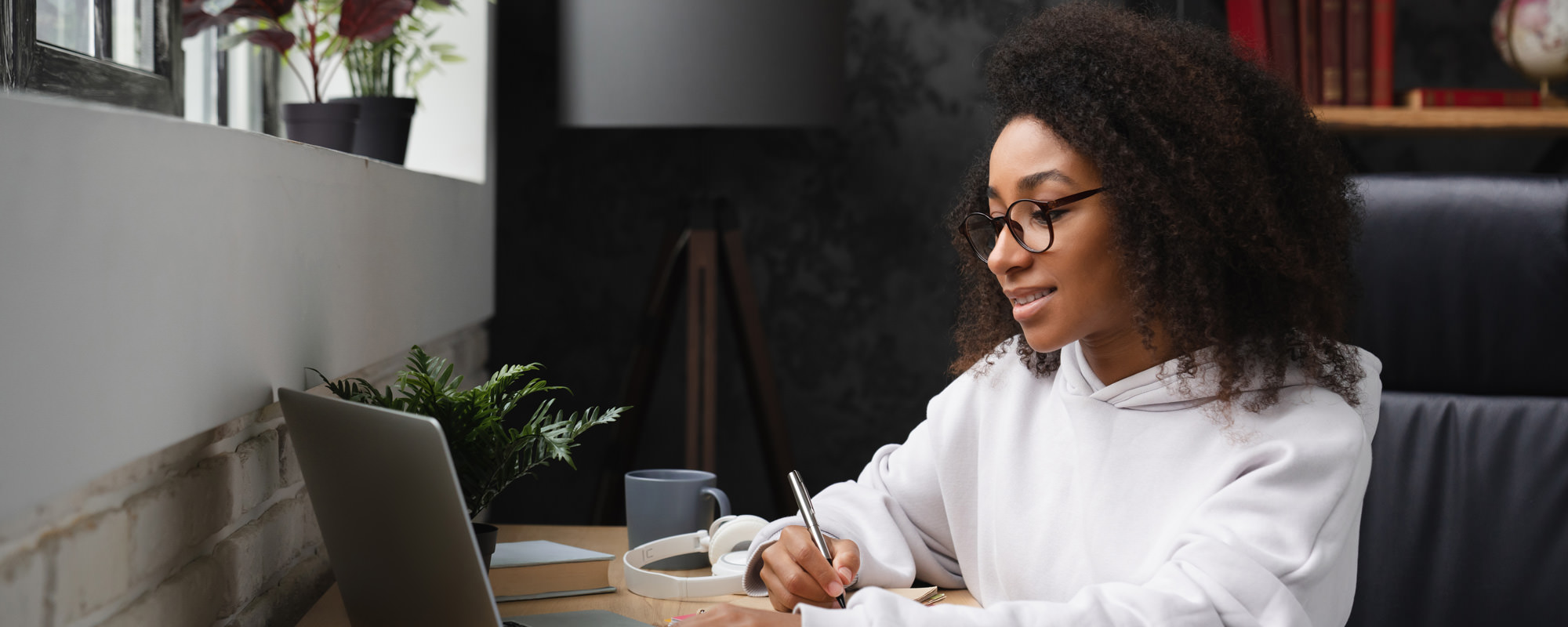 Success Managing a Hybrid Workforce
---
A Gallup report suggests that 57% of managers have no training in managing hybrid teams. Join us for this virtual training to learn how to leverage the pros and mitigate the cons of a hybrid work environment.
Overview
While many supervisors 'got by' in managing a hybrid workforce when the pandemic necessitated it, it is now a strategic recruitment and retention tool for many institutions, and frankly, it is here to stay. Despite this, training on how to manage hybrid teams successfully is woefully lacking. If we fail to learn how to best supervise our hybrid teams, we risk a lack of productivity, retention issues, and disengagement.
Join our expert facilitator and your peers from across the country to share lessons learned, common challenges, and proven solutions.
This virtual training will provide you with:
The knowledge to support the case for hybrid work options.
Best practices for managing hybrid teams.
A Q&A bank of elements to consider as you build your individual competence and institutional capacity in managing in the hybrid work environment.
Agenda
September 7, 2023
12:00 – 1:30 p.m. ET
Section 1: Making the Case for Hybrid Work Options
We will begin as our expert facilitator helps you to poke holes in traditional arguments against hybrid work. We'll then look at considerations of job-specific work duties in a hybrid environment, and how to reconcile that not all jobs or personalities fit the hybrid model.
---
Section 2: Best Practices in Managing a Hybrid Workforce
Here, critical supervisor skills will be examined through the lens of a hybrid work environment. We will explore skills such as setting clear expectations, designing and managing inclusive and effective meeting formats, and the importance of transparent and open interactions. We will hear examples of what other institutions have put in place as well as hearing current research on this topic.
---
Section 3: Create a Q&A Bank on Key Issues
To wrap up the training, you will have the chance to ask and contribute to key questions the group has generated. We will collectively populate our Q&A bank with experiences to consider as you develop your style in managing a hybrid workforce, both at the individual as well as the institutional level, to ensure your continued success.
Who should attend?
This training is designed for supervisors of hybrid work teams across all levels of the organization. Staff in Human Resources, Organizational Learning, as well as individuals who are looking to deepen their skills and approach to supporting hybrid work teams will find value in this virtual training.
Get this + 100s more FREE
Already a Member? Login
20+
years serving higher ed
3,500+
institutions served
200,000+
faculty and staff participants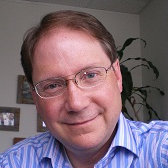 Nathan P. Strong
Director of Organizational and Professional Development, University of South Carolina
>