Creating Intentional Programming to Support the Success of Men of Color
Last updated August 9, 2019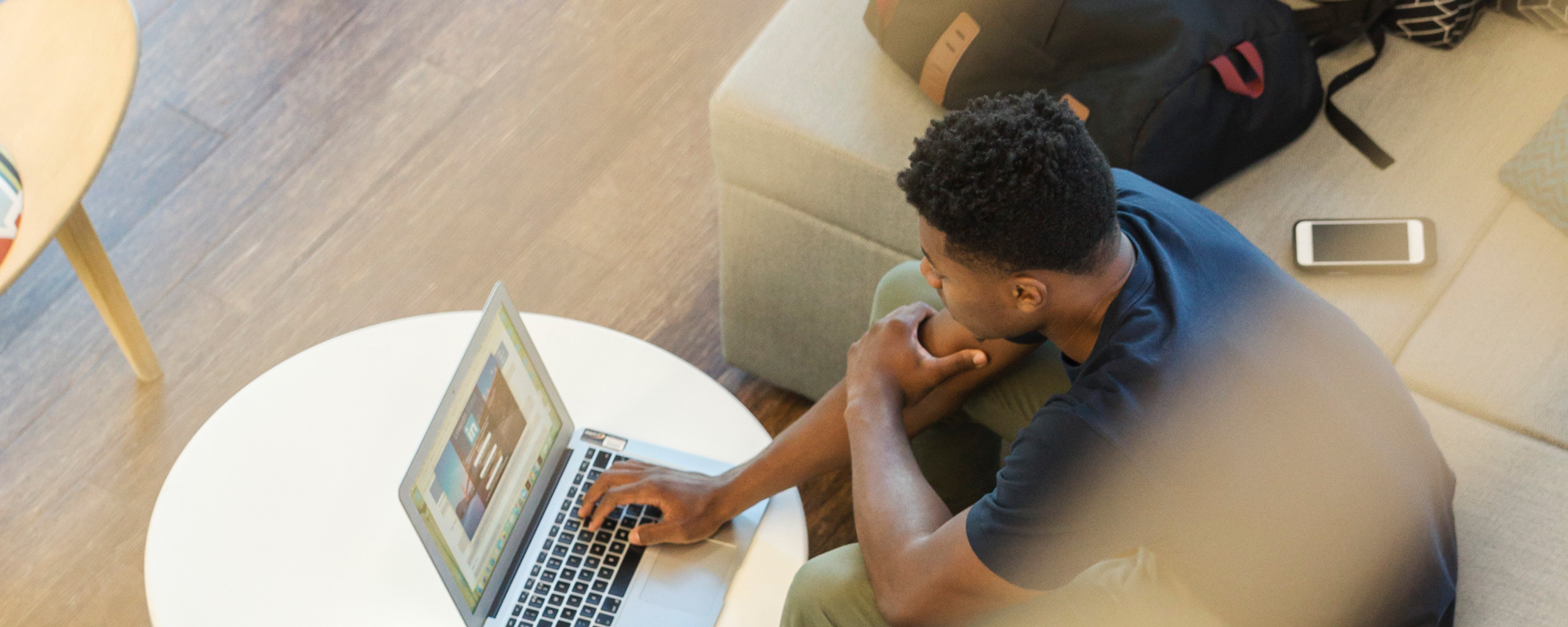 Creating Intentional Programming to Support the Success of Men of Color
Last updated August 9, 2019
---
Learn how the University of Central Florida is leading the way in building a community that creates pathways to success for men of color.
Overview
Approaches to retaining men of color are never single-pronged. Successful strategies might encompass academic skill development just as much as social-emotional development. The University of Central Florida's Multicultural Academic and Support Services (MASS) initiative is especially notable as a retention strategy for men of color, because it tackles 5 different components of development – including leadership development.
Join us online to learn more about UCF's MASS Initiative, which has increased retention for African American and Hispanic students from 85% to 91% over a 10-year period. You will learn the various elements of a successful retention strategy to help you customize your own approach, and you'll hear first-hand from a student how the program has helped him.
Agenda
To help you identify the most critical components for your co-curricular retention program, we will cover all five pillars that underpin UCF's two programs (Brother 2 Brother and Collegiate Male Institute):
Academic Skill Enrichment – Students benefit from success planning to help them develop effective study habits.
Mentoring – Students serve as both mentees and mentors to create a sense of belonging.
Leadership Development – Students become leaders through events like professional panels.
Career Exploration and Preparation – Program representatives partner with Career Services to provide networking receptions that aid in career preparation.
Social Justice and Advocacy – Students achieve social enrichment and promotion of mental health.
You'll leave with tips for how to start a similar program on your campus.
Who should attend?
This webcast will benefit VPs of Student Success, Directors of Retention, and anyone involved in managing or coordinating co-curricular retention programs for men of color.
If you are interested in learning more about how to ensure success for men of color, attend this webcast and receive an additional $100 off our conference, Comprehensive Student Retention Strategies for Men of Color.
Get this + 100s more FREE
Already a Member? Login
20+
years serving higher ed
3,500+
institutions served
200,000+
faculty and staff participants
>