Create a Culture of Cross-Campus Open Dialogue
Last updated September 1, 2020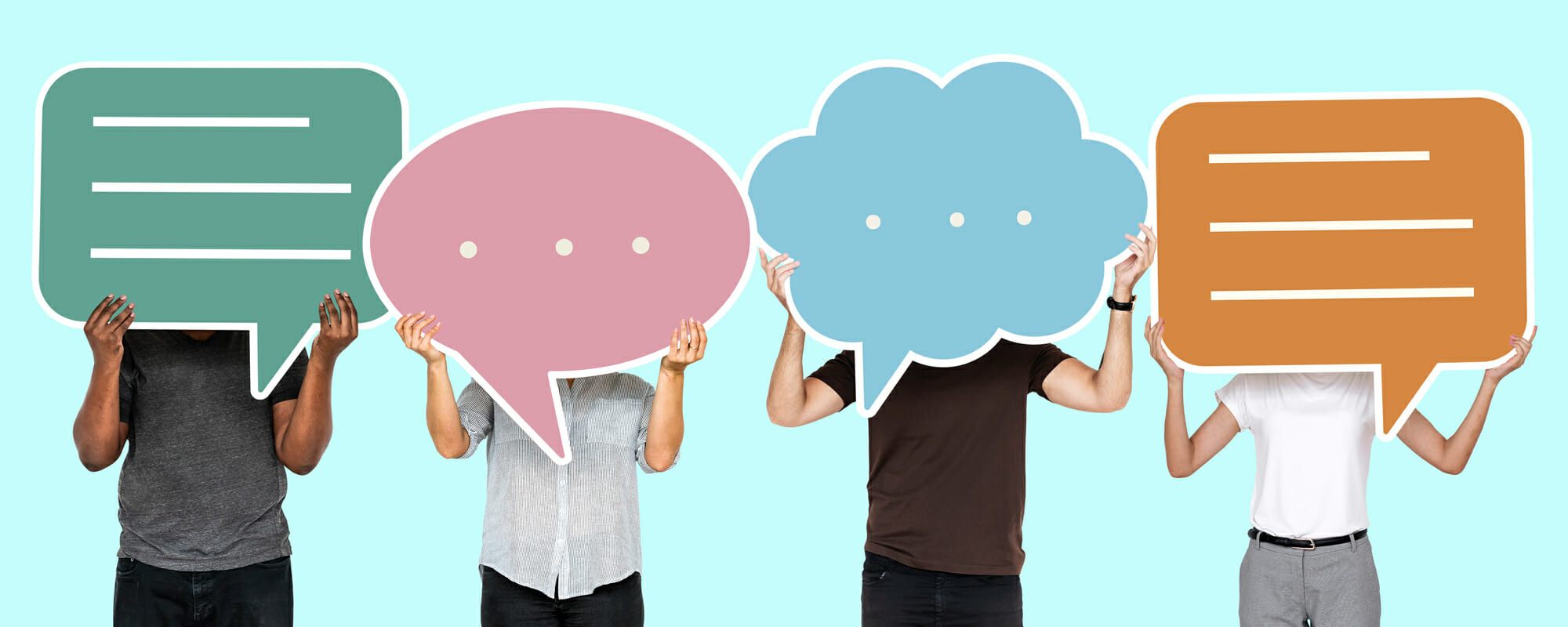 Create a Culture of Cross-Campus Open Dialogue
Last updated September 1, 2020
---
Learn how to engage your toughest critics to build a culture of cross-campus dialogue and belonging.
Overview
The current Black Lives Matter movement and the fallout from COVID-19 have higher ed leaders searching for constructive ways to engage students, faculty, and staff in dialogue about difficult issues. Listening to underrepresented voices and creating space for healthy exchange is critical for building an engaged community and maintaining a positive campus climate. There are no easy answers, but campus dialogue is a tool to help start the conversation.
Join us online for this two-hour workshop to learn what it means to have a culture of campus dialogue. Our experts from Case Western Reserve University will share insights and lessons learned from their experience building such a culture at their institution. You will learn how they went about increasing leadership buy-in, enhancing cross-campus collaboration, educating others about the benefits of open dialogue, and creating a formal program. We will close with an exercise to help you craft a message and align it with various stakeholder priorities so you can begin building a culture of dialogue on your own campus.
Agenda
October 13, 2020
2:00 – 4:00 p.m. Eastern
Our expert instructors will guide you through the following discussions and activities. You will walk away with tips for how to get started on your own campus in each of the following areas:

What is Campus Dialogue?
Learn what campus dialogue looks and feels like and how it can impact you and your students.

---

Creating a Culture of Campus Dialogue
Our presenters will share tips and strategies for how they capitalized on timing, gained leadership buy-in, and built cross-campus collaboration.

---

Group Activity and Debrief
You will have an opportunity to practice how to identify your stakeholder needs and craft a customized message that aligns with their priorities.

---

Informal Reception
You will have the opportunity to connect more informally and share reflections about the current climate and open dialogue on your campuses.

Who should attend?
This virtual workshop is recommended for anyone in higher education looking to create open dialogue on campus. If you want to start or accelerate an open dialogue initiative on your campus and/or if you think your institution could benefit from an initiative that increases student belonging, this workshop is ideal for you.
We highly encourage campus teams or units to attend together to support shared learning and the collaborative nature of this initiative.
Get this + 100s more FREE
Already a Member? Login
20+
years serving higher ed
3,500+
institutions served
200,000+
faculty and staff participants
>