Creating Equitable and Inclusive Meetings
Last updated August 12, 2020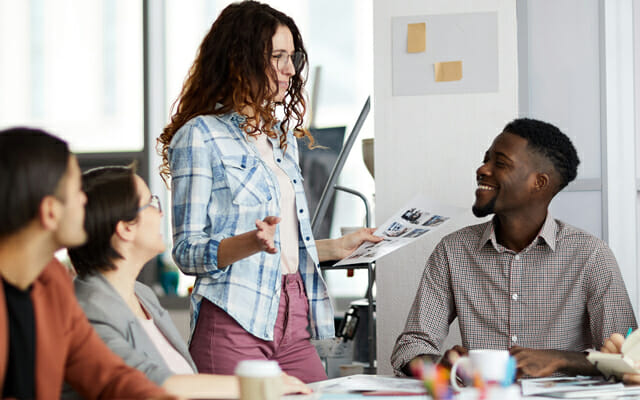 Creating Equitable and Inclusive Meetings
Last updated August 12, 2020
---
Practice critical communication skills to foster inclusion and collaboration in your meetings.
Overview
Your personal identity likely shapes the meetings you lead. In order to foster open spaces where people can test ideas and practice inclusion, you should reflect on how your identity impacts your meetings.
Join us for this online training to engage in self-reflection and to begin practicing communication skills that will positively impact group dynamics. You will hone your skills around listening, modeling, and question-asking. You'll also receive guidance on how to choose an accountability partner who will help you preserve a culturally inclusive meeting environment.
The information provided in this training can be applied to in-person and virtual meetings alike.
Agenda
Our instructor will begin the webcast by helping you discover how your personal identity shapes the meetings you lead. Then, we'll discuss:
How to practice critical communication skills (e.g., deep listening, genuine question probing, and suspending assumptions and judgments) to foster inclusion and collaboration in a group setting
How to choose accountability partners who will provide honest feedback about your meetings
Who should attend?
If you lead meetings, this webcast will help you re-energize and learn how to facilitate in an unbiased, culturally inclusive way.
Get this + 100s more FREE
Already a Member? Login
20+
years serving higher ed
3,500+
institutions served
200,000+
faculty and staff participants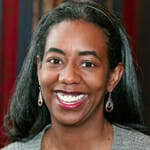 Dr. Bridget Turner Kelly
Associate Professor and Diversity Officer, College of Education, University of Maryland-College Park
>