Engaging Meaningfully with First-Generation Graduate Students to Increase Retention
Last updated August 5, 2022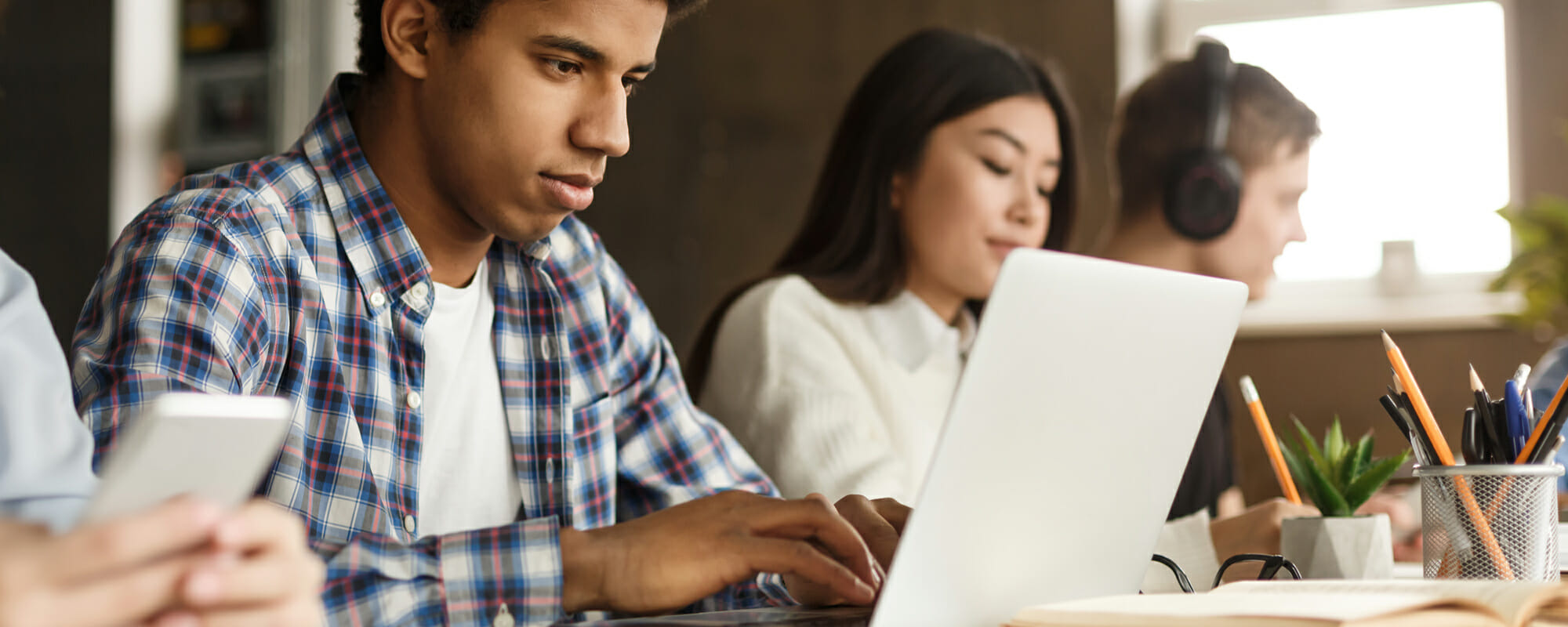 Engaging Meaningfully with First-Generation Graduate Students to Increase Retention
Last updated August 5, 2022
---
Support your first-generation students through the unique challenges of graduate school.
Overview
While institutions today are getting better at recognizing that first-generation undergraduate students face additional barriers in navigating college, they still often expect first-generation graduate students to know how to overcome those barriers. Yet first-gen graduate students can still experience a variety of unique challenges – both personal and academic – that create additional roadblocks to their success. For instance, many first-gen graduate students may face a lack of understanding from family members while also having to navigate building social capital with faculty in an entirely different way. As graduate enrollment increases, faculty and staff working with graduate students can best support those students by understanding the additional challenges first-gen graduate students face.
Join us for a 90-minute virtual training on what to consider in working with and mentoring first-generation graduate students. Our expert, Dr. Zaragosa "Mito" Diaz-Espinoza, will help you to recognize the struggles faced by first-gen graduate students in navigating such hurdles as a changing family life, the transition to graduate school, resource constraints at institutions, and making academic and professional decisions. You will have time to share what you yourself found challenging during graduate school and reflect on how that might be compounded for first-gen students. You will also learn how to best connect first-gen graduate students to resources and how to mentor them through personal and professional decisions.
Agenda
October 26, 2022
1:00 – 2:30 p.m. ET
Navigating New Challenges
Our expert will begin by exploring some of the challenges faced by first-generation graduate students that they may not have had to navigate previously in their undergraduate work. You'll have the further opportunity to share and reflect on how the struggles you experienced in graduate school might also affect first-generation students. Mito will also share a case study to help you to better understand the life of a first-gen graduate student.
---
Providing Support
You'll have the opportunity to brainstorm ways to best support and mentor first-gen graduate students through barriers they face with respect to:
Navigating tension between their family life and the transition to graduate school.
Accessing necessary resources at their graduate institution.
Planning their academic and/or professional career choices.
Who should attend?
Faculty, staff, and program directors for graduate programs who mentor graduate students or who are in student-facing roles will benefit most from this program.
Get this + 100s more FREE
Already a Member? Login
20+
years serving higher ed
3,500+
institutions served
200,000+
faculty and staff participants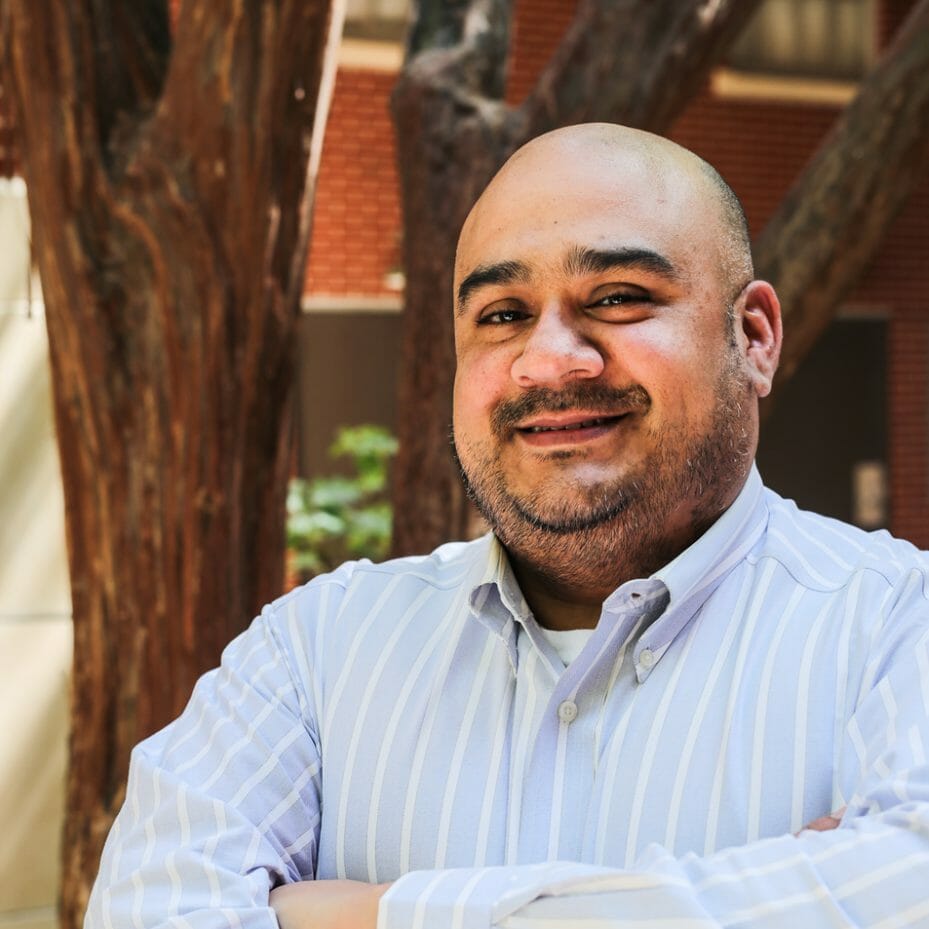 Zaragosa "Mito" Diaz-Espinoza
Compliance and Equity Program Manager, Waco Family Medicine
>