Honoring Names: A Simple Way to Promote Belonging
Last updated October 18, 2022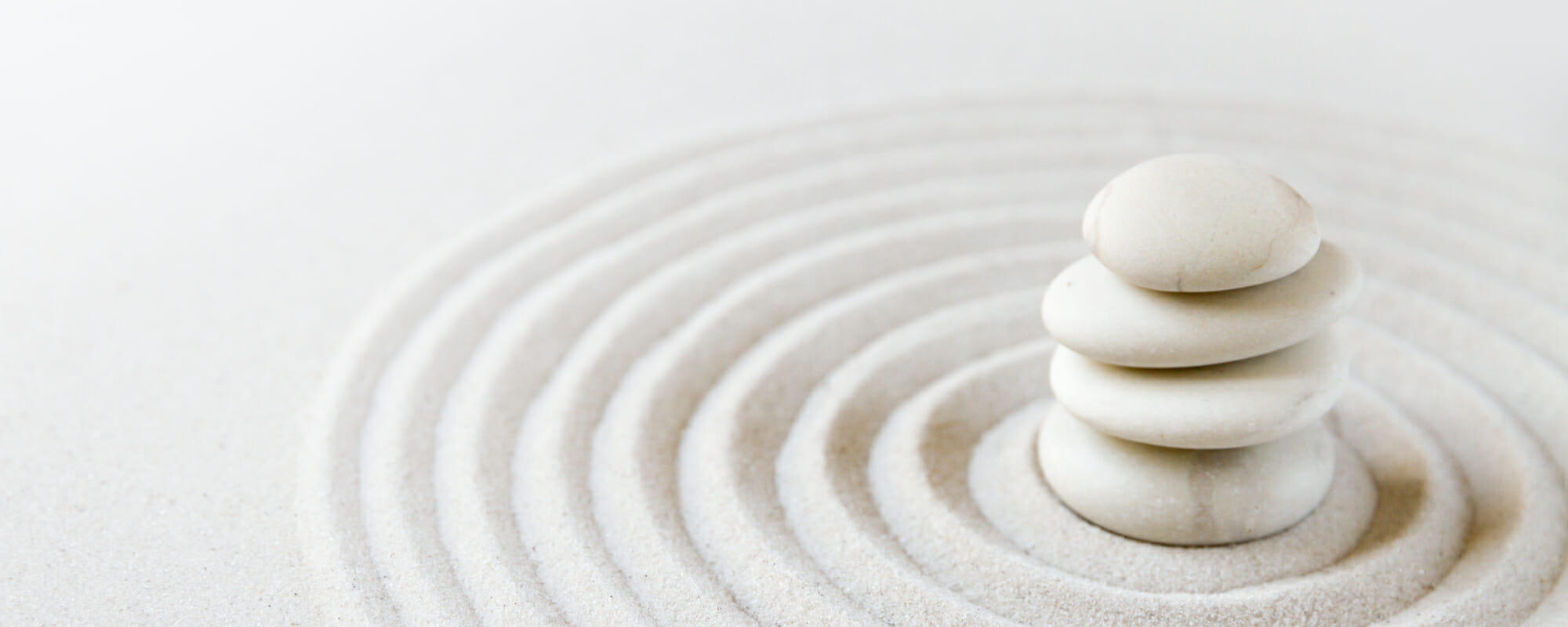 Honoring Names: A Simple Way to Promote Belonging
Last updated October 18, 2022
---
Learn how to properly pronounce and honor the assigned or preferred names of your students and colleagues.
Overview
When you pronounce names incorrectly, you have an impact. People with non-Anglo or non-European names, which are perceived as being more difficult to pronounce, may feel anxious and excluded. When power dynamics are at play, students and perhaps even those you supervise, advise, or teach often avoid the conflict and resist making corrections or discussing the issue, which may leave them feeling as if they matter less.
Join us for re-airing of this training to learn simple strategies for honoring the names of all those you encounter. Immediately after the re-airing, you will have the opportunity to engage in a live Q&A and discussion with the speaker, Zaragosa "Mito" Diaz-Espinoza, Ph.D.
We will discuss a brief history and negative impact that mispronouncing names has on people–international students and individuals who are given names that are not common in North America. You will be provided with easy-to-use tools and strategies that will help you learn and retain the correct pronunciation of names. If you're interested in creating a more inclusive environment by preventing and/or repairing harm to your students and colleagues, this training is for you.

Agenda
1:00 p.m. – 3:00 p.m. ET| Re-airing and Live Q&A
1:00 p.m. – 2:00 p.m. ET | Watch a Re-airing of the Training

If you missed the event when it took place in September of 2021 or you have been meaning to engage with the on-demand training, this is your chance to watch it together with higher ed colleagues from across the country. Mark your calendar now to set aside this time for yourself.
2:00 – 3:00 p.m. ET | Engage in a Live Q&A with Zaragosa "Mito" Diaz-Espinoza, Ph.D.

Please join us after the recorded training for a live discussion session with the presenter, Zaragosa "Mito" Diaz-Espinoza, Ph.D. You'll have the chance to dive more deeply into the points raised during the presentation and ask questions of our presenter and your peers.
If you can't attend live, sign up to receive access to the recording.

Who should attend?
This training is designed for any/all higher education professionals, including faculty, academic advisors, student success/student affairs personnel, etc., who want to learn a simple strategy for retaining the proper name pronunciation will benefit from this training.
Get this + 100s more FREE
Already a Member? Login
20+
years serving higher ed
3,500+
institutions served
200,000+
faculty and staff participants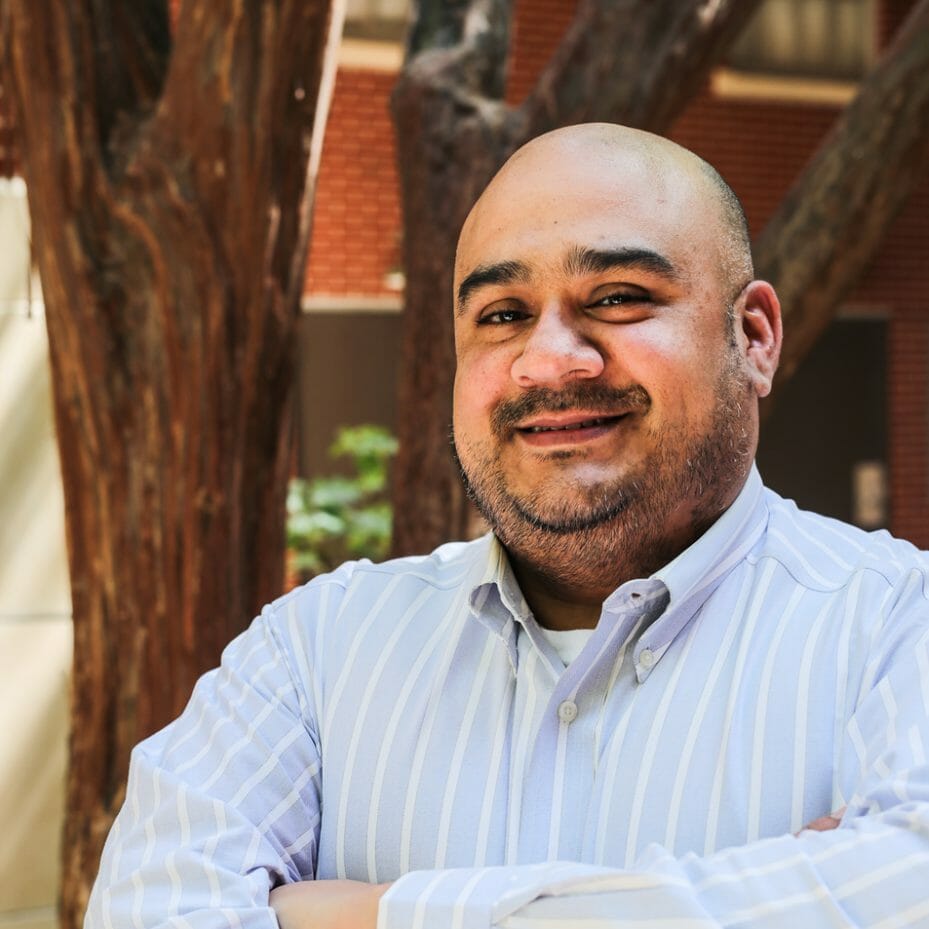 Zaragosa "Mito" Diaz-Espinoza
Compliance and Equity Program Manager, Waco Family Medicine