Integrating Effective Mentorship into Campus Culture: A Success Story
Last updated August 9, 2019

Integrating Effective Mentorship into Campus Culture: A Success Story
Last updated August 9, 2019
---
Learn how Wake Forest University is innovating student mentorship models and practices.
Overview
Whether you're looking to start a student mentoring program or are already running a successful one, you're likely hoping to reach as many students as possible. Wake Forest University is expanding its reach by providing guidance, training, and resources for mentoring relationships through a central office. The Mentoring Resource Center empowers faculty, staff, alumni, and peers to fulfill their mentoring roles successfully; however, the programs themselves are still housed in the departments or offices that created them.
Join us online to learn how Wake Forest aims to offer every student a mentor by working in a decentralized model that builds the capacity of others. They have scaled to serve over 2,300 mentees each year in formal mentorship programs, and they train over 700 each year on effective mentoring practices.
Who should attend?
Institutional leaders looking for ways to build exceptional faculty and student engagement, prioritize mentoring as a means of student success, and strengthen the mentoring culture on their campus will leave this webcast with ideas to inspire and inform their own efforts.
Student success, career services, and alumni relations professionals looking to strengthen their own student mentorship programs will also benefit.
Format
We've designed this 60-minute broadcast to showcase an innovative practice in higher education. While we can't promise that you'll be able to replicate Wake Forest's success, you will learn about the main successes and challenges of their model. Plus, you'll have the chance to ask questions and get a few pieces of advice about how to proceed on your campus.
Get this + 100s more FREE
Already a Member? Login
20+
years serving higher ed
3,500+
institutions served
200,000+
faculty and staff participants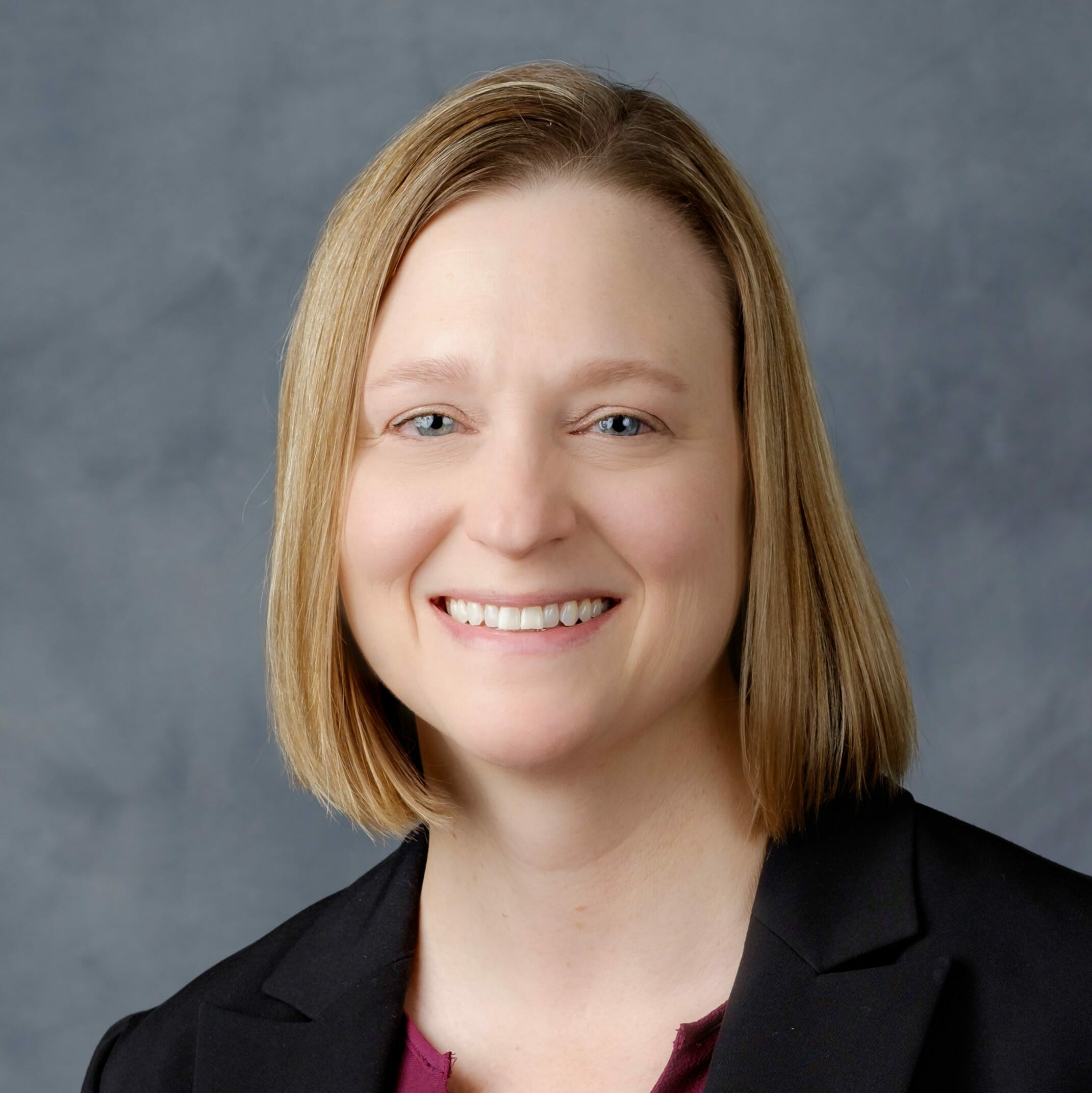 Allison E. McWilliams, Ph.D.
Assistant Vice President, Mentoring and Alumni Personal & Career Development Wake Forest University
>