Anti-Oppressive Practices in Clinical Education
Last updated October 26, 2020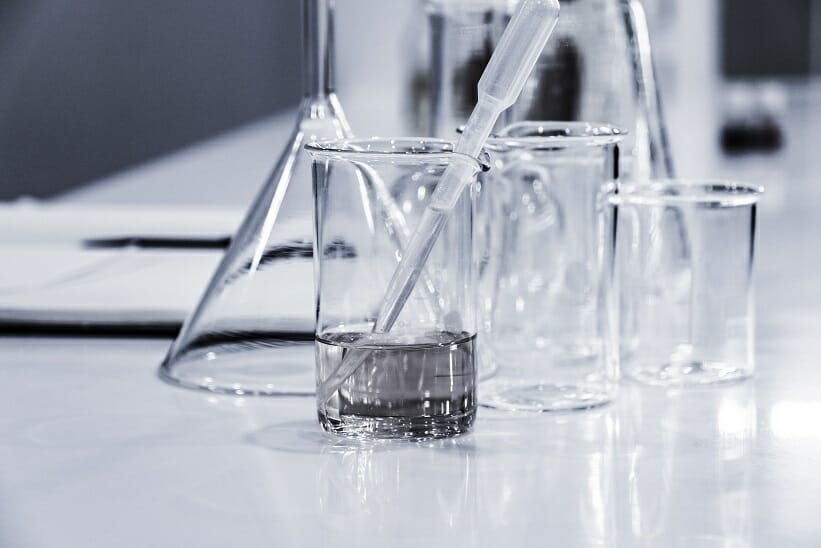 Anti-Oppressive Practices in Clinical Education
Last updated October 26, 2020
---
Give the best possible care to patients of all backgrounds in clinical and educational settings.
Overview
Clinical practitioners and the educators who train them should be prepared to work with individuals from a variety of racial, cultural, and socioeconomic backgrounds. However, critical conversations around bias, marginalization, and oppression are all too often relegated to the background of – or completely absent from – coursework in clinical disciplines. In many disciplines, most clinicians come from outside of the underrepresented communities they work within. The failure to include a strong basis of social justice understanding within their training can result in clinicians who are underprepared to effectively provide culturally appropriate treatment, support, and advocacy for each of their clients.
Anti-Oppressive Intervention has become a core piece of the clinical curriculum within the Department of Communication Sciences and Disorders at MGH Institute for Health Professions. Join us for a one-hour webcast where our expert instructor, Indigo Young, MS, CCC-SLP, will share how incorporating an Anti-Oppressive Intervention approach into clinical education can be used to reduce disparities in both education and healthcare. You will learn about the model MGH uses and how it can be applied in various clinical settings to give clinicians concrete tools to be more effective in providing each client with the best possible care.
Agenda
During this webcast, Indigo Young will share the story of how Anti-Oppressive Intervention became part of the curriculum at MGH Institute of Health Professions. Along the way, you will learn:
Why understanding social justice factors should be a central aspect within clinical education
What Anti-Oppressive Intervention looks like within the clinical space
Examples of Anti-Oppressive Strategies that should be included in curriculum
Ways to apply these strategies in various clinical settings
Who should attend?
This program is designed for faculty who work within clinical settings themselves, as well as those who teach future practitioners within clinical disciplines. Faculty Chairs and those who work within the realm of Faculty Affairs and Centers for Teaching and Learning will also benefit from this training.
Get this + 100s more FREE
Already a Member? Login
20+
years serving higher ed
3,500+
institutions served
200,000+
faculty and staff participants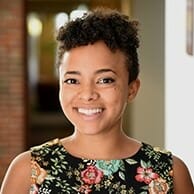 Indigo Young, MS, CCC-SLP
Instructor, Communication Sciences and Disorders, MGH Institute of Health Professions
>