Get expert guidance on how to create a culture of equity and inclusion on your campus.
Today's higher education environment demands more equitable and inclusive practices, so it is more important than ever that leaders are attentive to their overall campus climate. As a campus leader, you may be asking yourself questions like "How can I change or improve faculty culture?" or "How do we, as a campus community, handle the inequities that show up in our policies and procedures?" These are difficult yet critical questions to consider if you are trying to raise awareness, institute a strategy, or make lasting change to create a more inclusive campus environment.   
Join us online for a recorded discussion that will help you take a more intentional and anticipatory approach to managing and improving your campus climate. Through practical guidance from our speakers, you will leave this webcast better able to:  
Identify what you 

wish 

you knew when it comes to improving campus climat

e a

nd how to 

gather perspectives and data to move

 your initiative

 forward

A

rticulate the "why" behind the strategies you are putting in place

Understand how the 4-Way Implementation Model, developed by our presenters, can serve as a blueprint to help you measure effectiveness and identify gaps in your current efforts

 
Our experts, Dr. Myron Anderson and Dr. Kathryn Young recently published their book, Fix Your Climate: A Practical Guide to Reducing Microaggressions, Microbullying, and Bullying in the Academic Workplace. You can purchase it here. 
Who Should 
Attend
This program is designed for institutional and academic leaders involved or interested in diversity, equity, and inclusion work. Campus leaders such as Presidents, Vice Presidents, Senior Diversity Officers, Provosts, Deans/Department Chairs, or Human Resource Directors who are seeking to improve the climate in their department, division, or on a campus-wide level will benefit most from this discussion.  
Before accessing this free recording…

Please sign up first for future updates from Academic Impressions.
Instructors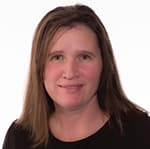 Kathryn Young, Ph.D.
Professor, School of Education, Metropolitan State University of Denver
Kathryn Young is a Professor in Secondary Education at Metropolitan State University of Denver and has served as a Faculty Fellow with the Office of Institutional Diversity at the university. She earned a Bachelor of Arts in French Education from University of North Carolina, Chapel Hill, a Master's of Arts in Teaching from North Carolina Central University, and a Ph.D. in Educational Policy from University of California, Berkeley. Kathryn has worked as an educator for 20+ years and spent the past 12 years in higher education. 
Before becoming a professor, Kathryn taught French for a year, then English, Math, and Science in the Peace Corps and then went on to be a special educator specializing in working with students with Emotional and Behavioral Disabilities. Her research interests include Disability Studies in Education, Inclusive Education, Cultural Competence, Diversity in Higher Education, and Microaggressions in Education and in the Workplace. Kathryn is a trained facilitator of the Intercultural Developmental Inventory (IDI). She is also a leader in embedding Trauma Informed Practices (TIP) into higher education curricula. She has 20+ published papers and numerous presentations across her research interests. She has presented numerous times on the topic of microaggressions and workplace bullying. Her newly published co-authored book with Dr. Myron Anderson is Fix Your Climate: A Practical Guide to Reducing Microaggressions, Microbullying, and Bullying in the Academic Workplace.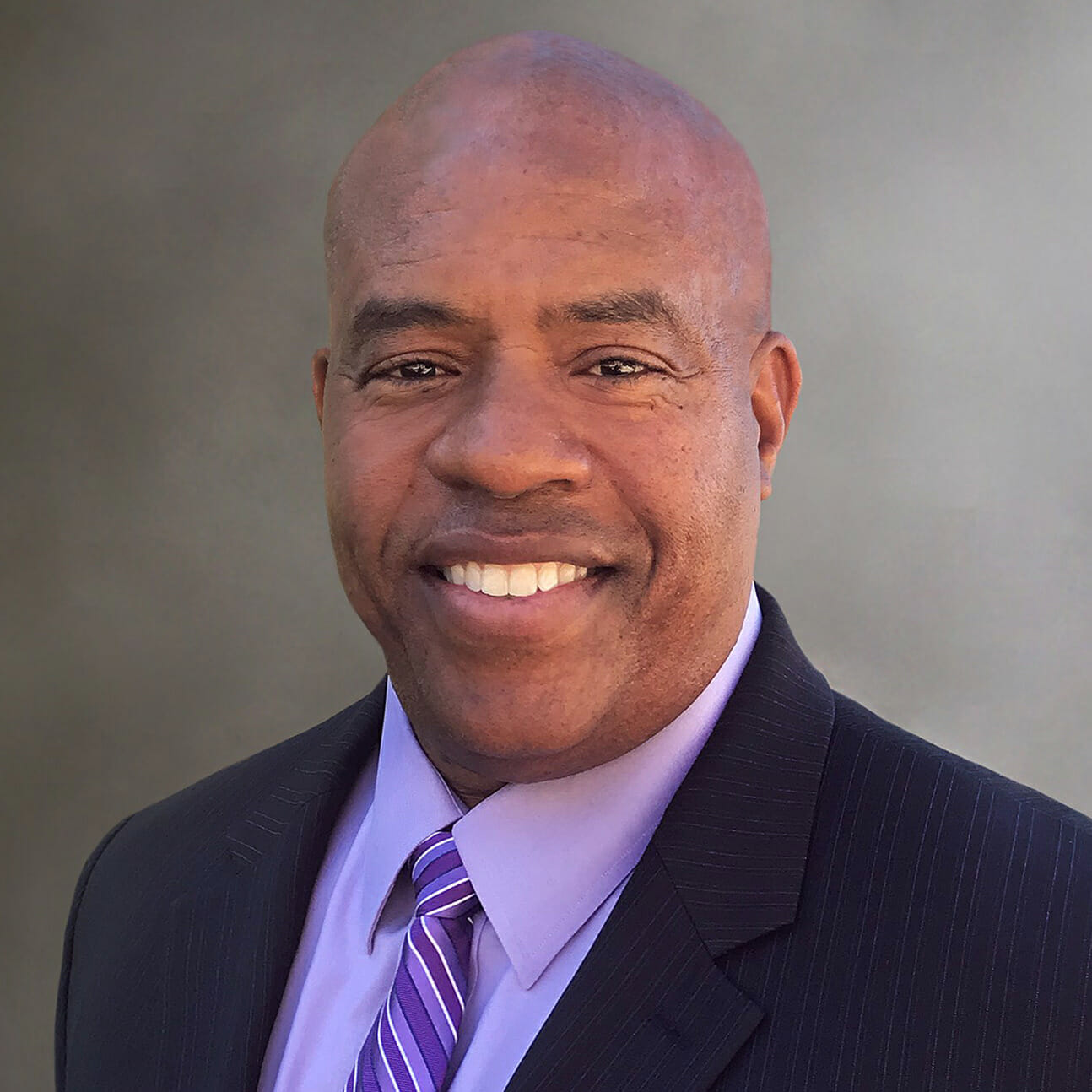 Myron R. Anderson, Ph.D.
Vice President for Inclusive Excellence, The University of Texas at San Antonio
As a member of the president's senior leadership team, Myron is the inaugural Vice President for Inclusive Excellence and is responsible for building a division and integrating the Inclusive Excellence ecosystem throughout the University. Using inclusive leadership as the framework paralleled with an active leadership strategy, listen, co-create, harvest, and implement, this serves as the framework to articulate a vision and implement the ecosystem designed to improve campus climate and advance Inclusive Excellence. Since Myron assumed his position in 2019, he has worked collaboratively to develop a campus-wide Inclusive Excellence Advisory Board, an interactive web portal, a university cultural intelligence professional development strategy, and the re-engineering of the faculty recruitment process leading to the hiring of 31% underrepresented minority faculty in 2020.
While at MSU Denver, he worked to improve the institution's cultural competence and led the Office of Institutional Diversity to focus on six elements: campus climate, recruitment and retention, diversity development, diversity initiatives, equity scorecard, and civic engagement. He facilitated the development and implementation of the college's diversity strategic plan and led a successful college-wide campus climate survey effort. He also develops symposia on diversity, facilitates the ongoing assessment of the campus climate, and, in cooperation with the provost's office, leads efforts to integrate diversity throughout the curriculum.
Have any questions about this free webcast?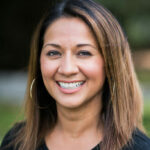 Rabia Khan Harvey
Senior Program Manager, Academic Impressions