Freedom of Speech, Academic Freedom, and DEI: A Complicated Relationship
This event has ended. The recording is available until December 18, 2023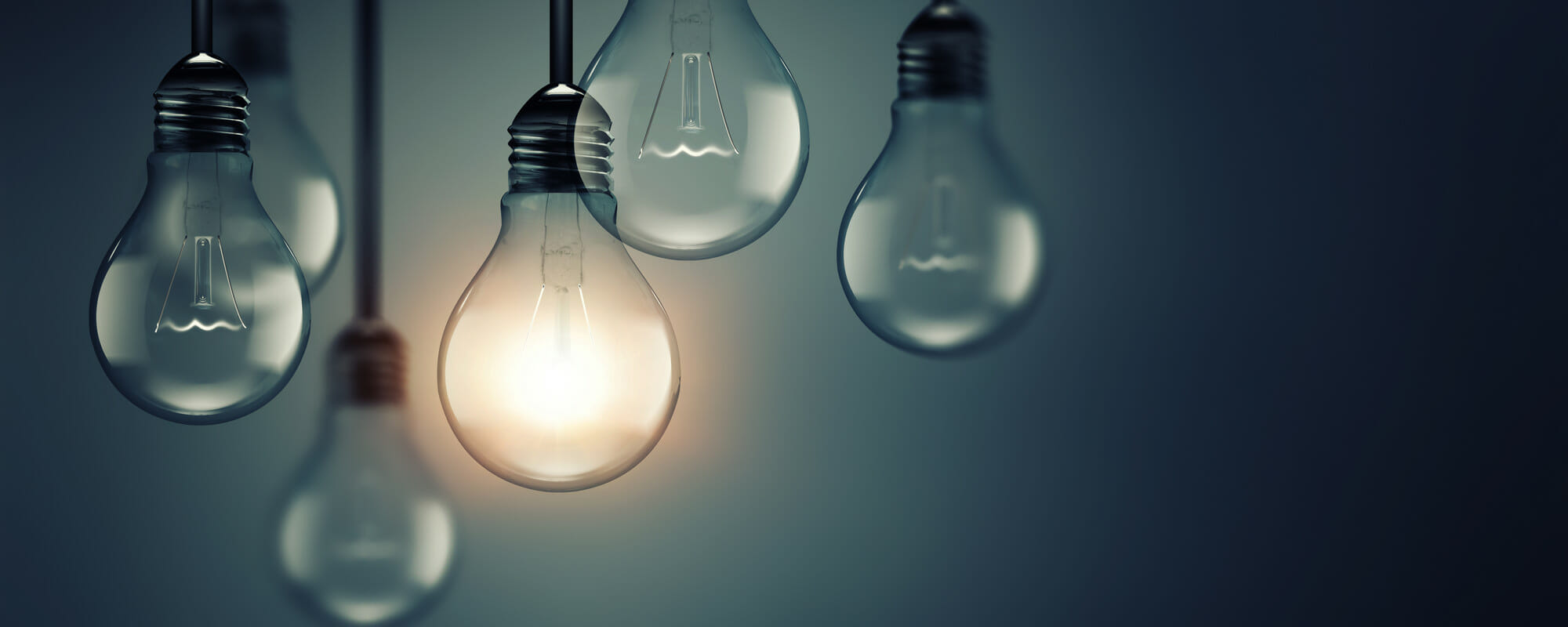 Freedom of Speech, Academic Freedom, and DEI: A Complicated Relationship
This event has ended. The recording is available until December 18, 2023
---
Engage in meaningful conversation about the First Amendment and academic freedom, and their convergence with diversity initiatives.
Overview
Within higher education, the debate related to the First Amendment and academic freedom—and whether or not they are a hindrance to diversity, equity, and inclusion initiatives—continues to be a polarizing topic. During these uncertain times, it's more important than ever that campus leaders are armed with facts as well as critical perspectives, to assist them in their ability follow the law while also creating meaningful learning environments for faculty, staff, and students.
This training aims to remove the assumption that diversity initiatives struggle to coexist within the parameters of free speech and/or academic freedom. During the session, we will explore and explain areas where the priorities of DEI and academic and political leaders overlap, rather than diverge. You will come away with a greater understanding of the interrelationships among the three and of how to offer support when the values of faculty, staff, or students remain in conflict.
Agenda
September 19, 2023
2:00 – 3:00 p.m. ET
Overview of the First Amendment
We will review the First Amendment and discuss how it is relevant to public and private institutions.
---
Free Speech and DEI
Is free speech really at odds with diversity, equity, or inclusion initiatives? In this section, we will explore this idea and identify opportunities to bring fresh perspectives to the conversation.
---
Academic Freedom
Sometimes described as a "bulletproof vest," we'll enumerate the ways campuses can partner with faculty to establish alignment with institutional values without sacrificing a professor's autonomy.
---
Protections and Limitations
If hate speech is free speech, then what can be done to maintain a welcoming campus environment? We'll review a number of legal and appropriate responses that are available to you and discuss how you can make progress to this end in the face of truly difficult circumstances.
---
Approaches to Consider
To wrap up our training, we will provide teaching and learning techniques to reinforce methods that are congruent with the letter and spirit of the First Amendment.
Who should attend?
This program is designed for anyone who is interested in discussing and exploring various aspects of the First Amendment and academic freedom. The training will be most beneficial to those who are either unfamiliar with or uncomfortable with communicating about these topics.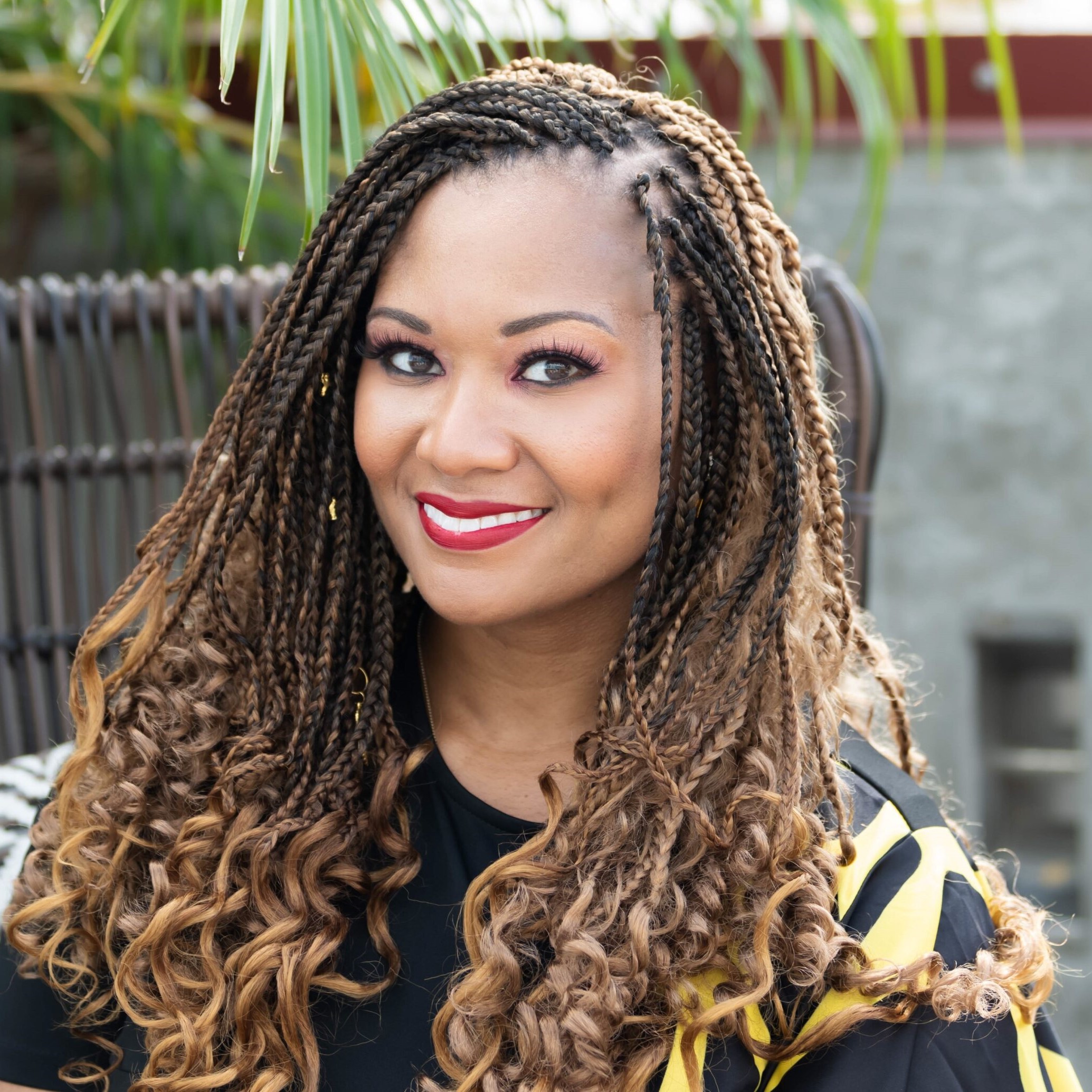 Sandra Miles, PhD
Head of Practice for Diversity/Equity/Inclusion, Academic Impressions