Building a Transformative Mindset on Your Team
This event has ended. The recording is available until December 25, 2023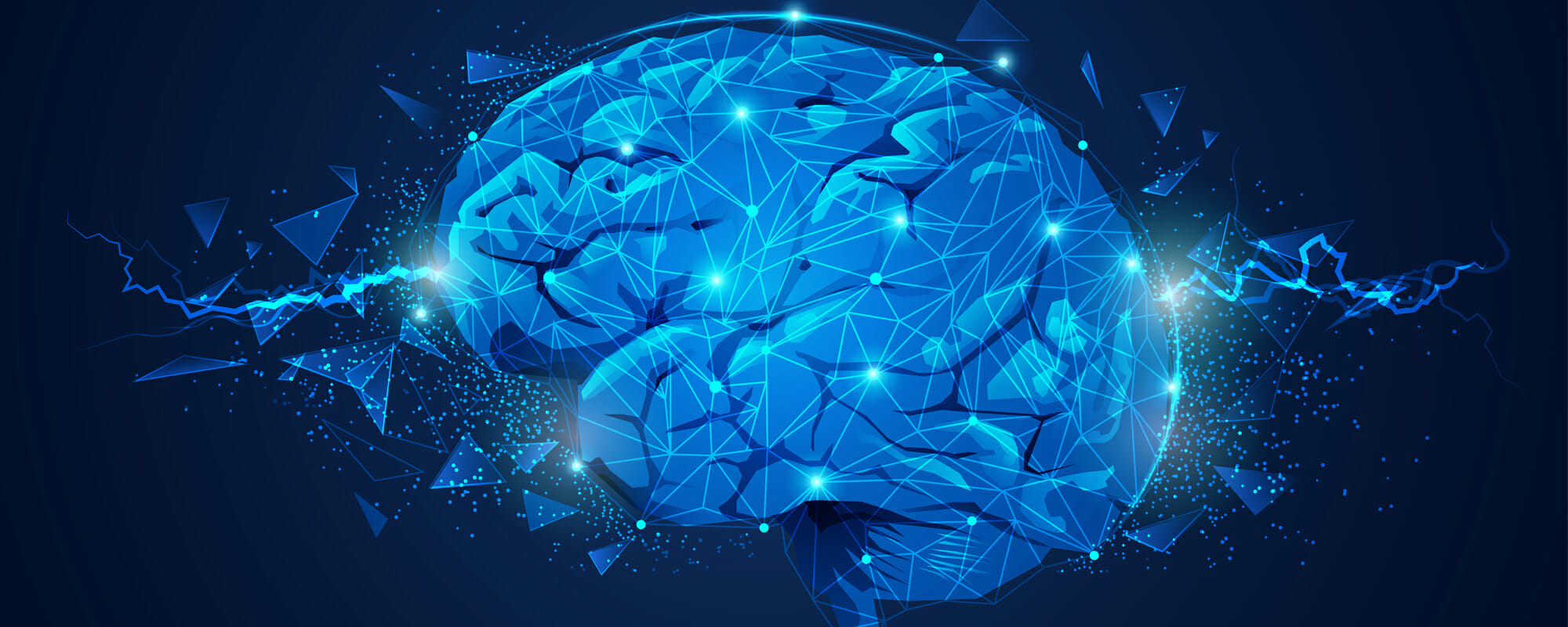 Building a Transformative Mindset on Your Team
This event has ended. The recording is available until December 25, 2023
---
Empower your leaders to act decisively and allow for transformative change on your campus.
Overview
Institutions currently face a changing student demographic, increased student disengagement, and the Great Resignation, and their old methods of operating may no longer allow them to be successful in a changing higher education landscape. As institutions look to boost or maintain student enrollment and retention, as well as to retain their faculty and staff, breaking free of habitual practices and acting decisively are more important than ever. However, enacting transformative change at your institution requires your team to be creative and to make bold decisions. How do you create an environment where your team feels empowered to think innovatively and act quickly?
Join us for a virtual training to learn how to create an environment that allows for transformation. Our expert speaker Glenn Davis will walk you through building a transformative mindset on your team and creating leaders who are empowered to act decisively. You will also see how the unintended consequences of letting those act who often know students best can lead to more innovative solutions.
Agenda
September 26, 2023
1:00 – 3:00 p.m. ET
The Importance of a Transformative Mindset
Our speaker will walk you through some of the challenges faced by higher education and how he has been able to enact transformative change. You will see how some unintended consequences of this environment have ultimately led to a more productive one.
---
How to Empower Your Team to Think Innovatively
You will learn steps for how to begin to empower your team to adopt a transformative mindset and think innovatively, including:
Combating a fear of failure and other internal barriers.
Understanding their roles within the institution.
Who should attend?
Academic and student success leaders who are responsible for meeting retention, persistence, and student success goals will benefit most from this workshop. This includes deans, associate deans, assistant deans, and directors of departments. This workshop is a follow-up to our conference on A Transformative Approach to Student Success Initiatives in July of 2023 but can be attended as a standalone event as well.
Extend Your Learning
To continue your learning on innovative thinking, check out our resources on Helping You Become a Future-Ready Leader. We have a number of different options to build your capacity for thinking creatively and innovatively, and many of our resources are available free to members!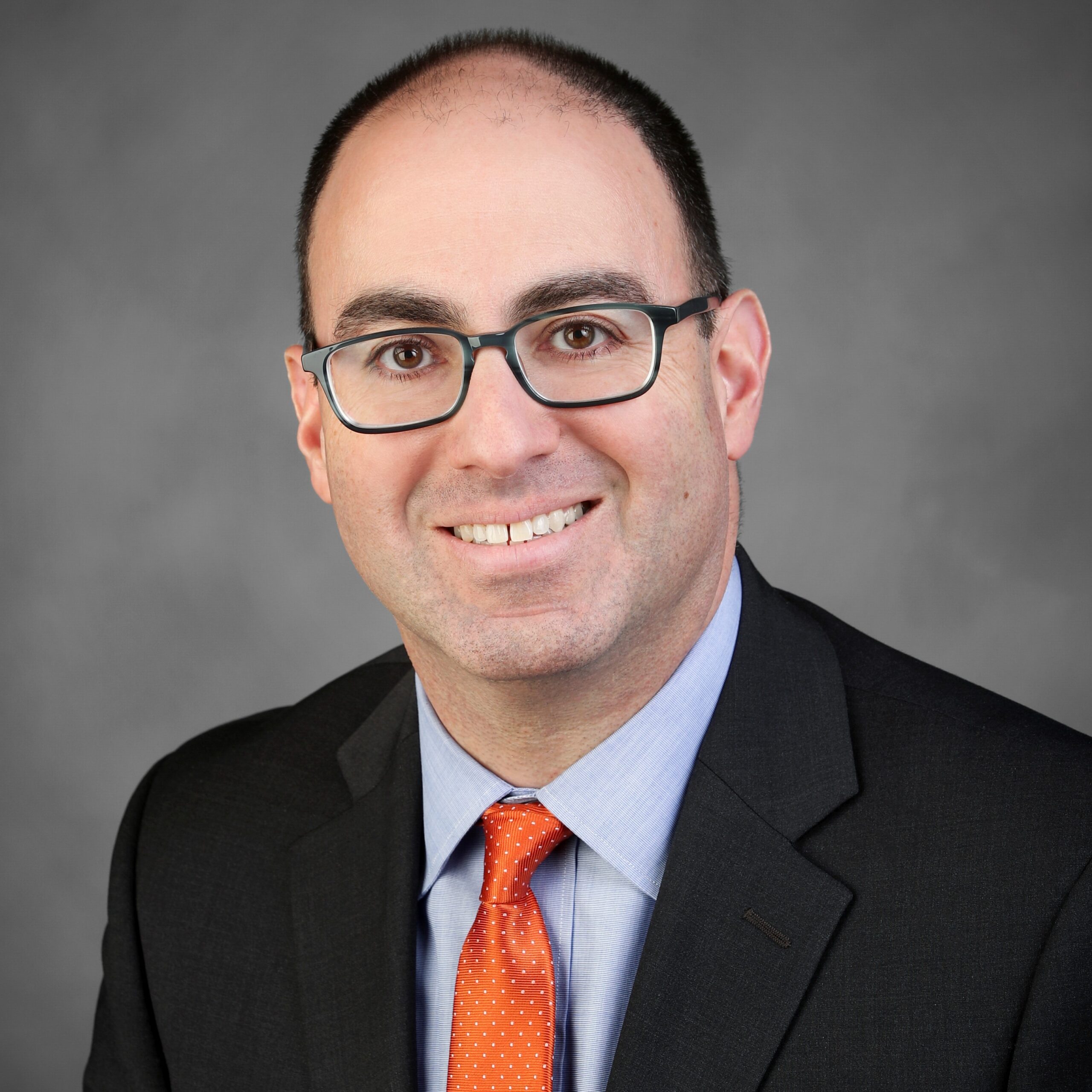 Glenn Davis
Vice President for Student Engagement and Success, Bowling Green State University