Develop Your Executive Presence as Department Chair
Live Training: Online | November 16, 2023 | 1:00 pm - 2:00 pm ET | Training will be recorded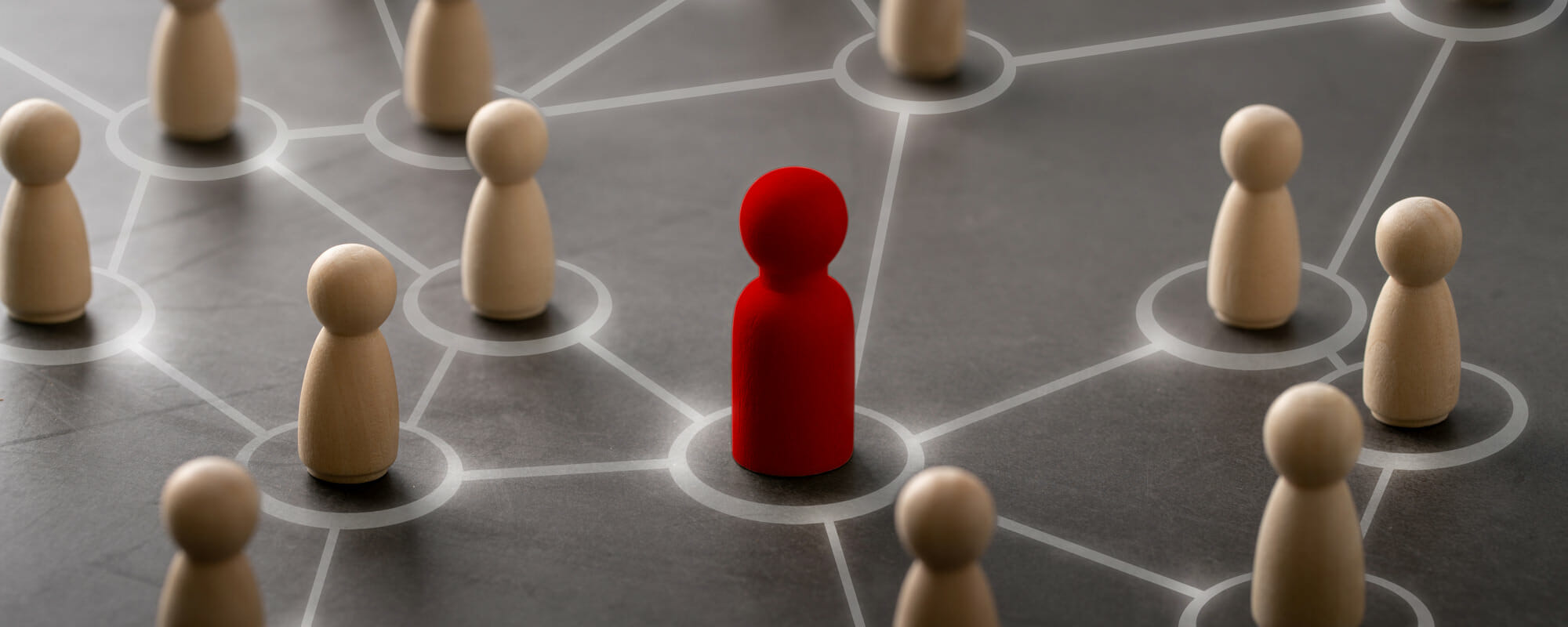 Develop Your Executive Presence as Department Chair
Live Training: Online | November 16, 2023 | 1:00 pm - 2:00 pm ET | Training will be recorded
---
Gain confidence in your ability to inspire others as a leader.
Overview
As a department chair, you have more visibility and impact across the campus when compared to when you were simply an individual contributor as a faculty member. Given the complex and ever-changing landscape within higher ed, it's more important than ever to demonstrate your executive presence.
Executive presence is your ability to inspire confidence at all levels within the organization. It's the ability to inspire faculty and staff to follow you because they trust your leadership. It's the ability to inspire confidence in your peers and senior leaders that you're reliable and capable. However, as a new department chair, this charge can feel daunting, given everything you need to learn.
Join us online for a one-hour discussion where we will address the following questions:
What is executive presence and what does it mean for a department chair?
Why is it important, and how will it aid me in leading the department?
How does executive presence manifest in my day-to-day work?
Come prepared to engage in dialogue, ask questions, and share insights that can help you and other department chairs to confidently navigate your transition to department leader.
Who should attend?
This discussion is specifically designed for any/all department chairs or program directors who are in their first year as chair. Those chairs within their second year may also benefit as a way to reflect and refresh on your first-year experience.

See Full Series
This event is part of a 3-part discussion series for new department chairs. Learn more about the series, how it works, when the other discussions will occur, the speaker panel, and who it was designed for.
Get 100s of trainings FREE
Already a Member? Login
20+
years serving higher ed
3,500+
institutions served
200,000+
faculty and staff participants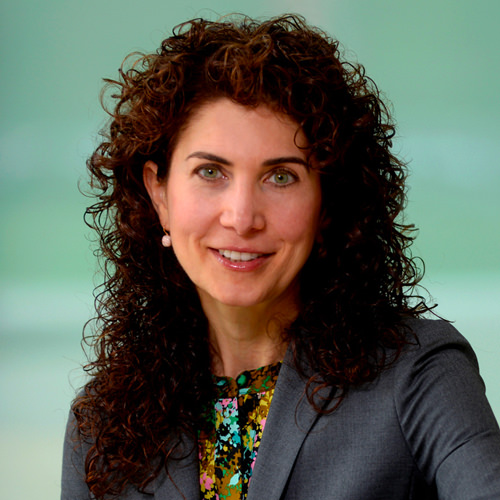 Robin Cautin
Provost, Sacred Heart University