Talent Management Through Delegation: A Discussion for Department Chairs
Live Training: Online | December 13, 2023 | 2:00 pm - 3:00 pm ET | Training will be recorded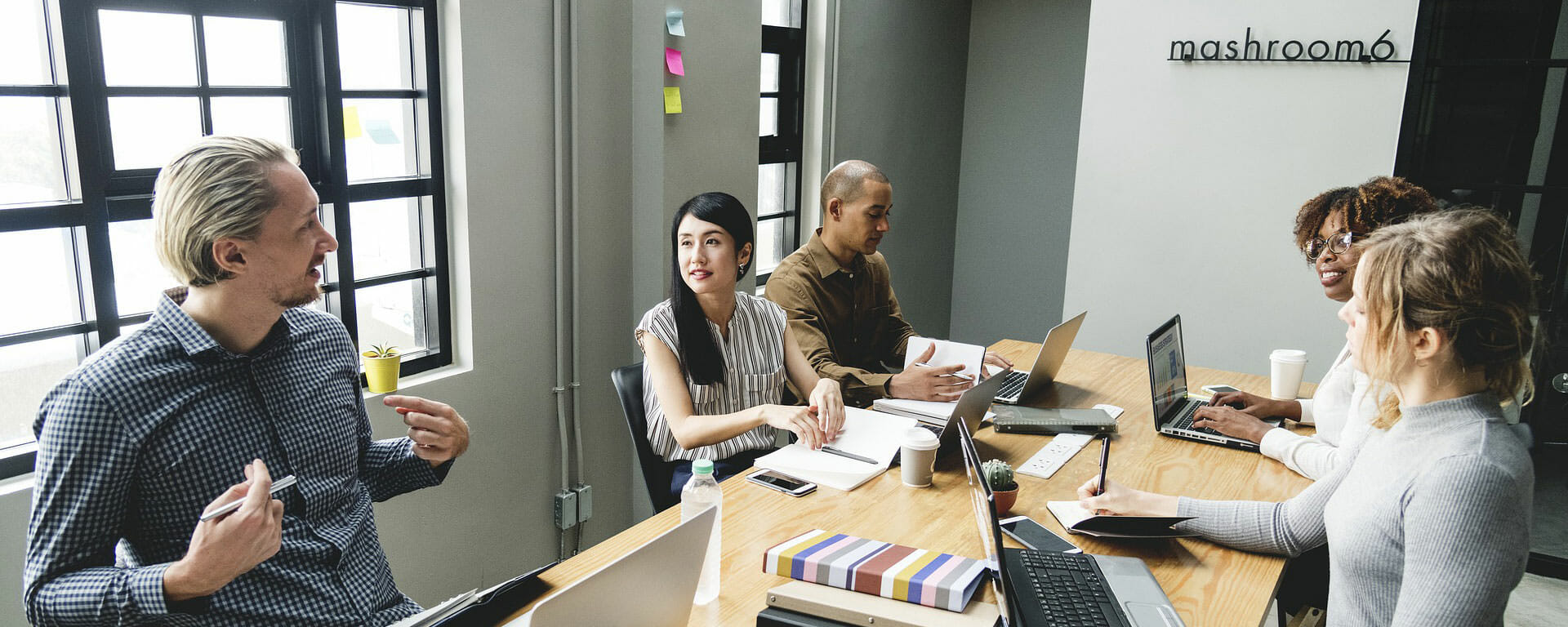 Talent Management Through Delegation: A Discussion for Department Chairs
Live Training: Online | December 13, 2023 | 2:00 pm - 3:00 pm ET | Training will be recorded
---
Delegate in a way that prepares your faculty and staff for future career growth.
Overview
Time is a limited factor for all. As a department chair, you likely need to delegate tasks or responsibilities to others to ensure that your most important work gets done. However, as workloads have increased over time, you're also careful not to overwhelm faculty and staff with unnecessary work. You know there's a way to delegate work so that it promotes the talent development of your team, but it's not always clear when or how to do it.
Join us online for a one-hour discussion where we will explore how to delegate work in a way that prepares faculty and staff for the next step of their careers. Although the conversation will be responsive to the questions asked by the attendees, we anticipate focusing the conversation on how you can delegate in a way that doesn't feel like it adds to faculty and staff workloads, but that instead helps them to develop their talents for the benefit of the campus community.
Come prepared to engage in dialogue, ask questions, and share insights with other department chairs from across the country.
Who should attend?
This discussion is specifically designed for any/all department chairs or program directors who are looking to better understand what it means to think like a talent manager. If you're looking for new ways to manage, motivate, and develop your faculty, this discussion series is for you!
Academic deans, including associate/assistant deans, who are interested in supporting their department chairs in this work, will also benefit from this discussion series.
See Full Series
This event is part of a discussion series for department chairs. Learn more about the series, how it works, when the other discussions will occur, the speaker panel, and who it was designed for.
Get 100s of trainings FREE
Already a Member? Login
20+
years serving higher ed
3,500+
institutions served
200,000+
faculty and staff participants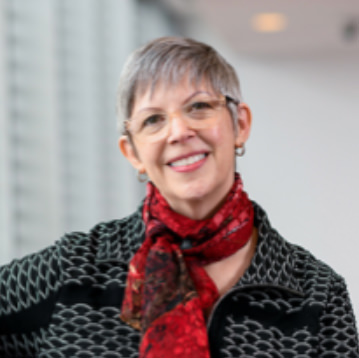 Katharine E. Stewart, PhD, MPH
Senior Vice Provost for Faculty and Academic Affairs, Professor of Psychology, North Carolina State University | Executive Coach, Leadership Coach