Faculty Mentorship: Incorporating Inclusive Practices to Foster Faculty Success
Live Training: Remote | December 12, 2023 11:00 am ET To December 13, 2023 2:15 pm ET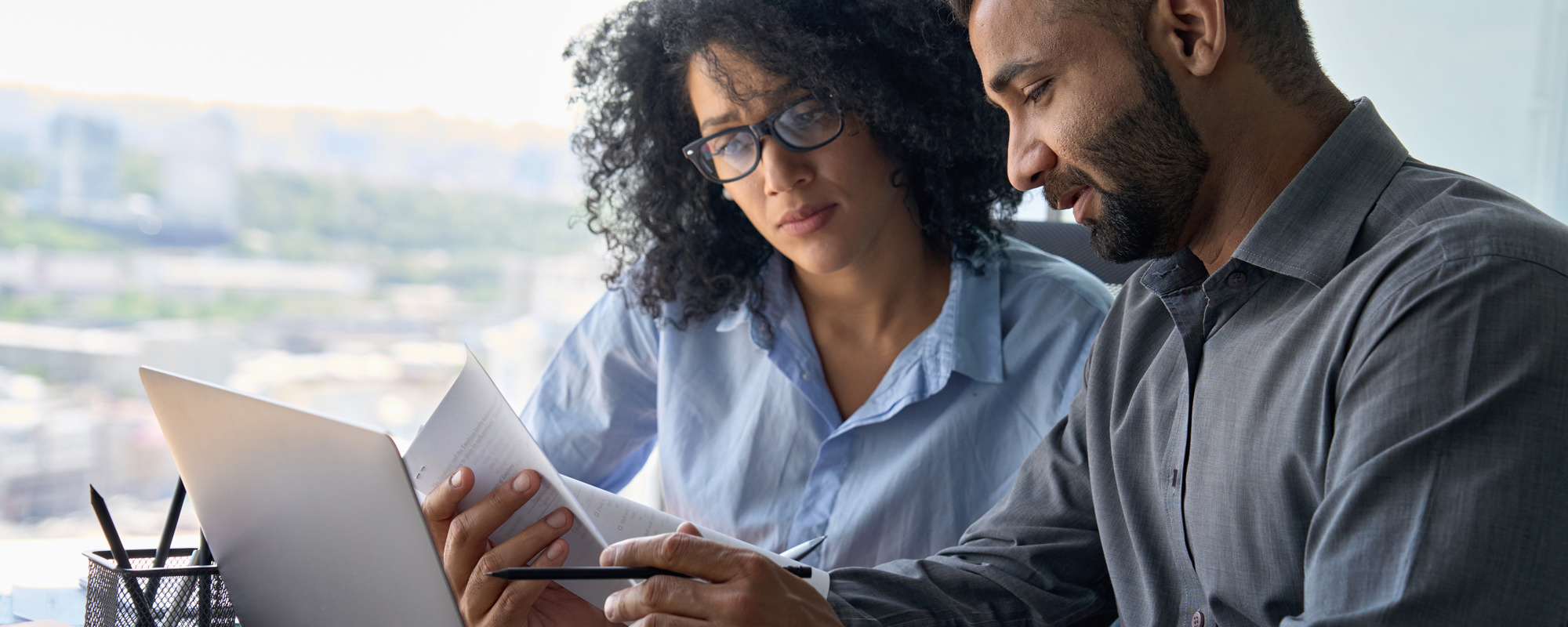 Faculty Mentorship: Incorporating Inclusive Practices to Foster Faculty Success
Live Training: Remote | December 12, 2023 11:00 am ET To December 13, 2023 2:15 pm ET
---
Learn to facilitate dynamic and mutually beneficial mentoring relationships that embrace similarities and differences across a wide array of social identities.
Overview
Faculty mentorship has proven to be a key factor in faculty success, as it increases research productivity, improves career satisfaction, and plays a crucial role in retaining faculty. Mentorship is especially important for historically underrepresented faculty, who face more barriers to career advancement in the academy than their white male cisgender peers. But knowing how to establish high-quality mentorship programs and how to effectively mentor across differences can be difficult. How can you set up meaningful mentor relationships that acknowledge and center issues of power and privilege across race, gender, parental status, religion, sexual orientation, and generational differences?
This conference is designed to help both current faculty mentors and those who oversee faculty mentoring programs to develop better and more inclusive mentoring practices. Inclusive mentorship creates a dynamic where mentor and mentee can dialogue across differences and connect in a mutually beneficial relationship. In this virtual conference, you will gain practical strategies to help you:
Learn and apply evidence-based strategies for effective mentoring.
Understand how your own social identities and privileges influence your relationships with mentees.
Reflect on your current mentoring style and incorporate strategies to be more inclusive.
Better understand and consider the elements of a formal mentoring program.
Analyze and discuss complex case studies to inform and improve your mentoring style.
Agenda
Day 1 – Tuesday, December 12, 2023
All Times Eastern
Welcome & Introductions
11:00 – 11:15 a.m. ET
---
Attendee Share-Out: Inclusive Mentoring Pros and Challenges
11:15 – 11:30 a.m. ET
To kick off our time together, you will have an opportunity to share 1) what you believe is the value of inclusive faculty mentoring, 2) how this currently manifests in the context of your institution or department, and 3) identify some challenges you face when it comes incorporating practices that foster inclusive mentoring.
---
Evidence-Based Principles for Effective Mentorship
11:30 a.m. – 12:30 p.m. ET
It has been well documented that mentorship is a primary enabler of faculty success—one proven to increase research productivity, career satisfaction, and faculty retention. This session will explore effective mentoring principles that you or your mentoring program can incorporate into your current practice. Using research-based practices as a foundation, our faculty will expand on the following mentoring principles:
Collective and collaborative
Active listening and asking
Flexible, adaptable, and responsive
Diversity of perspectives welcomed
Broad understanding of success
Ongoing honest and constructive feedback
Respecting and encouraging life-work balance
Space of mutual learning, growth, and thriving
---
Short Break
12:30 – 12:45 p.m. ET
---
Small Group Discussion: Analysis of One Principle
12:45 – 1:30 p.m. ET
In this session, we'll turn our focus from theory to application. In small groups of similar institutional sizes and types, you will take the mentorship principles you just learned and consider how they might apply to your own mentorship practice or program. To help model the way, you will also hear from our presenters about how they have integrated these principles into their own practice and programs.
---
Long Break
1:30 – 2:00 p.m. ET
---
Mentoring with an Inclusive Lens
2:00 – 3:00 p.m. ET
It's inevitable that faculty mentors and mentees alike will come to new mentoring relationships not knowing much about each other's lived personal or professional experiences. In this session, we will name some specific barriers to inclusive mentoring that are born from the long-standing and often exclusive culture of privilege associated with academia and explore how these barriers specifically impact historically underrepresented faculty. We will then discuss ways that inclusive mentorship can help push through these barriers for individual faculty members.
---
Small Group Discussion: Idea Sharing for Inclusive Mentoring Practices
3:00 – 3:30 p.m. ET
Here, you will be given time in small groups to discuss the ideas generated in the previous large group session and consider how you might incorporate them into your own practice or program.
---
Day One Q&A and Wrap-Up
3:30 – 4:00 p.m. ET
You will have the opportunity to ask any remaining questions you might have for our faculty panel and expand your network of connections by engaging with fellow attendees.
---
Day 2 – Wednesday, December 13, 2023
All Times Eastern
CONCURRENT SESSION A for Academic Leaders: Design Considerations for Formal Mentoring Programs
11:00 a.m. – 12:30 p.m. ET
This session is designed for those who oversee or are working to create formal mentorship programs that center issues of equity and inclusion. Two of your faculty panelists will share how they built and formalized their faculty mentorship programs, including how they:
Conducted a front-end faculty needs assessment
Built a case and navigated resistance from internal stakeholders
Identified budgetary and other resourcing needs to sustain the program
Provided ongoing professional enrichment and training opportunities for faculty mentors
Assessed the effectiveness of their programs on an ongoing basis
---
CONCURRENT SESSION B for Faculty Mentors: Mentor Considerations for Informal Mentoring Programs
11:00 a.m. – 12:30 p.m. ET
This roundtable discussion-style session will provide space for faculty mentors to discuss common challenges they've experienced when mentoring other faculty. From how to assist your mentee in expanding their professional network, to helping them navigate challenges of the evolving pandemic, to bringing up critical topics that they are not raising for examination, this session is designed to help you participate in a structured discussion with other mentors to navigate and work through issues that have not been discussed so far at the conference.
---
Short Break
12:30 – 12:45 p.m. ET
---
Inclusive Mentoring Case Studies: Small Group Discussion & Share-Out
12:45 – 1:45 p.m. ET
In small groups, you will work through scenario-based case studies to better prepare you for the conversations you will inevitably have with your mentees around social, generational, and other kinds of difference. Once you have had a chance to practice, we will then come back together and debrief the case studies as a whole group.
---
Identifying Your Inclusive Mentoring Style
1:45 – 2:00 p.m. ET
This closing session will help you tie together everything you have learned throughout the conference and apply it to your own mentoring program or practice. Through a series of guided questions, you'll be asked to define your own unique mentorship approach or philosophy and enumerate the specific steps you will take to move toward an inclusive mentorship approach that values difference, fosters growth, and encourages critical reflection.
---
Day Two Q&A and Conference Wrap-Up
2:00 – 2:15 p.m. ET
Who should attend?
This conference will benefit both academic leaders who oversee faculty mentoring programs and faculty who are formally or informally mentoring other faculty. Any aspiring faculty mentor or anyone interested in establishing a formal mentoring program will also gain value from this conference.
A Companion Workbook
Academic Impressions' handbook, Developing Faculty Mentoring Programs, provides a comprehensive primer for launching or improving mentoring programs for early-career, mid-career, and late-career faculty. The handbook includes 200+ pages of worksheets, checklists, templates, and both departmental and self-assessments to help you refine your mentoring services, as well as practical strategies from a wide range of institutions, from community colleges to research universities. Author David Kiel, who worked with faculty leaders to design mentoring programs for UNC-Chapel Hill's professional schools and the College of Arts and Sciences, draws on years of research and experience to bring you this uniquely comprehensive handbook. An excellent resource and toolkit for individuals, teams, and institutions as they design, develop, and facilitate their own faculty mentoring programs.
$1695 $1595
Sales Ends December 5, 2023
Get 100s of trainings FREE
Already a Member? Login
20+
years serving higher ed
3,500+
institutions served
200,000+
faculty and staff participants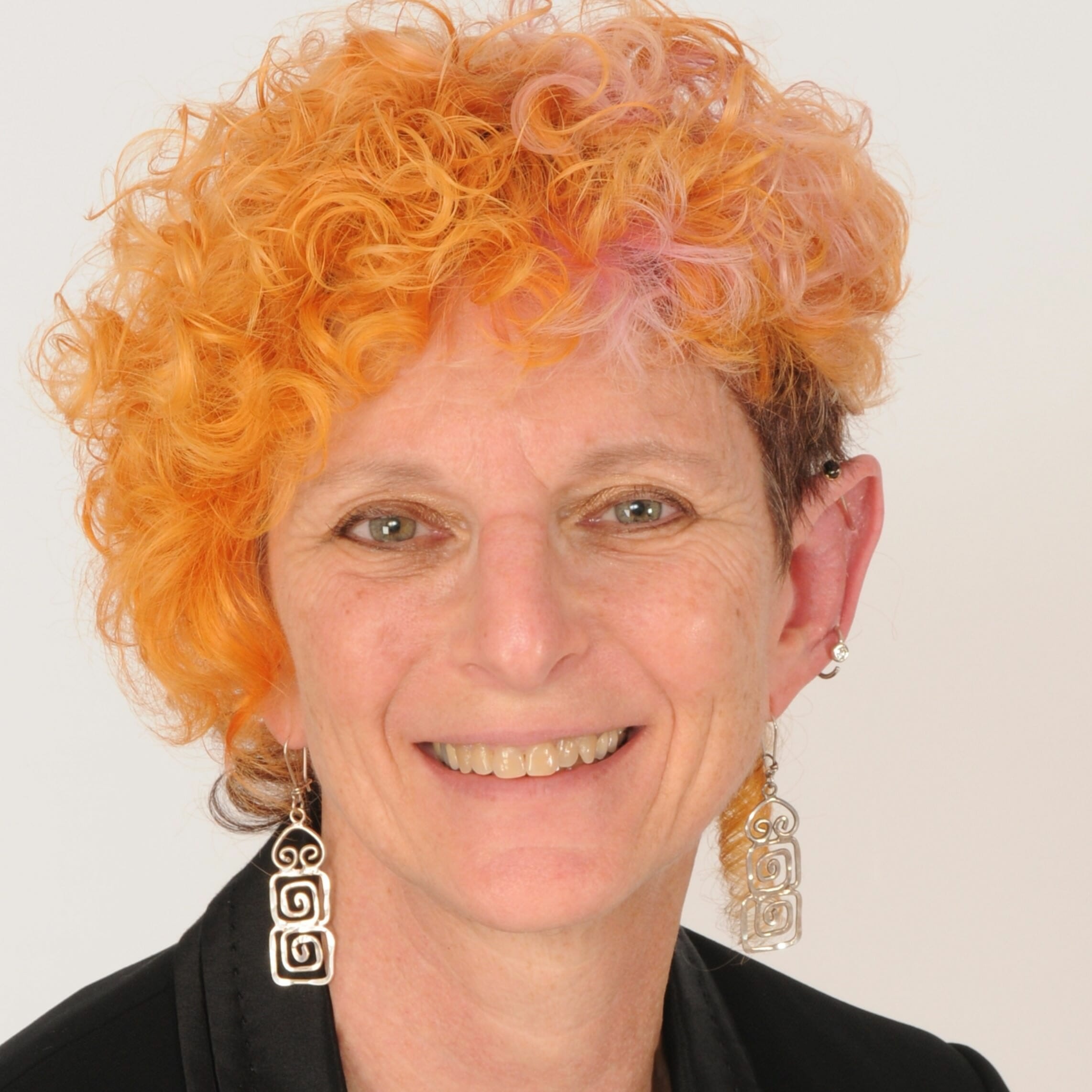 Sana Loue, J.D., Ph.D., M.P.H., M.S.S.A., M.A., LISW, CST-T, AVTÂ 
Professor in the Department of Bioethics at Case Western Reserve University School of Medicine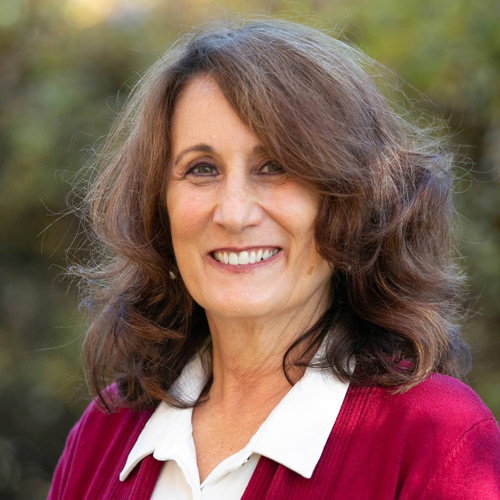 Donna Garcia, Ph.D.
Director of the Diversity, Equity in Promotion, Hiring, and Tenure (DEPTH) Center and Professor of Psychology, California State University, San Bernardino (CSUSB)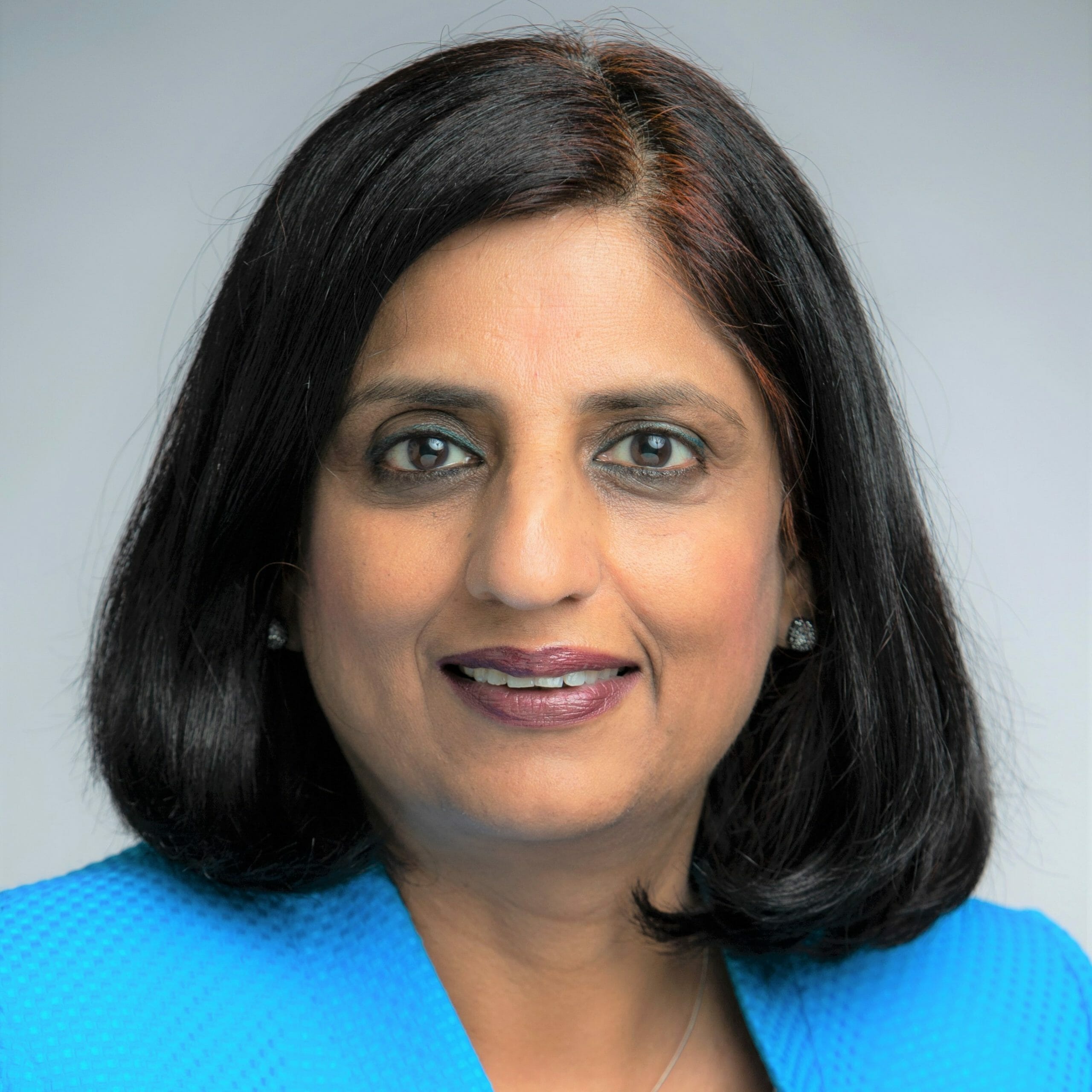 Rita Kumar
Executive Director of Faculty Enrichment Center, University of Cincinnati (UC)
No Fields Found.
Already a user? Login and gain access to this free event