Learn key strategies for the strategic alignment of academic programs when timing is critical.

While never ideal, operating budget pressures may lead to an immediate need for strategic realignment of faculty and resources. These are tough decisions to make, and it's always a balancing act to move forward quickly enough to offset further issues and carefully enough to foresee and minimize the impact on your faculty and staff.
Our experts are two Vice Presidents with financial and academic backgrounds, who came together to turn around a community college campus facing closure. Learn how they quickly assessed the situation and determined their course of action based on continuous feedback from stakeholders, which resulted in important academic program structural changes over a three-year period. Now, they have a new process in place to ensure academic programs are on a continuous cycle of improvement and renewal. From their case study, you will learn key data-driven strategies to deploy resources and realign academic programs. Highlights will include:
Curricular innovations to strengthen the culinary arts program
New program development in growth areas such as business
Repositioning faculty from less relevant programs to high demand areas
Your registration to this webcast series will include entry to both sessions, which take place on June 11 and 25 from 2:00 - 3:00 p.m. Eastern.
For a deeper dive into using market and financial analysis methods to gain confidence and clarity in your academic program decisions, take a look at our conference, Market and Financial Analyses for Academic Program Planning and Evaluation.
Who Should Attend
This webcast will benefit academic administrators, business office representatives, budget officers, institutional planning leaders, and analysts who are working on strategic alignment of academic programs.
Agenda
Session I: Analysis and Decision Making for Academic Program Alignmen
This session will provide an overview of the challenges many institutions face when jumping into a new position and inheriting a set of problems without clear priorities. You will learn how they were able to gain access to the data they needed and win trust to make important transformational decisions that would ultimately set the institution on the right course.
Integrated planning process overview
Data used and analysis
Overcoming challenges with getting accurate information
Getting input from staff and faculty
Key decisions to move forward
Session II: Implementation Process for Academic Program Alignment
This second session in the two-part series will focus on the implementation of changes in the academic program to align with the current market. You will learn a high touch change management approach, which resulted in a new proposal process for academic program review and renewal.
Overview of strategic decisions and implementation plan
Implementation process
Moving forward with renewed integrated program review
Lessons learned
Instructors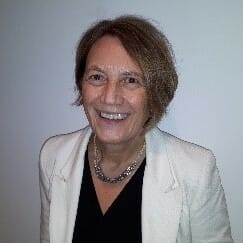 Marlene Kowalski
VP of Administration, Chief Financial Officer and Business Development, Vancouver Community College
Marlene Kowalski has more than 20 years of experience leading strategic business services and organizational transformation. She has spent the majority of her career as leader of financial operations and change in dynamic and complex environments, in both the public and private sectors. Read Marlene's full bio here.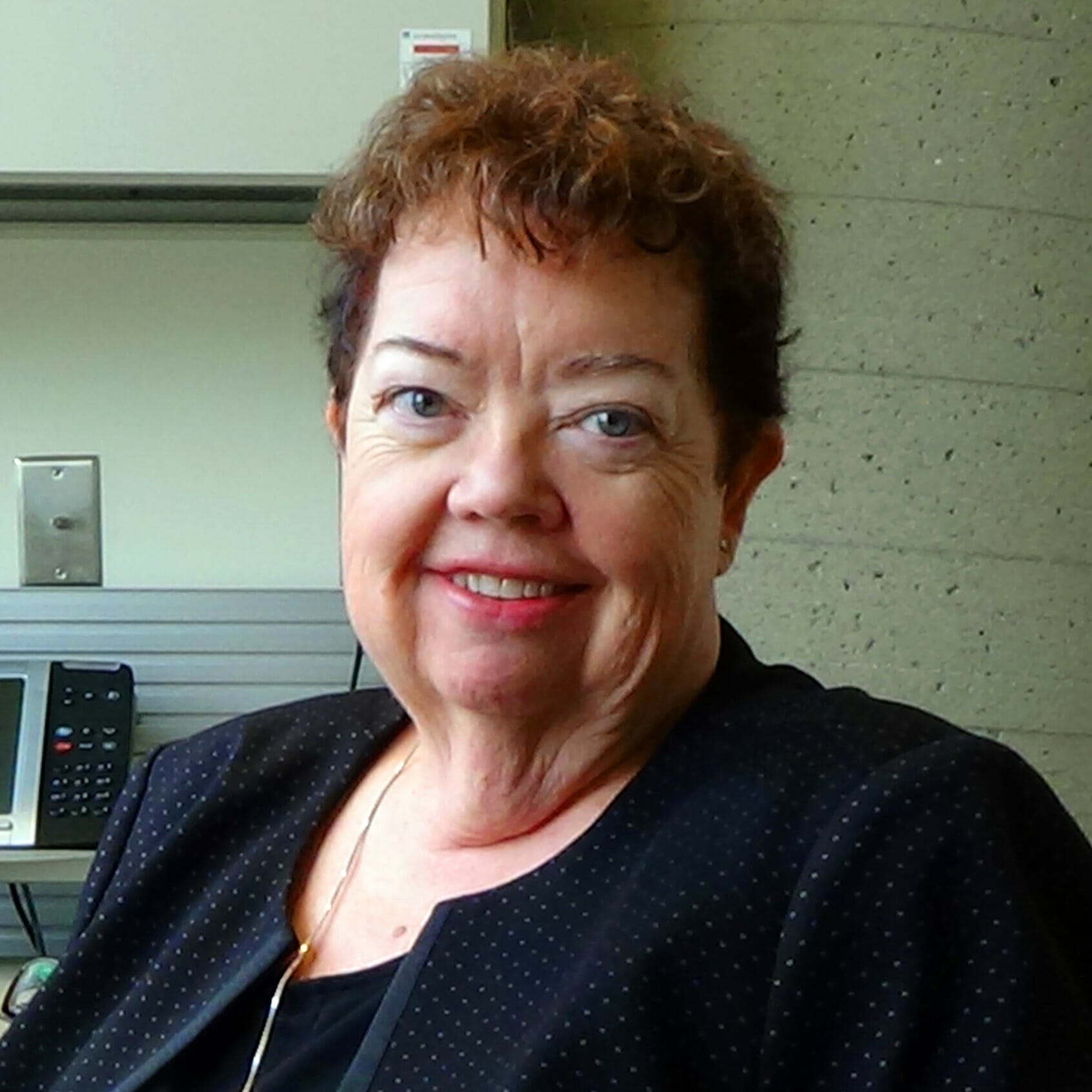 Kathryn McNaughton
Vice President Academic, Students & Research, Vancouver Community College
Before joining VCC, Dr. McNaughton was an associate professor in the Faculty of Education at the University of Regina and held decanal positions at Thompson Rivers University, Kamloops, BC, and Red River College in Winnipeg, Manitoba. Read Kathryn's full bio here.
Questions About the Event? Email this event's Program Manager, Grace Royal.
Product Information
What's included in your purchase?
Webcast recording - a recording of our live session that you can access anywhere, anytime.
For more details about this product, please visit our Product FAQs.