Learn where to begin to foster higher levels of engagement across your team.
You're striving for high team engagement because you know it means higher productivity, innovation, and retention. But how clear are you on the building blocks of this engagement? How can you develop yourself and others to cultivate the team engagement you're seeking?
Join us online for a survey of the key drivers that impact team engagement. You'll learn about three attributes that you need to develop as a manager to ensure you are "showing up" for your team.  Then you'll learn five areas in which to focus your management efforts to foster engagement. You may be surprised by what's most important!
Who Should Attend
Mid-to-senior level managers looking to build higher levels of engagement within their teams will enjoy this webcast.
Agenda
1) Develop Yourself: Learn three skills you can develop to create an environment that fosters engagement.
2) Develop a High-Engagement Workplace: Learn how you can develop your team's engagement by focusing on the following:
Shared Direction – Vision, Goals, & Strategies
Collaboration
Learning and Development
Employee Feedback
Employee Voice
CPE Credits Are Available
Continuing education credits: CPE
Recommended CPE Credits: 1.0
Program Field of Study: Personal Development
Delivery Method: Group Internet
Prerequisites: None
Program Level: Basic
Instructor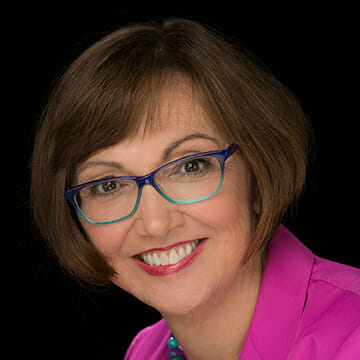 Christine J. Quinn, Ph.D., CTPC, ACC
CEO of Christine J. Quinn, Inc. and Leadership Coach & Higher Education Success Partner
Christine J. Quinn, Ph.D. is a certified executive and team coach, a motivational speaker, a facilitator and organizational development expert. She has over 26 years of higher education leadership experience, having held positions including Provost, Dean, Department Chair, and Associate Vice President. She will empower you and your team to unleash your talents and achieve success. Read Christine's full bio here.
Questions About the Event? Email this event's Program Manager, Lisa Lafflam.
Product Information
What's included in your purchase?
Live webcast session – a live presentation where you have the chance to ask questions and get personalized answers from our expert speakers. You must purchase the product prior to the live date in order to attend the live session.
Webcast recording – a recording of our live session that you can access anywhere, anytime.
For more details about this product, please visit our Product FAQs.