COVID-19 Critical Response
DISCUSSION SERIES
Watch a webcast recording where our experts connect with the broader higher education community to share ideas and ask questions amid the COVID-19 crisis.
Supporting faculty through the transition to remote learning has been a tall order for academic leaders in recent weeks. While most courses have now transitioned successfully online, the need for ongoing training—both on the technology side and the pedagogical side—persists.
Join us for this webcast recording to hear a discussion between your peers and our experts about how they are accounting for ongoing training and support for faculty regarding remote instruction. Erik Nelson, Senior Associate Dean of Academic Affairs and Beth Semaya, Associate Dean for Academic Affairs at Columbia University will share their approaches to:
Shifting the mindset of faculty who are averse to remote instruction
Providing faculty with technology support
Ongoing pedagogical training for online teaching
Communication & messaging out to the faculty during this difficult time
Who Should Attend
This training will benefit any academic leader involved in supporting faculty in their transition to teaching online.
If you are looking for a space to gain ideas and best practices around the current coronavirus crisis, we encourage you to check out our other webcasts in our COVID-19 Critical Response Discussion Series.
A Discussion-Based Format 
As COVID-19 continues to be an ever-evolving situation, we can't provide you with hard-and-fast answers. But we can make space for open discussion and idea sharing based on both our speakers' expertise and the experiences of the rest of the audience.  
After watching this recorded webcast, you will have a clearer understanding of how other campuses are responding and ideas for how you might continue to make decisions and move the work forward.
Before accessing this free webcast…

Please sign up first for future updates from Academic Impressions.
Instructor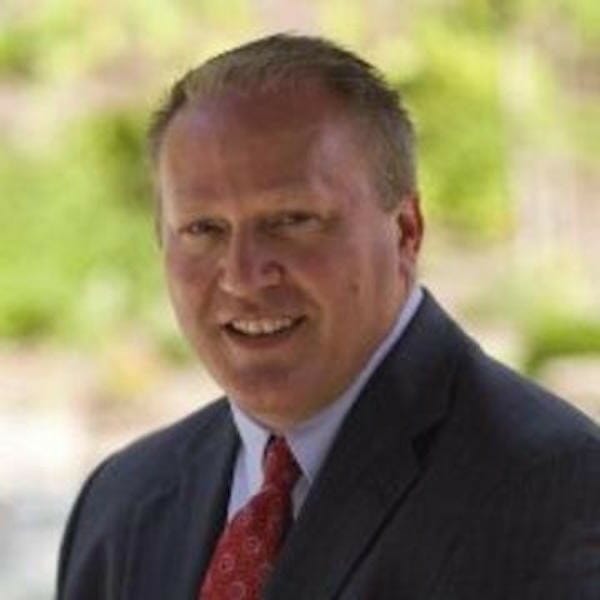 Erik Nelson
Senior Associate Dean of Academic Affairs, Columbia University 
Dr. Erik Nelson is the Senior Associate Dean of Academic Affairs at Columbia University in the School of Professional Studies (SPS). Dr. Nelson is charged with establishing a unified vision for the Academic Affairs unit, providing curricular leadership to the school's portfolio of academic offerings, including 17 master's degree programs and a growing suite of professional programs.
Focusing on developing best in class, academically rigorous face-to-face, hybrid, and online learning programs, he models and supports an entrepreneurial mindset throughout the organization, assisting colleagues to produce and deliver market-driven cross-disciplinary programming. Dr. Nelson also leads the effort to build a constant culture of assessment at the school, ensuring that all SPS programs attain academic excellence. Additional responsibilities include chairing the Academic Excellence Committee, developing academic policy, coordinating Middle States Accreditation reporting, and establishing an outcomes-oriented educational research agenda.
Dr. Nelson is also tasked with building coalitions within the University, raising the visibility of SPS Academic Offerings at Columbia, establishing productive working relationships across a wide variety of individuals and groups, and is a leading voice for the organization in both internal and external settings. Prior to this position, Dr. Nelson was the Associate Dean for Online Learning at Columbia University.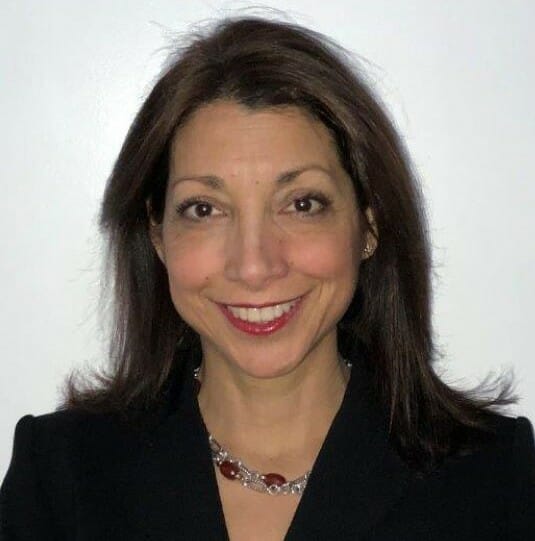 Beth Semaya
 Associate Dean for Academic Affairs, Columbia University 
Beth Semaya has over two decades of experience in the education field. She holds the position of Associate Dean of Academic Affairs at the School of Professional Studies, Columbia University. Previously, she worked with the National Institute of School Leadership designing curriculum, assessments, and professional development trainings for the Executive Development Program. Concurrently, she was an Instructor at Teachers College, Columbia University teaching English Education. Prior to that, she worked at Pearson Education as the Grade Span Manager, English Language Arts Grades 9-12, where she provided the vision, leadership, project planning, and implementation for the content development and assessment of a digital, comprehensive teaching-learning system for ELA grades 9-12.
Beth has published a textbook and a teacher's guide: Test-Taking Strategies for the New York English Regents Examination for Kaplan Learning Services. Beth earned a Ph.D. in English Education from Columbia University and an M.A. in English and Comparative Literature from Columbia University.