Learn how market and economic data can be vital resources for determining which programs to start, stop, sustain, and grow.
Program decisions are critical to your students, your faculty, and your mission. They also directly affect the financial health of the institution. How can you make sure you get it right?
Join us online as we describe and demonstrate data, methodologies, and tools, including predictive analytics, that help decision makers identify the best programs to offer and model the impact of changes to the program portfolio on future enrollment and finances. We will lay the groundwork by providing an overview of the market and economic data needed to inform program decisions. We will then discuss data sources for analyzing student demand, employment opportunities, and competition for academic programs. You will leave the webinar equipped with:
A methodology for calculating program economics so you can understand how each program, and course, contributes to the financial health of the institution.
A data-informed and inclusive decision-making process for selecting programs.
Examples of dashboards that allow you to regularly monitor program performance around Mission, Markets, Margins, and Academic Standards.
You will also gain exposure to predictive analytics tools that help decision makers predict how changes to the program portfolio will affect the institution's enrollment, student body demographics, and financial future.
Who Should Attend
Presidents, Provosts, Deans, CFOs, trustees, state higher education administrators, and other institutional leaders who want to make more data-informed decisions around their academic programs will benefit from this webcast.
Register for this Free Webcast

To sign up for this session, please submit your details and sign up for future updates from Academic Impressions.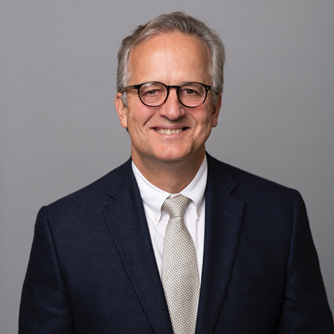 Bob Atkins
CEO and Founder, Gray Associates
Bob leads Gray and the development of Gray's education industry software and services. He works with Gray's education clients, consulting with Presidents, CAOs, CFOs, and CMOs on program assessment, institutional strategy, pricing, and location selection. See full bio.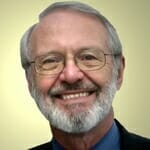 Bill Massy
Professor Emeritus and former Vice President for Business & Finance, Stanford University
Bill leads off with a pragmatic approach to shrink academic costs–without cutting academic programs. He will summarize ideas from his new book, Resource Management for Colleges and Universities, and lessons learned during 40 years of wrestling with academic budgets as a Professor, Dean, and Vice President of Finance at Stanford University. See full bio.


Questions About the Event?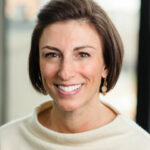 Christine Murphy
Learning & Development Manager,
Academic Impressions