As higher education faces a time of crisis, we need leaders at every level of the institution who can grow and think differently about the future. We need answers to questions like these:
How do you identify potential leaders?

What kind of support and resources should you be providing to your people?

How can leaders best develop the capacity of their entire organization?

What actually works in terms of creating more effective leaders?

Our colleges and universities don't traditionally have a culture of systematically developing their people.
In this free webcast recording, we'll share what some colleges and universities are trying, what's working, and what isn't.
Who Should Watch
This free recorded webcast will offer new ideas and approaches to:
Heads of human resources and organizational development

Directors of leadership academies and leadership development programs

Senior academic and administrative leaders who want to invest more in the success and growth of their people
Before accessing this free webcast…

Please sign up first for future updates from Academic Impressions.
Agenda
Drawing on our experience working with 2,000 universities each year—and on our recent survey of over 2,500 higher-ed professionals about their challenges in developing their people—we want to share with you four ways that leading institutions are building their capacity. We'll share examples from real colleges and universities, including:
How one large university is being more

planful

and intentional with their professional development

How one community college is getting more impact and return from their training investment

How one regional state university is retaining key people

How one small liberal arts school is creating a culture of learning, growth, and innovation
---
Instructor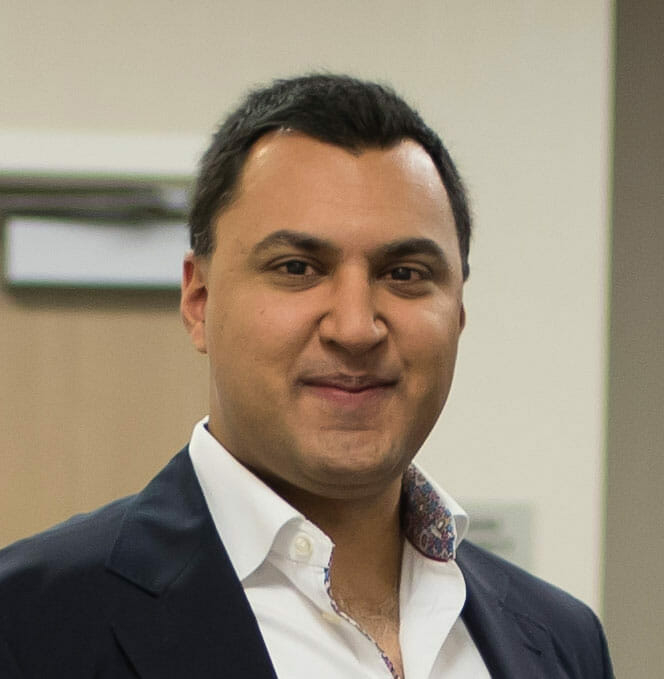 Amit Mrig
President, Academic Impressions
Amit co-founded Academic Impressions in 2002 to provide research, publishing, and training on issues that directly impact the sustainability of higher education. Under his direction, AI has published hundreds of articles and papers, interactive training programs, and topical and timely webcasts, serving over 50,000 academic and administrative leaders across 3,500 colleges and universities.
Amit leads and manages AI's research, programming, and publications on higher ed leadership development. Many of AI's research and thought leadership papers have been authored by Amit, including The Future of Higher Education (2018), The Skills Higher Ed Leaders Need to Succeed (2017), Shifting from a Scarcity Mindset to an Opportunity Mindset (2017), and The Other Higher Ed Bubble (2013).
Amit has consulted with dozens of higher ed leaders, cabinet members, and board members—discussing current challenges and practical solutions while helping to identify which issues they can address to best impact change at their institution. He also leads our Presidential Dialogues series, discussing higher ed strategy and leadership with college and university presidents. Amit is a frequent contributor to Forbes, discussing issues in higher education. He also serves as an active board member of The Challenge Foundation, an organization helping low-income students successfully earn a college degree.
Amit frequently speaks at cabinet and board meetings, retreats, workshops, and conferences on trends and innovations in higher ed, leadership development, and capacity building.