Managing Difficult Colleagues
Last updated November 11, 2019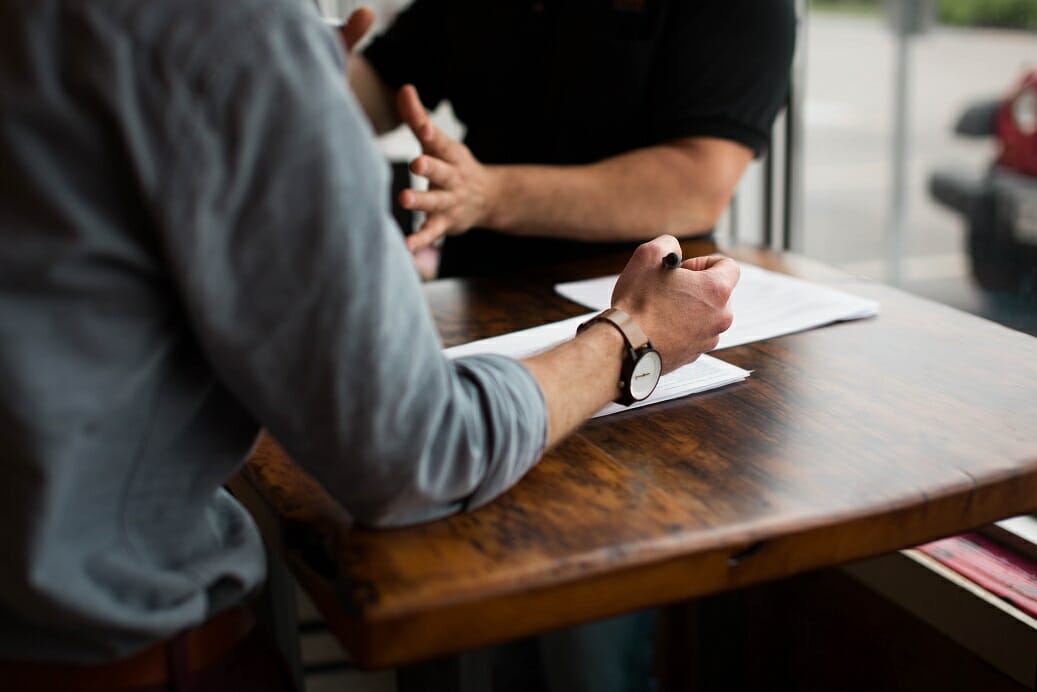 Managing Difficult Colleagues
Last updated November 11, 2019
---
Pick the right communication strategy for the right person at the right time.
Overview
Difficult colleagues come in many forms:
A colleague who hijacks a meeting by dominating the conversation
A leader who is overly critical of others' ideas
A project team member who leaves the work for you or takes credit for your work
Confronting these difficult colleagues can feel overwhelming. How will they react? Will they hold a grudge? How do you manage authority?
Join us online and learn how to communicate with and influence your difficult colleagues. You'll learn how to target specific strategies to seven unique personality types, and you'll leave with advice on how to respond in the moment and afterwards.
Agenda
1) 7 Types of Difficult Colleagues
You'll gain a better understanding of the motivations for the following difficult personalities:
Nostalgiast – References how things were done in the past
Dominator – Cuts people off and doesn't listen
Terminator – Harshly criticizes others' ideas
Credit Hog – Takes credit for the work you did
Flake – Doesn't honor commitments
Fomenter – Purposely creates worry and distress
Backstabber – Supports you privately, but throws you under the bus publicly
2) Strategies to Influence Difficult Colleagues
You'll learn strategies for how to communicate and influence each personality type, including:
What to do when people are interrupting you
What to do if you're a bystander or you don't want to confront the colleague in the moment
Who should attend?
This webcast is ideal for those in administrative positions outside of academic departments who need strategies for communicating with difficult colleagues.
If you're interested in examples around how to manage difficult faculty, check out our Managing Difficult Faculty webcast.
Get this + 100s more FREE
Already a Member? Login
20+
years serving higher ed
3,500+
institutions served
200,000+
faculty and staff participants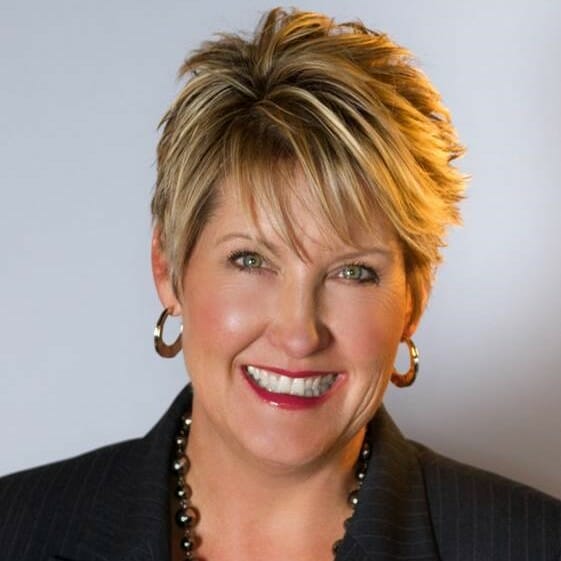 Allison M. Vaillancourt, PhD
CEO, Vaillancourt Strategy Group
>