Evaluating Diversity in the Accreditation Process: Part II – Your Approach in the Classroom
Last updated December 5, 2022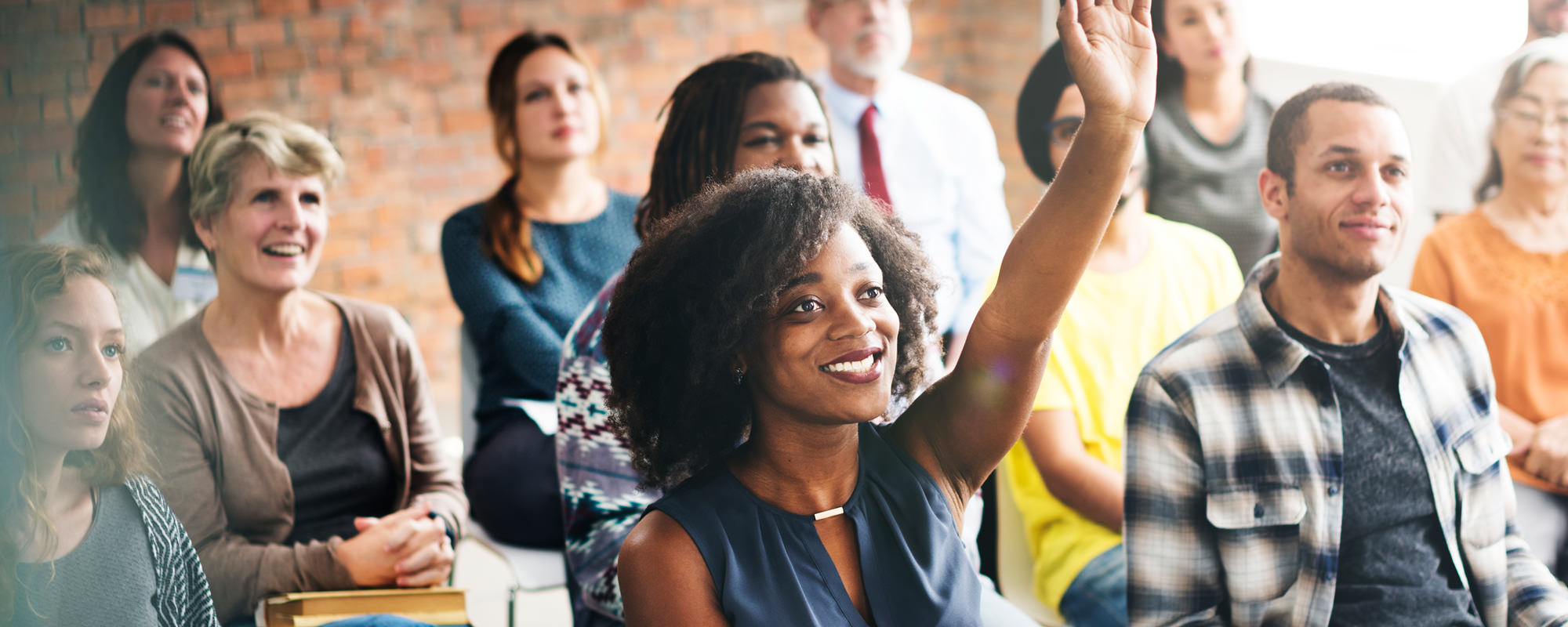 Evaluating Diversity in the Accreditation Process: Part II – Your Approach in the Classroom
Last updated December 5, 2022
---
Join us to explore creative and compelling opportunities to present inclusive content in the classroom.
Overview
Accreditation can be viewed as the responsibility of Institutional Research when, in fact, their input should take place in the later stages of design. On the front end, faculty have an opportunity to drive and positively impact the process of designing programs for accreditation. By doing so, faculty help to ensure that students are prepared for an increasingly diverse workforce and society, and that the programs that their institution offers lead the way when it comes to DEI. This training examines the role that faculty plays in gathering and planning course materials to ensure compliance of DEI accreditation requirements. Our expert instructor will provide both a systematic and practical approach to curriculum design and assessment that enables faculty to contribute to holistic student learning and successful accreditation reporting.
This program is the second in a two-part series. The first program, Evaluating Diversity in the Accreditation Process: Part I — The Upfront Design, aims to demystify the process of reviewing, assessing, and including diversity in campus curricula. This follow-up program focuses on how to implement DEI from a pedagogical approach. It is designed specifically for faculty from all disciplines who are interested in intentionally infusing DEI into their curriculum to both ensure student success as well as accreditation compliance.
Agenda
March 29, 2023
3:00 – 4:30 p.m. ET
We'll begin by discussing common challenges with implementing DEI content and constructs within and across campus curriculums.This includes framing why accreditation and assessment is a process that begins in the classroom.
Then, we'll identify opportunities and share examples for how to implement DEIthroughout the curriculum. Specifically, we'll focus on:
Course objectives that center on DEI to create rubrics and other assessment measures to generate data for accreditations.
Developing an assessment protocol that includes the evaluation, reporting, and use of data from indicators that align with course-level DEI outcomes.
Providing a variety of content examples, explicit instruction, and evaluation techniques that address barriers related to diversity, equity, and inclusion
Who should attend?
This program is ideal for faculty—particularly faculty who teach courses with program-level assessment and accreditation requirements. Personnel who work with or in accreditation organizations would also benefit from this program.
Get this + 100s more FREE
Already a Member? Login
20+
years serving higher ed
3,500+
institutions served
200,000+
faculty and staff participants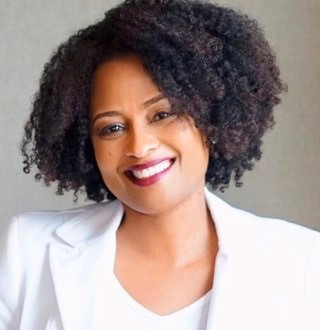 Juanita Ashby Bey
>