Building Confidence as a New Leader: Discussion on April 25
Last updated April 5, 2022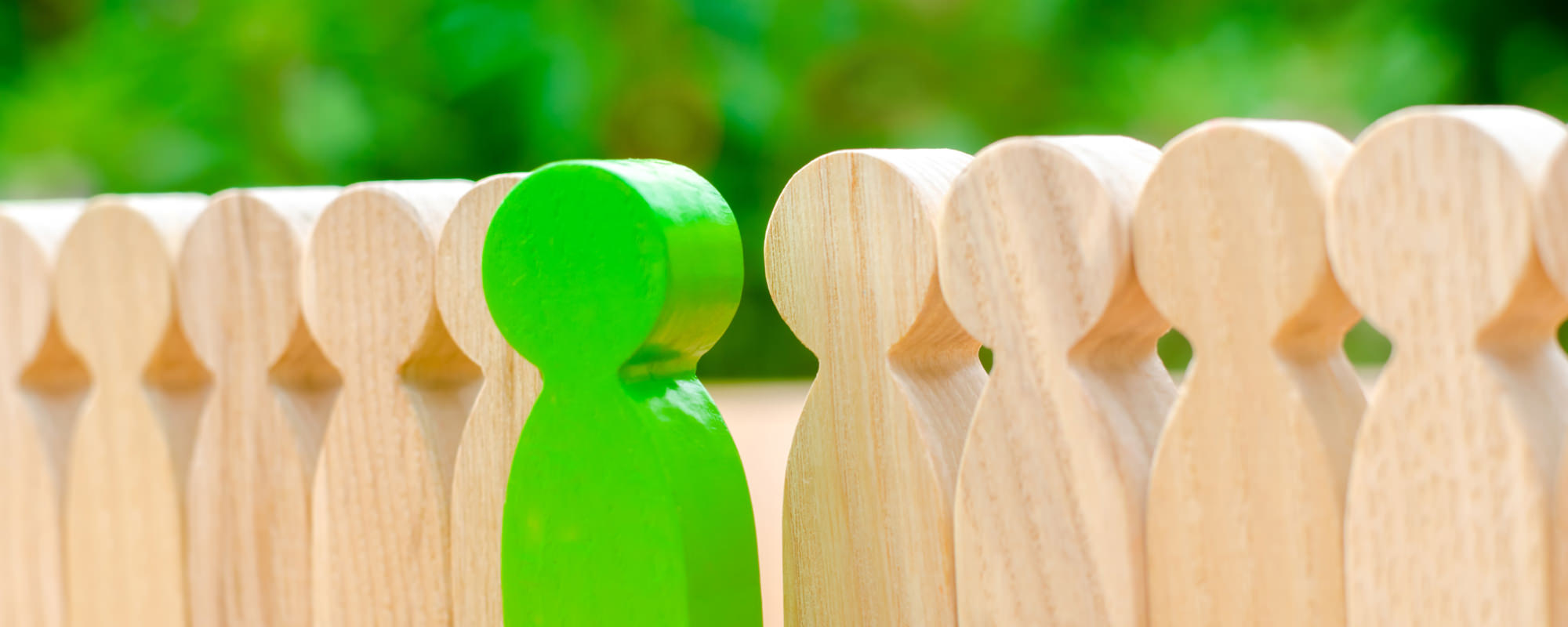 Building Confidence as a New Leader: Discussion on April 25
Last updated April 5, 2022
Table of Contents
---
Connect with new leaders across higher education to overcome self-doubt.
Overview
The internal barriers new leaders face when starting a new role or project can hold them back from being successful. Negative self-talk, the inability to accept praise, and feedback that is based on your identity rather than your actions can all hinder your ability to make decisions and lead others. Join us for a one-hour discussion where we'll strategize ways to work through your fears and difficulties with leadership.
Agenda
April 25, 2022
12:00 – 1:00 p.m. ET
Case Study Review
You will respond to a case study from the Building Confidence as a New Leader workbook in a small group to get the discussion started.
---
Group Discussion
You will reflect on what strategies you can use to build confidence in your leadership ability and reprogram your negative self-talk. Additionally, you will have the opportunity to discuss the challenge of accepting and giving praise. Finally, you will be able to dive deeper into building confidence when feedback you receive might be due to factors beyond your control (such as your race, gender, status as a parent, etc.).
Who should attend?
Attendees of our recent live training, Building Confidence as a New Leader: Overcoming Internal Barriers, or those who have viewed the recording will benefit most from this discussion opportunity. Leaders who are new to their roles or who have recently transitioned to a new and higher level of responsibility will also find it relevant.
Although it is not necessary to watch the recorded training before attending this discussion, we recommend that you do so in order to make the most of the experience.
Get this + 100s more FREE
Already a Member? Login
20+
years serving higher ed
3,500+
institutions served
200,000+
faculty and staff participants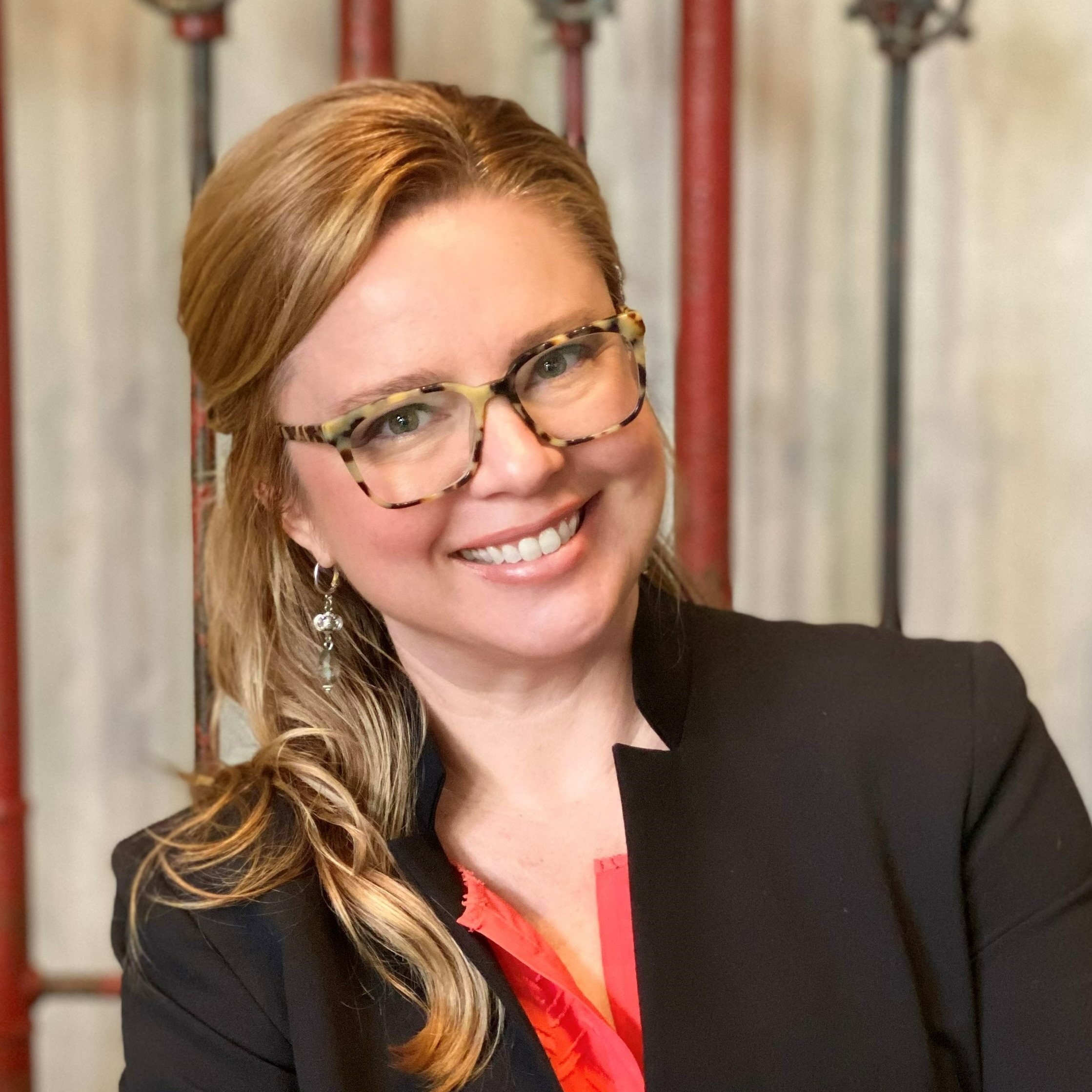 Ginnifer Cié Gee
Associate Vice Provost for Career-Engaged Learning
>