Supporting Neurodiverse and Accessible Learning Outside of the Classroom
Last updated March 26, 2020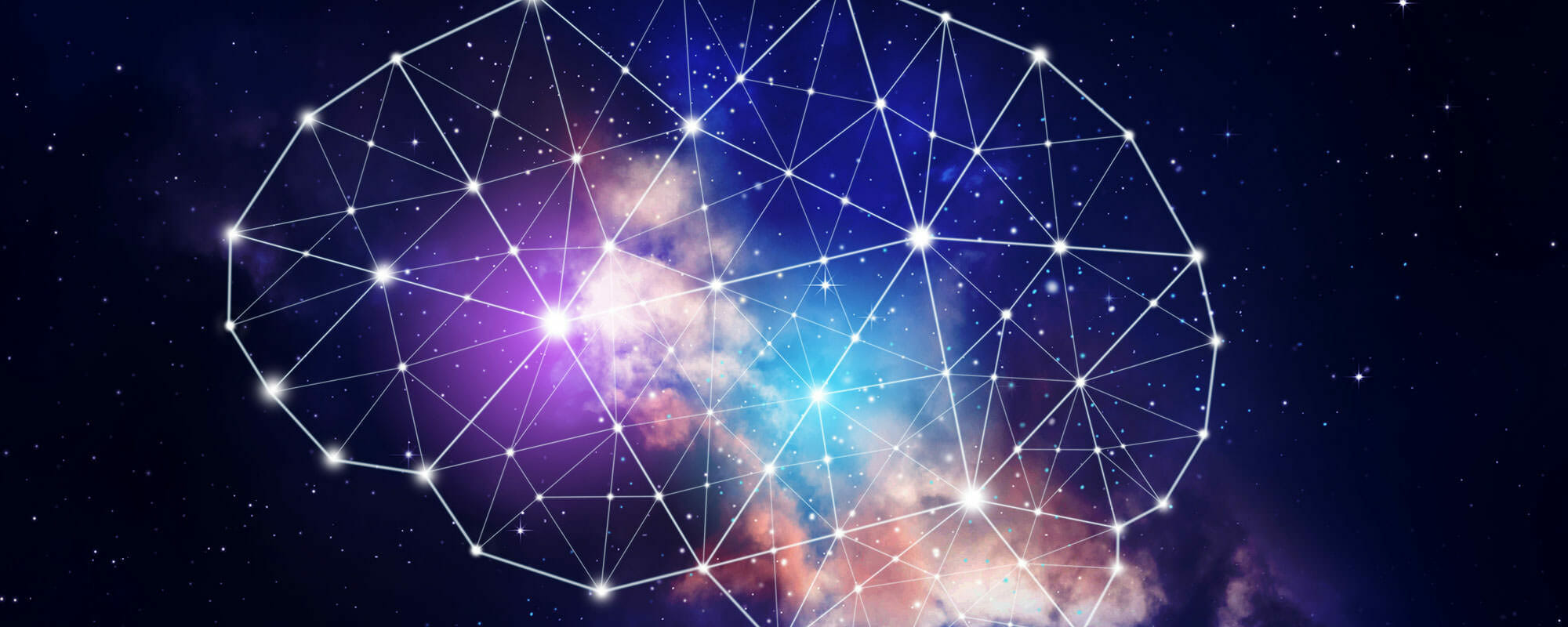 Supporting Neurodiverse and Accessible Learning Outside of the Classroom
Last updated March 26, 2020
---
Learn how East Carolina University supported their students' neurodiversity through academic technologies and specialized tutoring.
Overview
Much of the curriculum in higher ed is initially designed as if learners are "neurotypical" and then adapted for those who don't meet that mold. This leads to many students seeking campus support services outside of the classroom in order to achieve academic success.
Neurodiversity (or learner variability) applies to all students. Essentially, neurodiversity is the idea that neurological and learning differences among people are the result of naturally occurring variations within the human genome. Rather than looking for a cure to "fix" neurodiverse behaviors, neurodiversity focuses on accommodating and supporting the diverse population. Human brains all learn differently; therefore, neurodiversity should be regarded as the rule, not the exception.
In this webcast, Dr. Elizabeth Coghill from East Carolina University will describe:
How ECU's Pirate Academic Success Center promotes the success of diverse learners by infusing the curriculum with universal design for learning principles and academic technologies,
How she, her staff, and a network of peer tutors equip students to be independent and empowered learners by role modeling learning techniques and supports, and
The unexpected outcomes of UDL and technology application integration, especially the role it plays when campus learning goes exclusively online.
Who should attend?
This webcast is appropriate for those who want to learn best practices in promoting student learning success, especially using Universal Design Learning (UDL) and innovative technologies. Professionals working in Academic Success Centers will especially benefit from the content of this training.
Format
We've designed this 60-minute webcast to showcase an innovative practice in higher education. While we can't promise that you'll be able to replicate East Carolina University's success, you will learn about the main outcomes and challenges of their model. In addition, you'll have the chance to ask questions and get a few pieces of personalized advice about how to proceed on your campus.
Get this + 100s more FREE
Already a Member? Login
20+
years serving higher ed
3,500+
institutions served
200,000+
faculty and staff participants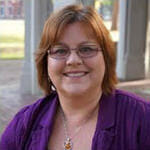 Elizabeth Coghill
Director of the Pirate Academic Success Center, East Carolina University
>