Managing Up, Down, and Across
Last updated May 18, 2020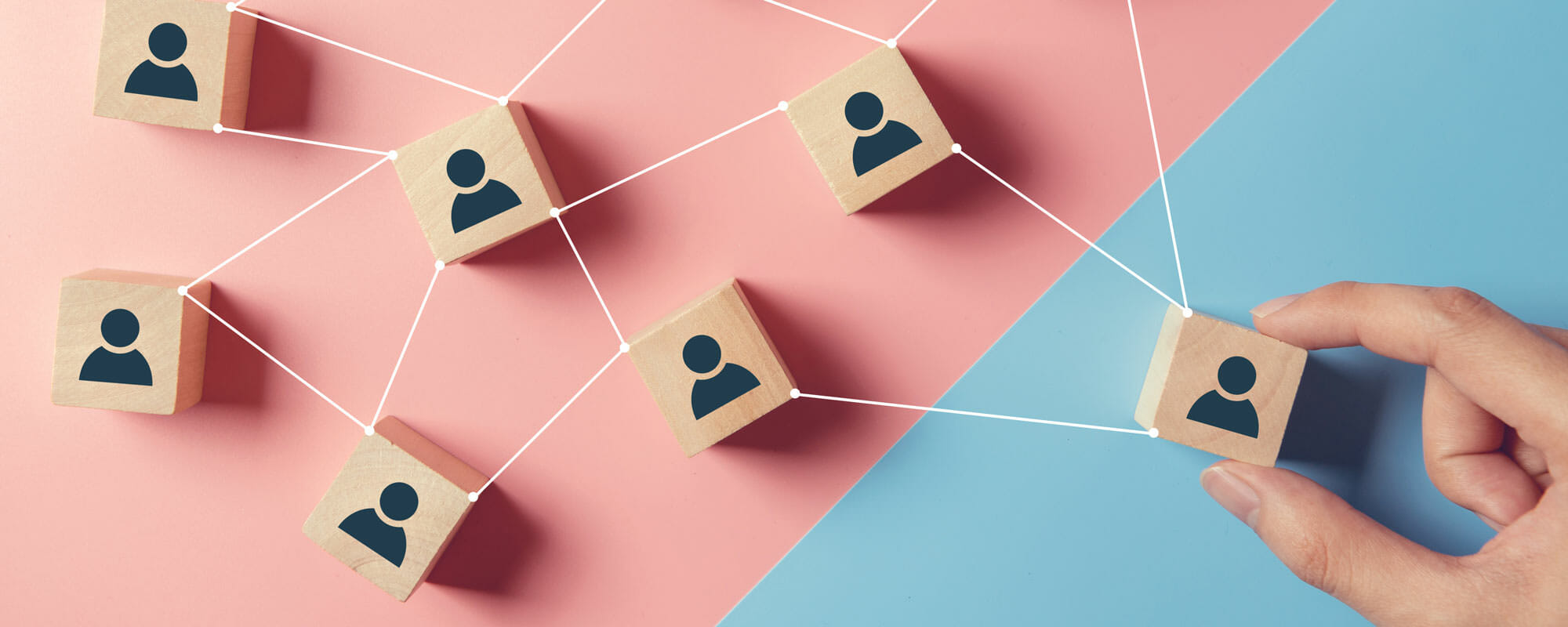 Managing Up, Down, and Across
Last updated May 18, 2020
---
Learn strategies for influencing your colleagues and aligning your priorities with those of your supervisor and institution.
Overview
Our current realities and stresses can often exacerbate existing friction between workers, co-workers, and their supervisors. In this workshop, we will examine how to get on the same page with your supervisor and peers to achieve common goals. You will learn how to manage up, down, and across so that you, your team, and your supervisor are all working toward shared goals.
Session 1: Influence & Authority
Influencing is a powerful tactic no matter where you sit within your institution's organizational hierarchy. This session will be useful to you if you are trying to influence both the people who you supervise and the ones report to, as well as peers with whom you regularly collaborate. You will have opportunities to workshop your next steps for influencing a peer, a supervisor, or someone you supervise.
Session 2: Managing Up
"Managing up" is about aligning priorities to better serve your institution and students. By focusing on common goals, you can be an invaluable resource to your supervisor managing a full plate, helping them understand a more complete perspective, and use your strengths to complement theirs. We will provide you with strategies to find common goals with your supervisor and use these intersections to move ideas forward that are mutually beneficial to you, your supervisor, and your institution.
Agenda
July 15, 2020
12:00 – 5:00 p.m. Eastern Time
Session 1: Influence & Authority (12:00 – 2:00 p.m. EDT)
By profiling common scenarios of leaders in higher education, our speaker Jeanne Hey will highlight the key points of influencing without authority. This session will include time for you to workshop your unique situation and get feedback from the speaker and from peers. You will cover:
Your "Professional Relationship Account"
Authority vs. Influence
Influencing Up

Using the power of persuasion
Highlighting your competence in handling complex issues

Influencing Across

Leading and mentoring peers
Finding common ground

Influencing Down

Listening to key messages
Showing interest and respect
Building relationships that grow your influence
---
Break (3:00 – 4:00 p.m. EDT)
---
Session 2: Managing Up (3:00 – 5:00 p.m. EDT)
This session will also include time for you to workshop your unique situation. You will learn about the following considerations:
Identifying your mission, vision, values, and priorities

You will have an opportunity to self-identify what your overall priorities are and what you have been hired to accomplish.

Understanding your supervisor's mission, vision, values, and priorities

You will use a worksheet to outline your understanding of your supervisor's top priorities and concerns. Where do they overlap with your priorities?

Aligning to the institution's goals

You will look at the overall goals of the institution and map those according to the priorities you identified in sections one and two.
Who should attend?
This workshop is ideal for higher education professionals, especially women, who are looking for strategies for managing up, across, and down as they work collaboratively toward a common mission.
Get this + 100s more FREE
Already a Member? Login
20+
years serving higher ed
3,500+
institutions served
200,000+
faculty and staff participants
>