Foundations of Customer Service
Last updated September 24, 2021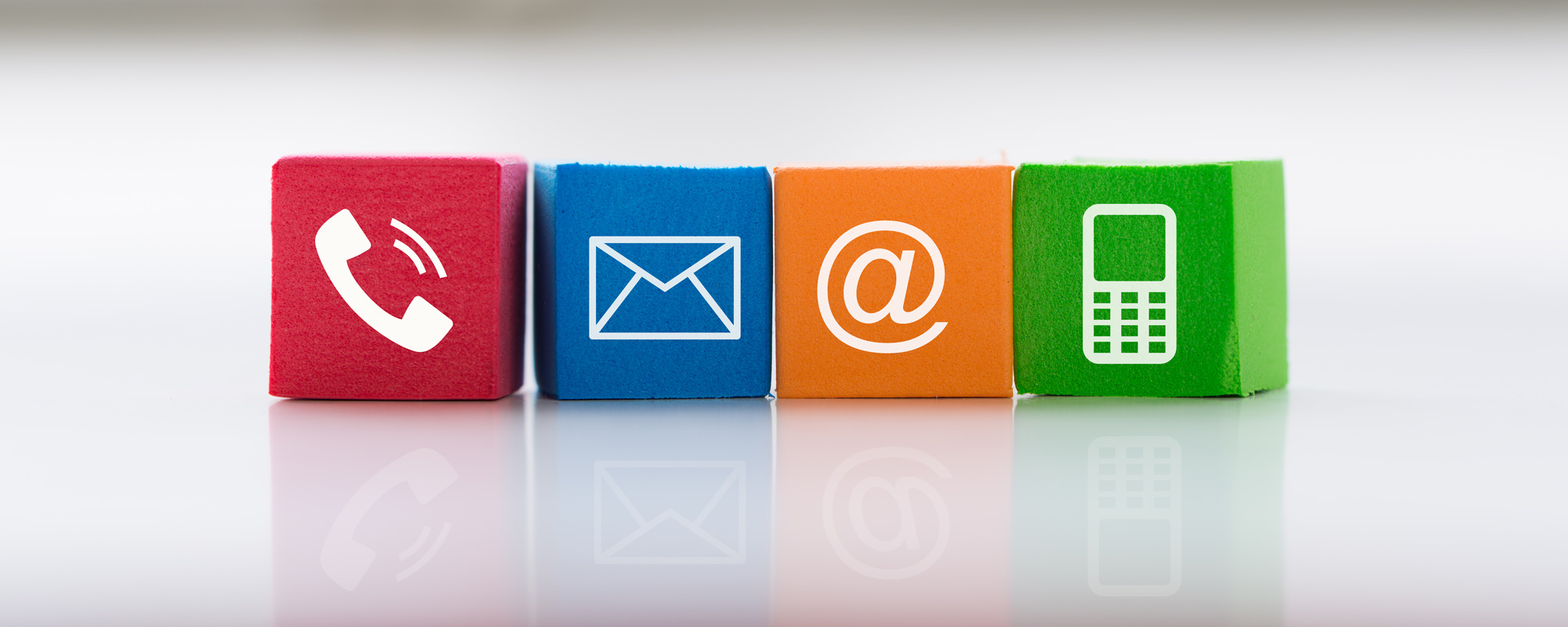 Foundations of Customer Service
Last updated September 24, 2021
---
Gain the knowledge and skills you need to provide high quality customer service in the higher education environment.
Overview
As competition in higher education intensifies, so do prospective students' appetites for institutions that provide the best education and experience for their tuition dollars. Instilling a culture of service excellence at all levels of an institution can directly enhance enrollment and improve student retention by providing consistency across branding and the student experience.
This video course will introduce you to the foundations of customer service in higher education. Our experts have taken best practices from service excellent experts and applied those strategies to the higher education environment.
Part 1 of this course focuses on what customer service looks like in the higher education environment and how service excellence connects to student belonging and retention.
Part 2 covers five steps of service that you can adopt into your operations and immediately implement at your institution.
Get this + 100s more FREE
Already a Member? Login