Managing Student and Employee Complaints
Last updated November 7, 2023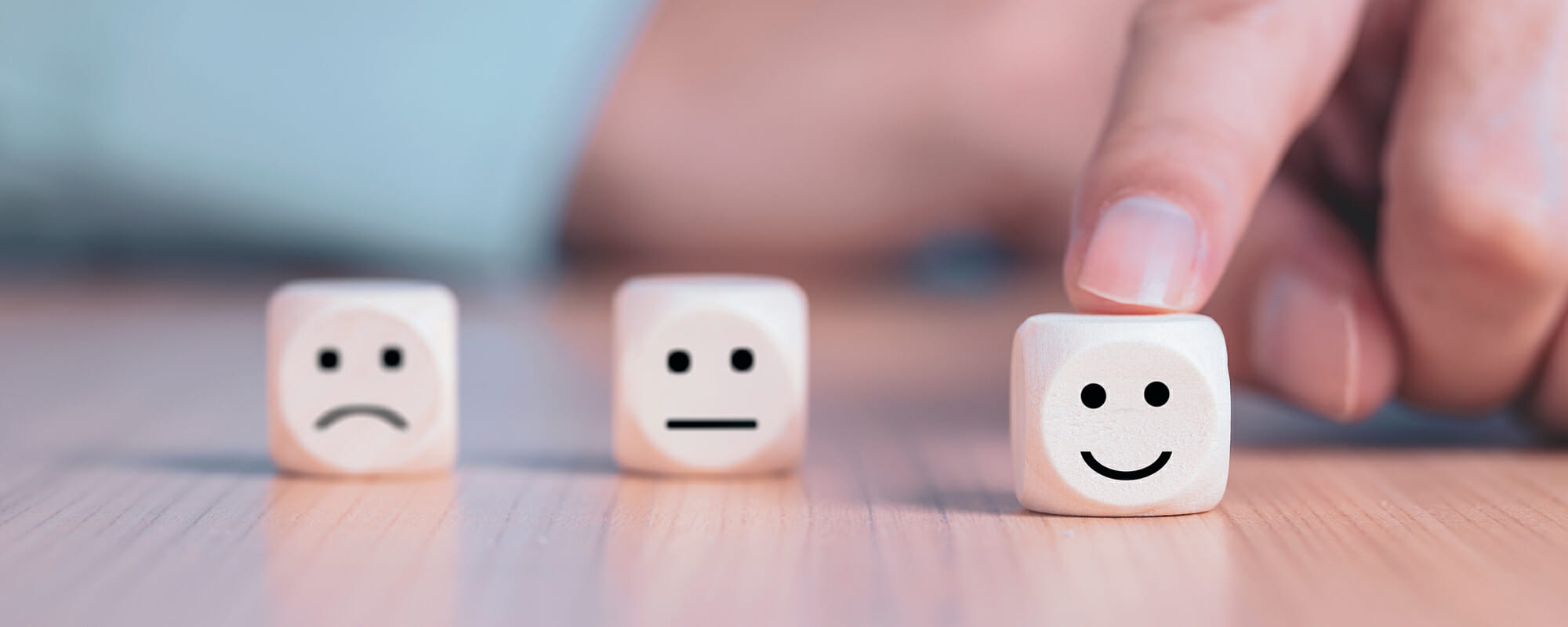 Managing Student and Employee Complaints
Last updated November 7, 2023
---
Join the discussion on how to manage student and employee complaints and enhance satisfaction and retention.
Who should attend?
Frontline staff and leaders alike across functional areas will benefit from this conversation.
See Full Series
This event is part of a 3-part discussion series for professionals and emerging leaders to connect with like-minded individuals to engage in topics around customer service that can impact student and employee retention. Learn more about the series, how it works, when the other discussions will occur, the speaker panel, and who it was designed for.
Get this + 100s more FREE
Already a Member? Login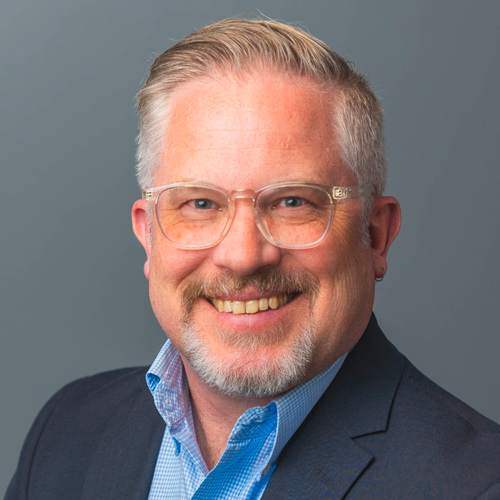 Heath Boice-Pardee
Head of Practice in Service Excellence, Academic Impressions