Between Shame and Supremacy: A Model for Healthy White Identity Development 
Last updated November 3, 2023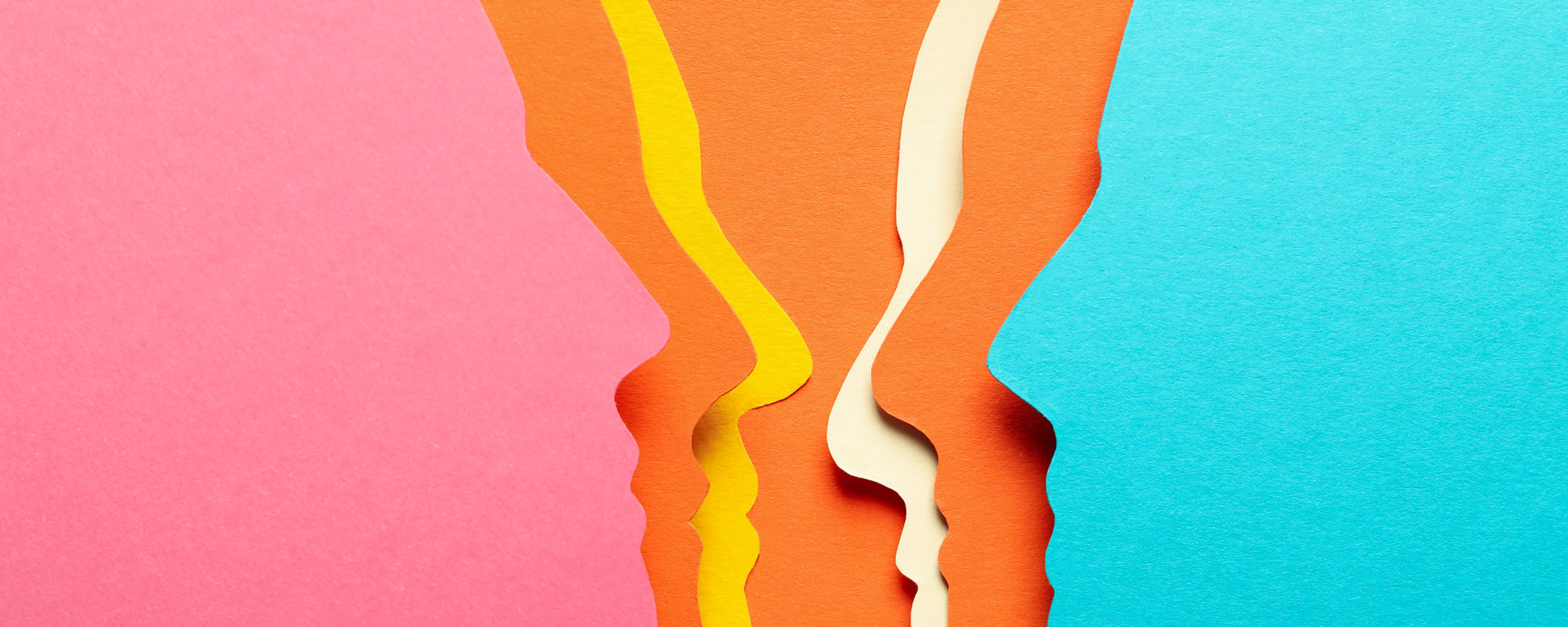 Between Shame and Supremacy: A Model for Healthy White Identity Development 
Last updated November 3, 2023
---
Engage in an honest conversation about Whiteness that goes beyond the "villain" or "victim" construct.
Overview
Diversity, equity and inclusion (DEI) efforts have provoked a tidal wave of fury from a broad swath of Americans, especially some White Americans, who believe such efforts paint all White people as "bad people." Until we develop a more nuanced understanding of the White racial identity development process that decenters shame and guilt and recenters the damaging effects of structural racism on all of us, we will continue to elicit sharp resistance that stymies social justice struggles.
In this interactive workshop, you will have a chance to further your own self-awareness and understanding by engaging with concepts around the history of Whiteness, White socialization, and the psychology of White racial development in the U.S. today. You will leave the event with:
A greater understanding of how cultural and racial frames can shape our racial sense of self.
Analytical and practical tools that you can use to develop or continue to develop a healthy White racial identity.

Agenda
1. "Deep Culture" vs "Shallow Culture"
To begin the training, you will have a chance to reflect on our "deep past" by considering what ethnic stories and identities were a fundamental part of your upbringing. You will then hear an overview of the historical evidence of the process by which Europeans "became White" by severing ethnic ties to adopt a hollow White racial identity.
---
2. From "Dirty History" to a Usable Past
Next, we'll review research-based recommendations about the importance of developing dignity- affirming stories without sacrificing a whole and complete historically accurate review of the past. You will also learn about the harm of replacing history with stories exclusively about White heroes and saviors.
---
3. The Human Element
You'll participate in open discussion about some of the socioemotional aspects related to healthy White racial identity development, such as embracing opportunities to interrupt bias in comparison to experiencing shame when confronted with bias.
Who should attend?
This session is open to all faculty and staff who undertake diversity, equity, and inclusion work at their home institutions. White participants who are seeking healthy and meaningful ways to participate fully in diversity conversations and spaces in ways that go beyond allyship will find this session particularly useful.
Get this + 100s more FREE
Already a Member? Login
20+
years serving higher ed
3,500+
institutions served
200,000+
faculty and staff participants