Pre-Conference Session: Conflict Management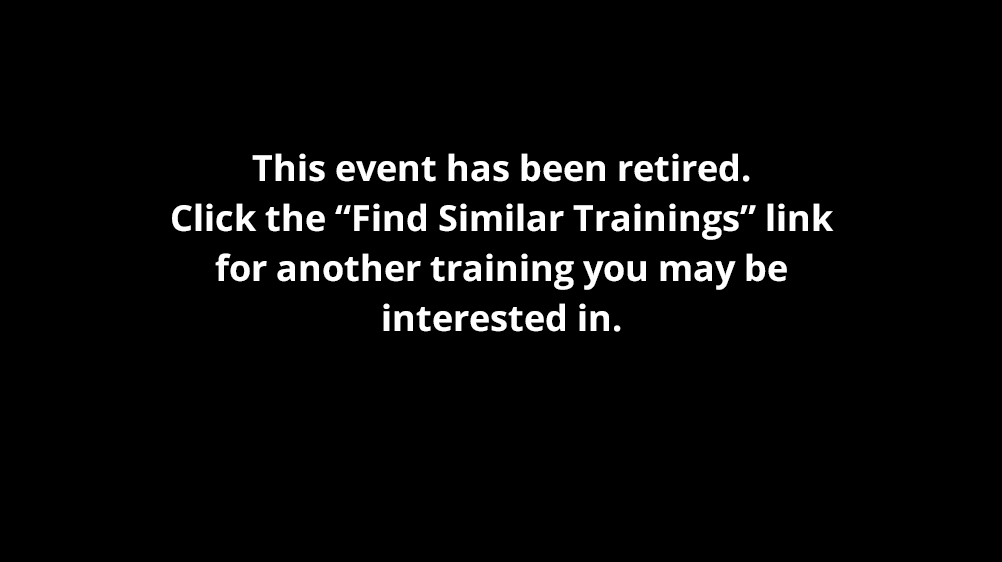 Pre-Conference Session: Conflict Management
---
Overview
Instructor
Dr. Karen M. Whitney
President Emerita, Clarion University
Jeanne A.K. Hey, Ph.D.
Dean Emeritus
University of New England
Course Highlights
2hr 4m of video instruction
Downloadable resources
Course Details
Released 7/24/2020
Overview
Without regular human interaction that can often mitigate friction, frustrations with co-workers can build into unmanageable disagreements. Learn how to identify the source of your conflict with a co-worker and how you can both come to common agreements for working together.  Session 1: Identifying the Source of Conflict 
You will be introduced to practical tools that can be used to address conflict in its earliest stages before it becomes a formal dispute. In this first session, you will learn how to identify the source of your conflict. Is it Structural, Process, Personal, or Organizational?  Session 2: Developing Your Conflict Management Strategy and Action Plan
In this second session, you will workshop your conflict management strategy by identifying underlying interests, resources, and control that you have. You will leave with an action plan for addressing your conflict for which you will receive feedback from peers and the facilitators.   Agenda 
Session 1: Identifying the Source of Conflict 
Our speaker will cover the following considerations: 
Aspects of conflict 
Identifying the sources of your conflict 
Identifying markers that led you to where you are 
Overview of conflict resolution strategies 
Session 2: Developing Your Conflict Management Strategy and Action Plan 
You will learn about: 
Mapping your strategies 
Interests 
Resources 
Control 
Creating your conflict management action plan 
Desired outcome 
Timeline 
Actions 
We Want to Hear From You!
Please take a few minutes to fill out a short survey letting us know about your experience with this course.
Why is this event retired?
At AI we want to always ensure that the best and most current trainings are available to members, and we regularly review our trainings to ensure that is the case.
>