Your First Month as a New Chief of Staff: How to Get It Right from the Start
Last updated August 24, 2020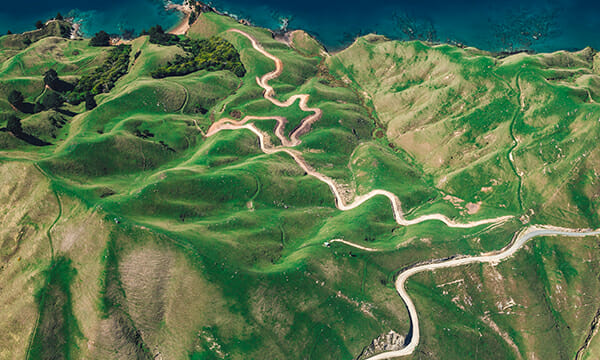 Your First Month as a New Chief of Staff: How to Get It Right from the Start
Last updated August 24, 2020
---
Learn what you need to get off to a flying start in your role as Chief of Staff.
Overview
A successful Chief of Staff juggles many priorities, communicates effectively across various channels, and has a clear understanding of roles and responsibilities. Taking steps to get clarity regarding your role, engage with stakeholders, and learn the expectations of the President when you first come into the role can ensure a smooth transition for all parties involved and help expedite your effectiveness and impact.
In this one-hour training, our expert, Max Allen, will highlight the three key considerations to get right during your first month as Chief of Staff. You will leave this webcast feeling more confident to do what is necessary to pave the way to success in your new role.
Agenda
Our expert instructor will discuss the following key considerations:
Understanding the nuances of your path to Chief of Staff
Your path to your current role as Chief of Staff will greatly impact your initial steps during the first month. You may have come into your role through various avenues. In this first session, we will discuss the nuances of these different paths and how they inform your first action items.
Understanding the responsibilities and limits of your role
In this second section, we will discuss initial questions to ask so that you have a firm understanding of your role in internal and external communications and supervisory responsibilities.
Managing your office's budget
In our final section, we will talk about strategies and steps to take with financial officers so that you are informed and are able to make budget decisions based on the priorities of your President or leader.
Who should attend?
If you have recently been promoted to Chief of Staff or a similar role of support for a President, Chancellor, or Provost, and you are charged with implementing initiatives across constituents, you will benefit from this training.
Related Trainings
Browse our upcoming training calendar specifically designed for Chiefs of Staff, or become a member to get instant access to them.
Get this + 100s more FREE
Already a Member? Login
20+
years serving higher ed
3,500+
institutions served
200,000+
faculty and staff participants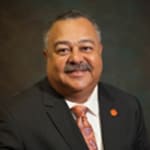 Max Allen
Vice President and Chief of Staff, Clemson University
>