Demystify how enrollment impacts academic leaders' key challenges and decisions in an evolving higher-ed context.
As an academic administrator, you know better than anyone that academic program quality and faculty success both fall squarely in your purview and can have a vital impact on your bottom line. You may be less aware of the ways in which the shifting higher-ed enrollment landscape has become a driving force that is key to both understanding your priorities and making crucial decisions. Whether you are a new academic administrator or have already served in the role for some time, the need to better understand how internal and external enrollment pressures are impacting higher ed has never been greater.
This live Q&A discussion is a follow-up to the acclaimed blog series by John Boeckenstedt which provides an overview of some of the most important enrollment management issues driving higher education today, including:
In the Q&A session, our highly respected expert, Jon Boeckenstedt, Vice Provost of Enrollment Management at Oregon State University, will address common challenges, offer practical solutions, and take questions from the audience. We encourage you to read the blog posts listed above before participating in the live Q&A session, although this is not a requirement—you will still find value in hearing the discussion even if you have not read the posts.
Who Should Attend
This program is broadly designed for academic administrators such as Deans, Faculty Affairs leaders, Directors, and Chairs who seek to better understand the correlation between enrollment and academic administration.
Register for this Free Webcast

To sign up for this session, please submit your details and sign up for future updates from Academic Impressions.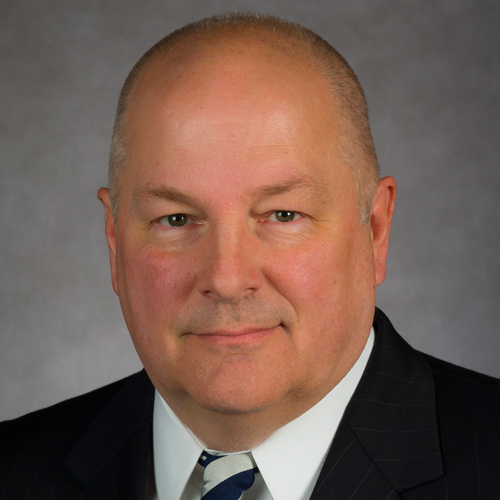 Jon Boeckenstedt
Vice Provost of Enrollment Management at Oregon State University in Corvallis
Jon has been in his current role since July, 2019. Prior to that, he was Associate Vice President at DePaul University in Chicago, for seventeen years.
He has over 35 years of experience in enrollment management and admissions, and has worked at a wide range of colleges and universities, from non-selective to highly selective, and from very small to very large. He has special interest in data visualization and the appropriate application of corporate strategy to higher education, and is the author of three blogs—one on higher education data, one on important trends and topics in admission and enrollment management, and one focusing on Oregon higher education. Jon is an Iowa native, and holds a BA in English and an MS in Marketing and Management.
Questions About the Event?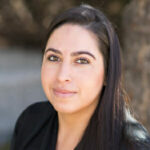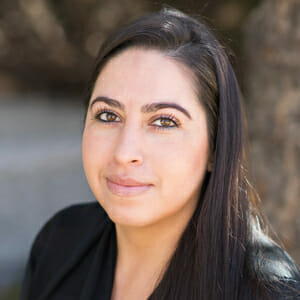 Alicia Miranda
Senior Learning & Development Manager,
Academic Impressions