Have It Your Way (or Not): Customer Service Across Generations
This event has ended. The recording is available until December 10, 2023
Have It Your Way (or Not): Customer Service Across Generations
This event has ended. The recording is available until December 10, 2023
---
Provide better customer service that meets expectations across generations.
Overview
A college community has perhaps the most generationally diverse members of any organization. From Baby Boomers and Generation X to Millennials and Gen Z, today's students and employees alike co-navigate university systems with vastly different expectations of how they like to be treated as customers. These varying preferences have great impact on the campus culture as a whole, as well as on the diverse knowledge and skills service providers need in order to deliver great experiences for all.
This virtual training will provide you with a greater awareness of the varying preferences for customer service that exist for employees and students in college and university communities, as well as a look at how service providers can modify styles to meet expectations and enhance the university experience across generations.
Agenda
September 11, 2023
2:30 p.m. – 3:30 p.m. Eastern
An Overview of Customer Service Expectations Across Generations: Baby Boomers, Generation X, Millennials, and Gen Z
In this opening section, you'll gain a foundational understanding of how generational preferences vary when it comes to service delivery.
---
Strategies for Delivering Service Excellence for Each Generation
Next, you'll learn specific strategies you can use to tailor your service approach according to generational needs and preferences. Should you respond in writing or via phone? Should you provide a detailed response or a more efficient one? We'll discuss these kinds of nuances so you can better serve internal and external customers.
---
The Impact of This Work on Enhancing the Community Experience
To close the program, we'll identify ways in which recognizing and satisfying generational expectations can enhance the overall service culture at your institution.
Who should attend?
This program is ideal for any staff and faculty who work with multigenerational colleagues and/or students.
Expand Your Learning
This training is a part of a three-part series designed to help faculty, staff, and students have a stronger understanding of each generation in order to improve overall communication as well as cross-generational teams and support initiatives.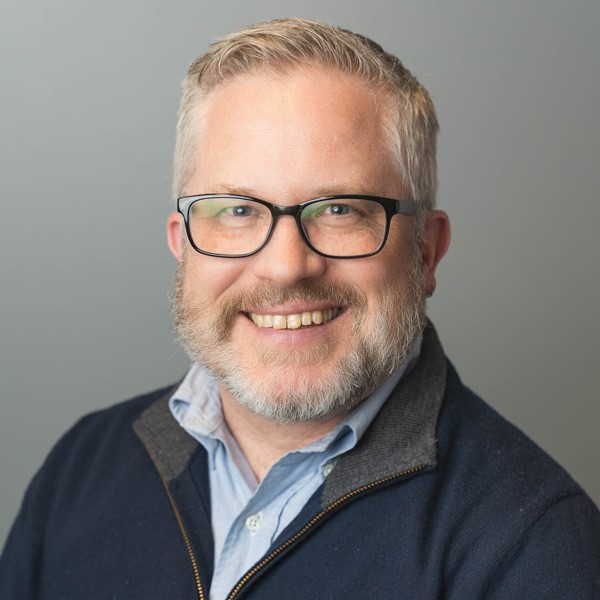 Heath Boice-Pardee
Head of Practice in Service Excellence, Academic Impressions