Demystify the Shared Governance Process to Empower Faculty and Staff:  A Discussion for Department Chairs 
Live Training: Online | December 7, 2023 | 2:00 pm - 3:00 pm ET | Training will be recorded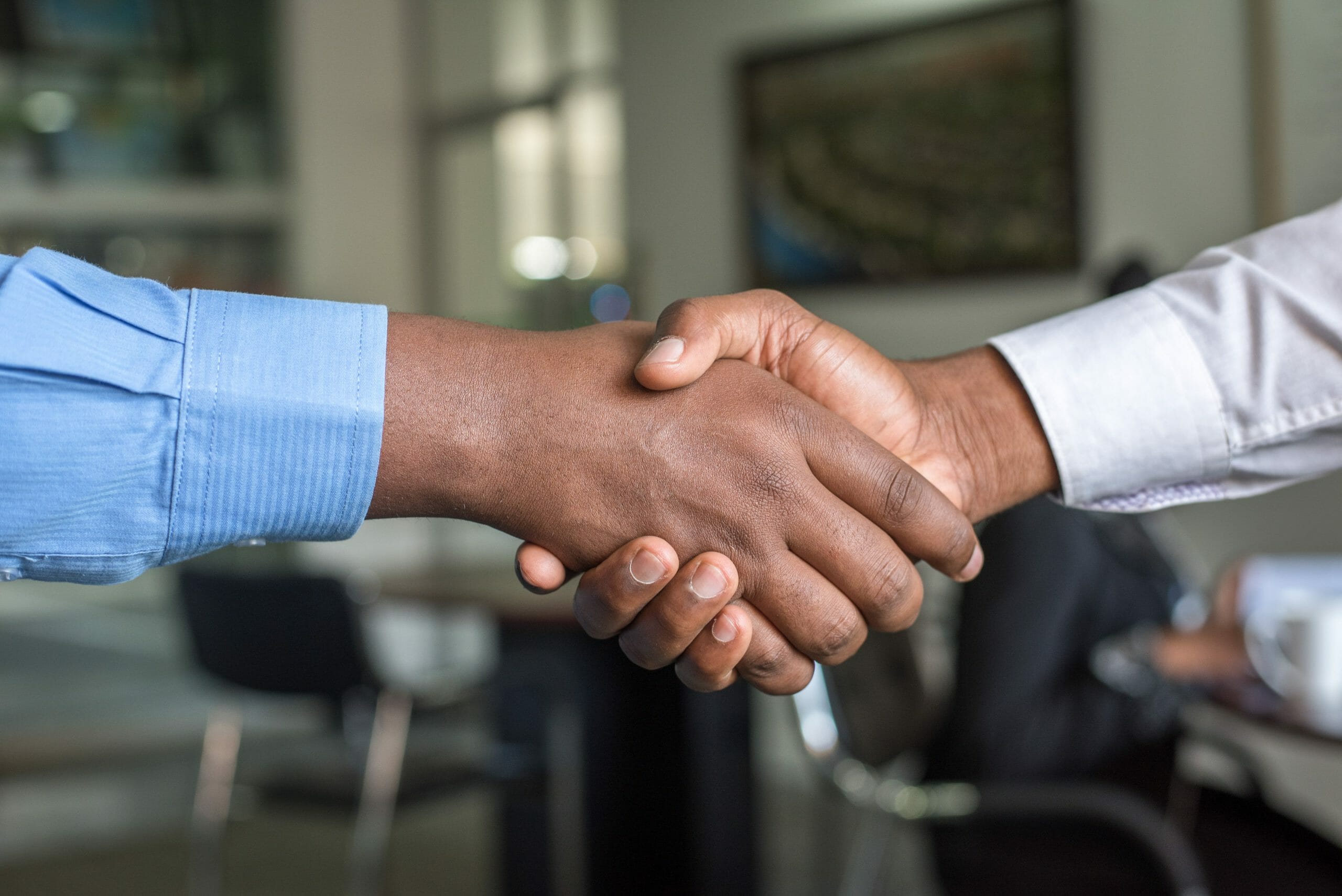 Demystify the Shared Governance Process to Empower Faculty and Staff:  A Discussion for Department Chairs 
Live Training: Online | December 7, 2023 | 2:00 pm - 3:00 pm ET | Training will be recorded
---
Explore how to effectively train faculty and staff so that you can prepare them for their participation in shared governance.
Overview
In order for faculty and staff to fully engage in shared governance, they must first understand their roles, responsibilities, and impact on the process. They also need to possess certain skills and knowledge to collaborate effectively across the institution. As a department chair, you are uniquely positioned to provide the necessary information, training, and support that faculty and staff may need to fully engage in the process.
Join us online for a one-hour discussion to get tips and strategies for how to effectively train faculty and staff to prepare them for their participation in shared governance. Although the conversation will be responsive to the questions asked by the attendees, we anticipate discussing some of the following themes:
How do you make the shared governance process clear, transparent, and inviting?
What knowledge or skills do you need to train on to ensure that faculty and staff are prepared to contribute to the process?
How do you help faculty and staff reflect on their roles and how they connect to the larger organizational goals and mission?
Come prepared to engage in dialogue, ask questions, and share insights that can help you and other department chairs to confidently navigate shared governance.
Who should attend?
This discussion is specifically designed for any/all department chairs or program directors who are looking to facilitate an effective, collaborative, and inclusive shared governance process. Deans who are interested in supporting their department chairs in this work will also benefit from this discussion series.
Get 100s of trainings FREE
Already a Member? Login
20+
years serving higher ed
3,500+
institutions served
200,000+
faculty and staff participants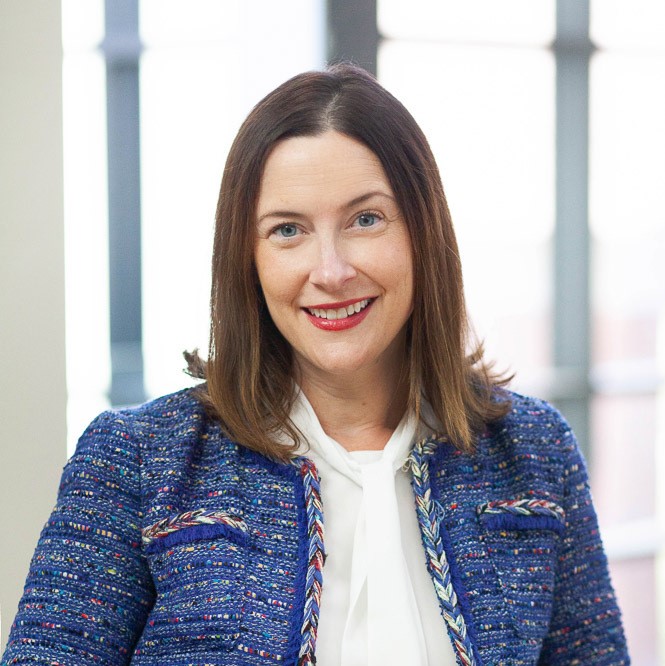 Kristen L. McCauliff, Ph.D.
Associate Provost for Faculty Affairs and Professional Development, Ball State University