Connect with seasoned higher ed coaches to hear how you can address your leadership challenges in the face of increasing uncertainty and complexity.
Overview
The demands on higher education leaders to successfully navigate an ever-changing landscape have never been greater. Faced with increasing uncertainty and complexity, more and more leaders are leaning on external support to navigate these uncertain times. Many leaders are reaching out to coaches to help clarify their purpose and priorities in this new landscape, to better balance competing demands from home and work, and to assist in problem-solving and decision-making amidst ambiguity and a lack of direction.  
Join us online for our free Friday Forum webcasts, a series of facilitated conversations with our coaches. Each week, our featured coach will begin with a guided conversation followed by an open space for participants to ask questions.    
Join as many free sessions as you would like to learn more about how coaching can support your leadership development and which coach might be the best fit.
Want to learn more? 
Who Should Attend
These webcasts will be beneficial for higher ed leaders, especially: 
Leaders who are interested in learning more about coaching in the context of higher ed 

Leaders who are considering coaching and are looking to choose the right coach that matches their individual style and current needs 

Leaders who are working with a coach and want to gain other perspectives 
Week 1: Leading Under Stress and Pressure
A Conversation with Dr. Beth Weinstock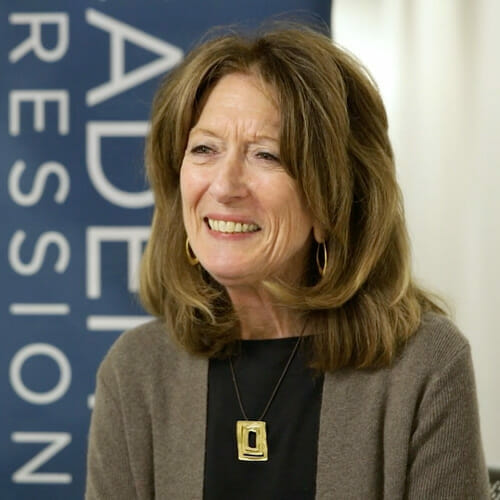 Friday, July 10th, 1:00 - 1:45 p.m. Eastern
Our first conversation is with Beth Weinstock. Beth is a clinical psychologist, leadership coach, author, and cofounder of Women's Leadership Works. She has taught at universities on both coasts and coached many higher ed leaders. She brings a unique blend of clinical, academic, and leadership expertise to her coaching practice.   
In our conversation with Beth, we will discuss how coaching provides a safe space for leaders to understand and better manage their patterns under stress. In addition, we will consider ways to think about and build resilience.
Week 2: Coaching as a Pathway from Purpose to Action
A Conversation with Dr. Steve Riccio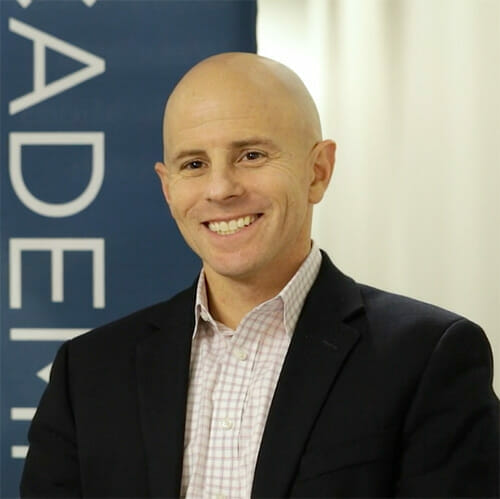 Friday, July 17th, 1:00 - 1:45 p.m. Eastern
Our conversation this week is with Steve Riccio. Steve is a leadership coach, author, professor, and higher ed consultant. Drawing on his expertise in leading change and human resource initiatives, Steve brings a deep commitment to working with leaders in higher ed to move their goals into action. 
In this conversation, we will explore how coaching supports leaders to translate their goals and purpose into concrete actions, move a 'problem' – even those seemingly intractable – into a well formulated plan of action, and effectively manage their time and priorities.  
Week 3: Leading Through Uncertainty
A Conversation with Dr. Christine J. Quinn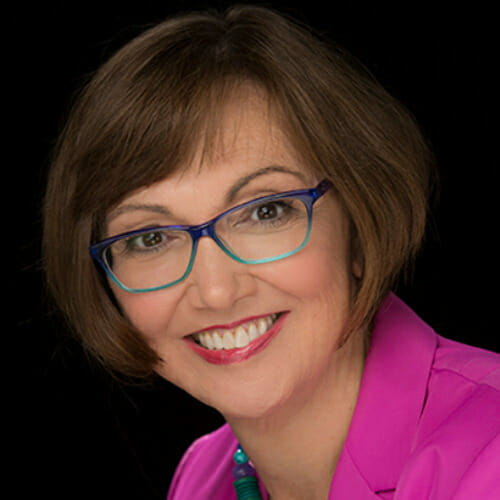 Friday, July 24th, 1:00 - 1:45 p.m. Eastern
Christine J. Quinn is a certified executive and team coach, motivational speaker, facilitator, and organizational development expert. Drawing on over 26 years of higher education leadership experience, she works with higher ed leaders to achieve personal and professional success.   
In our conversation with Christine, we will discuss why coaching is timely for leaders navigating current complexities in higher ed. In addition, we will explore how leaders can grow their leadership skillset in these times and lead their teams with authenticity and positivity.  
Week 4: Transitioning into Increasing Levels of Leadership
A Conversation with Dr. Peter Cimbolic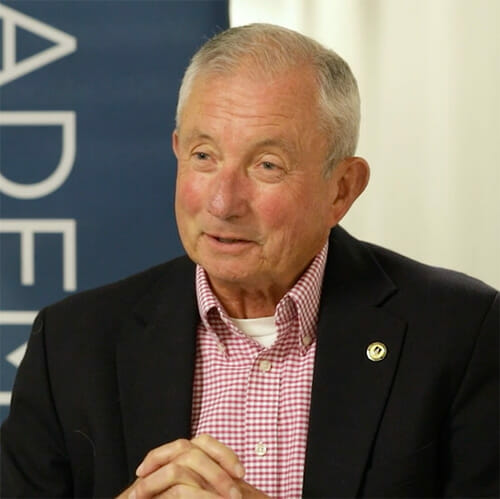 Friday, July 31st, 1:00 - 1:45 p.m. Eastern
Peter Cimbolic has spent his entire career in higher education in both the public and private sector. In his coaching, he draws heavily upon his background as a practicing psychologist, professor, internationally recognized scholar, dean, provost, and university president.
In our conversation, Peter will describe how coaching can be a valuable tool for faculty, staff, and administrators as they consider academic or administrative career pathways towards increasing levels of leadership in the college/university structure.
Peter will offer thoughts on how to best position oneself to be considered for the next step on the career ladder. We will also discuss the challenges of transitioning to a new level of leadership, keeping the unique culture of higher education in mind.
Week 5: Building Your Support Network While Navigating Complexity
A Conversation with Dr. Karen Whitney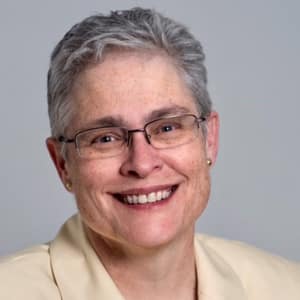 Friday, August 7th, 1:00 - 1:45 p.m. Eastern
Karen Whitney is a seasoned higher ed executive as well as a nationally recognized organizational and leadership development writer, speaker, consultant and advisor. When coaching higher ed leaders, Karen draws on her 40-year career in higher education where she has held roles with increasing levels of responsibility, eventually serving as president and chancellor.  
In our conversation with Karen, we will discuss the importance of higher ed leaders developing networks of support, as well as the unique role of a coach in relation to trusted colleagues, mentors, consultants, friends, and family. We will also explore how leaders can draw on a coach as they navigate their relationships with different stakeholder groups.   
Questions About the Series?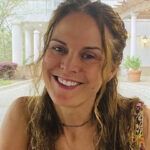 Moira Killoran
Director of Coaching