COVID-19 Critical Response
DISCUSSION SERIES
This is a webcast recording from the live event that took place on March 30, 2020.
In the wake of COVID-19, the rapid transition of moving courses online has left many students feeling isolated and insecure, and it has put the most vulnerable students at even greater risk. By using components of inclusive pedagogy in online courses, instructors have the unique opportunity to build community in a new way and create spaces for all students to come together and learn on equal footing.
This webcast recording will offer practical, immediately applicable techniques that educators from any area of study can use to create a positive online learning environment and effectively engage students. By making small adjustments in your teaching process, you can make your online course more inclusive and allow your students to more effectively learn during these uncertain times.
Who Should Attend
This program will benefit both instructors and anyone supporting faculty in their transition to online instruction. Specifically, faculty, graduate students, Center for Teaching & Learning staff, deans, and chairs are encouraged to attend.
If you are looking for a space to gain ideas and best practices around the current coronavirus crisis, we encourage you to check out our other webcasts in our COVID-19 Critical Response Discussion Series.
Agenda
This session will help you build inclusivity in your online classroom to maximize student learning. You will learn quick, easy-to-employ strategies like:
The imperative of inclusive pedagogy in times of crisis
Building an understanding of why your students might disconnect and who is most vulnerable
Wellness check-ins
Connecting course content back to students' current lived experiences
Instructor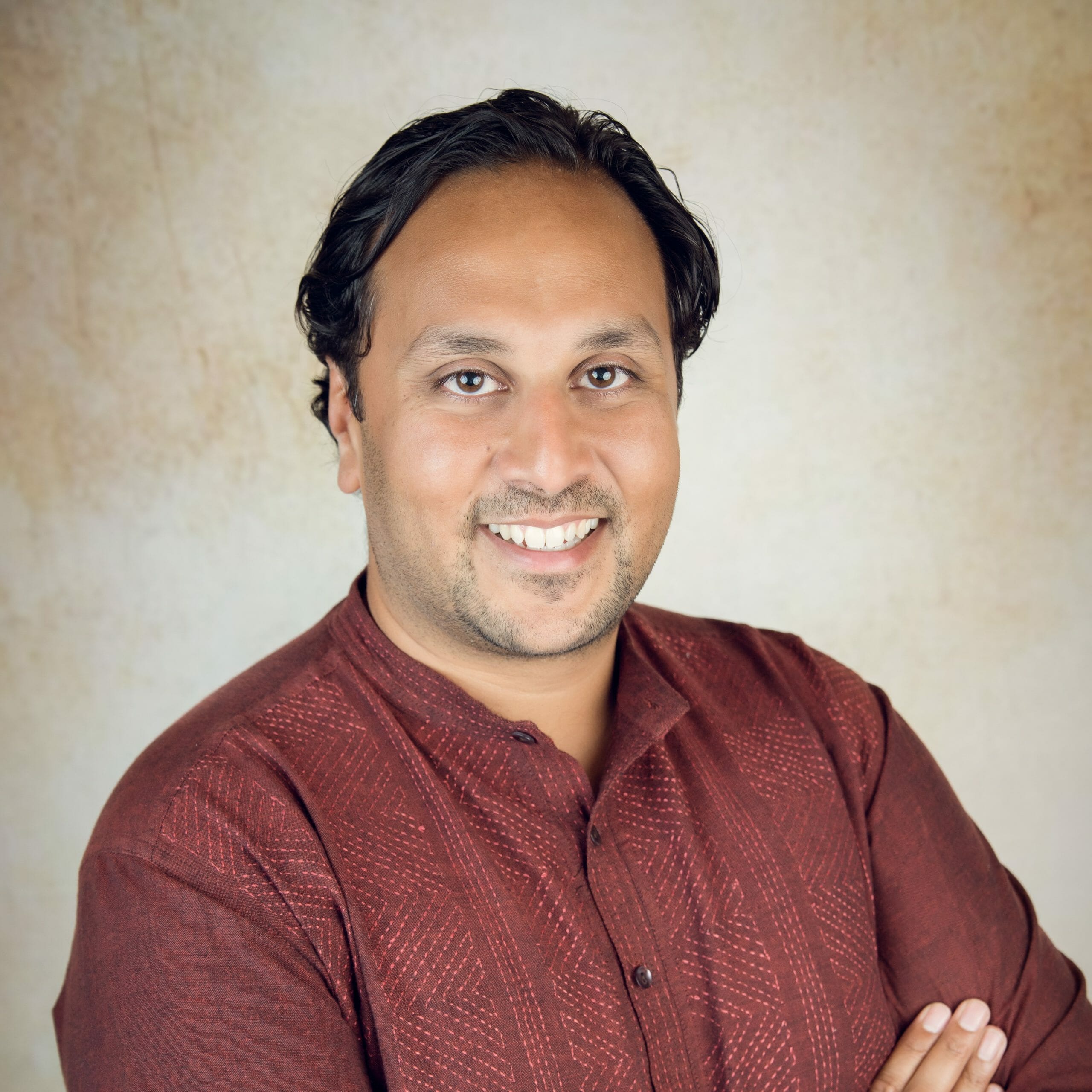 Amer F. Ahmed, Ed. D.
Intercultural Diversity Facilitator, Speaker, and Consultant
Dr. Amer F. Ahmed is an organizational strategist who helps institutions and leaders address diversity, inclusion, equity, and intercultural development through consulting, coaching, group facilitation, and keynote speeches. A frequently requested speaker nationwide, Dr. Ahmed's approach is grounded in a commitment to Inclusive Excellence in organizations and communities. His pivotal understanding of the depth of diversity and inclusion work is rooted in his identity as the son of Indian Muslim immigrants and his extensive years as an intercultural and diversity consultant. Read Amer's full bio.
Questions About the Event? Email this event's Program Manager, Kate Poisson.
Product Information
What's included in your purchase?
Live webcast session - a live presentation where you have the chance to ask questions and get personalized answers from our expert speakers. You must purchase the product prior to the live date in order to attend the live session.
Webcast recording - a recording of our live session that you can access anywhere, anytime.
For more details about this product, please visit our Product FAQs.