Many institutions have made the decision to continue with online instruction for summer term and in some cases into the fall. On the horizon for many are more fully online or hybrid courses, which will necessitate a focus on quality in online learning that was not previously possible with the rapid transition to remote learning.
In this training our expert will share a Quality Matters-inspired checklist that her institution developed to outline quality metrics in three key aspects of online instruction: assignments, testing, and accessibility considerations. As we walk through the checklist, she will offer practical strategies to help you improve quality in each of these specific areas.
Who Should Attend
This program has been designed for academic leaders, online education professionals, and anyone supporting faculty through a continued institutional emphasis on online instruction.
Though the checklist that will be shared during the webcast is inspired by the Quality Matters framework, its principles are transcendent and will apply at both QM and non-QM institutions.
Agenda
What types of assignments best lend themselves to positive learning outcomes? How can you scaffold assignments across your course so that success does not hinge on one large online exam?
How do we rethink traditional testing while still maintaining its integrity? What other assessments can you use in lieu of traditional exams? How can tests be proctored in the online environment?
Accessibility considerations
How can you allow for accommodations related to physical and cognitive disabilities in the online setting? What are the minimum standards every institution should meet when designing online courses? Who are your campus partners in this effort and when/how should they be involved?
Instructor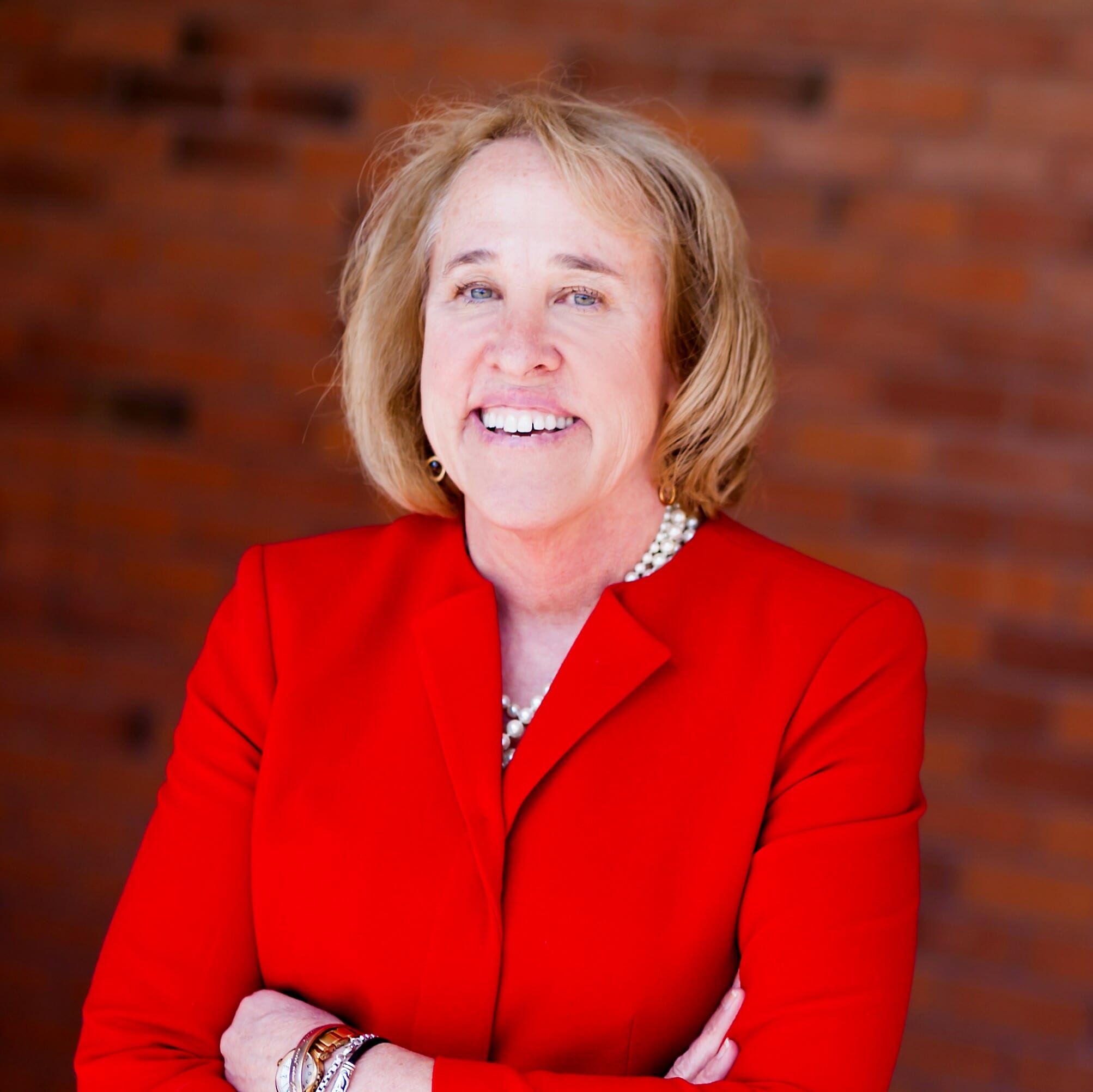 Melissa Vito
Interim Vice Provost for Academic Innovation, University of Texas, San Antonio
Melissa Vito is a recognized higher education leader with over 35 years of experience in public higher education and most recently selected consulting. She served as both Senior Vice President for Enrollment and Student Affairs and Senior Vice Provost for Academic Initiatives and Student Success at the University of Arizona, retiring in July of 2018. She is currently Interim Vice Provost for Academic Innovation at University of Texas San Antonio and leads Melissa Vito and Associates Strategy Group. Read Melissa's full bio.
Questions About the Event? Email this event's Program Manager, Sarah Seigle Peatman.
Product Information
What's included in your purchase?
Live webcast session - a live presentation where you have the chance to ask questions and get personalized answers from our expert speakers. You must purchase the product prior to the live date in order to attend the live session.
Webcast recording - a recording of our live session that you can access anywhere, anytime.
For more details about this product, please visit our Product FAQs.