Learn how to leverage Academic Impressions' Five Paths to Leadership Assessment, now included in membership, in your leadership journey.
Overview
Academic Impressions' Five Paths to Leadership Assessment has been leveraged in our leadership programs for years; thousands of leaders in higher ed have benefited from this dynamic model exploring how one's leadership styles manifest under normal circumstances and how they change under stress.
Having a deeper understanding of your own leadership styles in varying situations increases your self-awareness, enhances your emotional quotient, allows you to more effectively plan, communicate, strategize, and ultimately, lead.
Join us to learn what your own leadership styles are, how they might change under stress, and how this can apply to your team. Registrants will be given access to take the assessment ahead of the live workshop. During the workshop, we'll walk through:
What your results mean (you will get this assessment as part of the session!)
How your style may or may not change under stress
The practical applications of this assessment when used with your team such as delegation, leading effective meetings, communication, decision making, etc.
Who Should Attend
Leaders at all levels in higher education, regardless of experience and background, will benefit from learning about their own leadership styles and how this dynamic model can be applied to team development.
Register for this Free Webcast

To sign up for this session, please submit your details and sign up for future updates from Academic Impressions.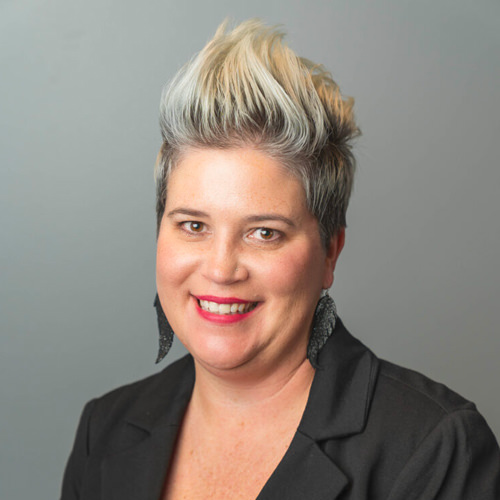 Beth Rotach
Chief Strategy Officer, Academic Impressions
In addition to being involved in company strategy, Beth directly oversees Academic Impressions' marketing, sales, account management departments, human resources, and business development. Beth's career before AI was in public health working at the University of Colorado as Director of an AIDS Education and Training Center, developing training and capacity building for health care providers across an 8-state region. She has also served as a consultant with federal agencies and for local non-profits. Beth's background is in community and public health education and instructional design. She also holds a strong passion for empowering women and women's leadership, is an advocate for creativity, and seeks to amplify innovative leaders in higher education.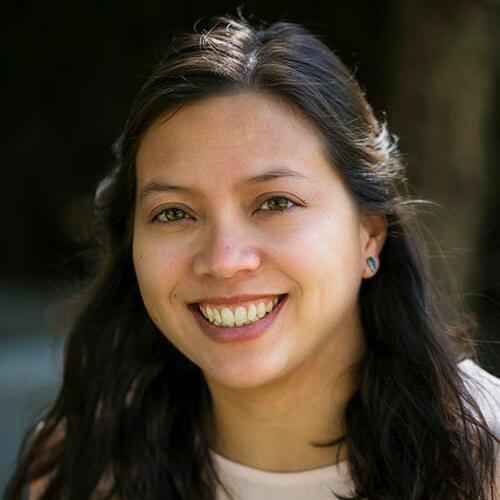 Meghan Paladino
Director of Institutional Partnerships, Academic Impressions
Meg has been with AI since 2013. She works with members and partners, making sure that we are integrating with and supporting the work already happening at higher ed institutions strategically and mindfully. Meg landed at Academic Impressions after spending four years teaching and traveling abroad and has a bachelor of arts in liberal studies from the University of Notre Dame.
Questions About the Event?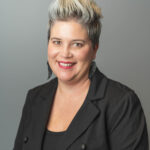 Beth Rotach
Chief Strategy Officer,
Academic Impressions