Managing Presidential Transitions as Chief of Staff
Last updated August 10, 2020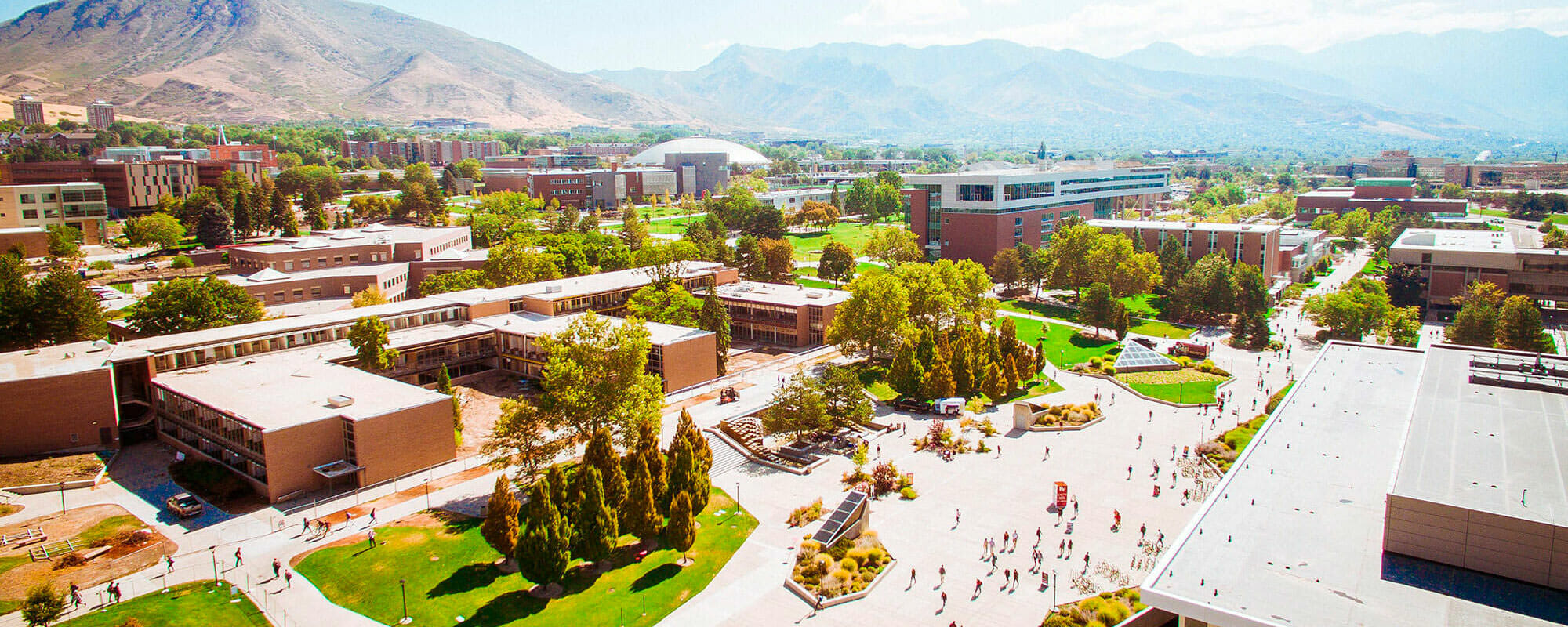 Managing Presidential Transitions as Chief of Staff
Last updated August 10, 2020
---
Learn practical strategies for successfully navigating a presidential transition in your role as Chief of Staff.
Overview
As Chief of Staff, you will often be looked to for providing calm consistency during presidential transitions. The incoming President will likely rely on you as they acclimate to a new environment while your colleagues will count on you to convey the new President's priorities.
Join us for this webcast to learn how you can best serve in your role during these times of change. In this session, our expert will discuss the following considerations:
Understanding your role during the transition
Planning for the outgoing President
Learning the incoming President's plan
Your to-do list
Agenda
In this one-hour session, you will learn about the following:
Understanding Your Role During the Transition
As soon as you learn that your institution will be going through a presidential transition, it is paramount that you understand your role throughout. Are you to primarily support the outgoing President? Will the incoming President be bringing their own Chief of Staff or will you instead be in the role of liaison between the two?
Planning for the Outgoing President
In this section, we will discuss how you can play a critical role in ensuring a smooth transition for the outgoing President. This will include housing, the timing of the announcement, and the role of the President if they plan to remain connected to the institution.
Learning the Incoming President's Plan
During this section, we will talk about the possibilities of your role during the search and onboarding process. If you are serving as the Chief of Staff for the new President, you will simultaneously be managing the outgoing President's needs as well as the incoming President's. We will discuss key conversations to have with the incoming President and decisions to ensure a smooth exchange between the two leadership teams.
Your To-Do List
In this final section, we will recap your "to-do" list if you have an imminent transition on the horizon. This will help you to take immediate action after the webcast.
Who should attend?
Chiefs of Staff or others who are involved in managing presidential transitions will benefit from attending this webcast.
Related Trainings
Browse our upcoming training calendar specifically designed for Chiefs of Staff, or become a member to get instant access to them.
Get this + 100s more FREE
Already a Member? Login
20+
years serving higher ed
3,500+
institutions served
200,000+
faculty and staff participants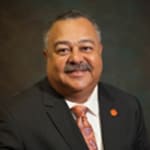 Max Allen
Vice President and Chief of Staff, Clemson University
>