Effective leadership is inclusive leadership. Academic Impressions creates psychologically safe environments for training and discussion around diversity, equity, and inclusion. We know these topics can induce anxiety for some and passion for others. That is why we engage subject-matter experts who are knowledgeable, honest, and approachable when considering topics that many of us were raised to never discuss.
Academic Impressions continues to build trust in the DEI space because, in addition to having facilitators who are thoroughly vetted, we also place a priority on making sure our presenters believe what we believe: that learning about inclusivity should feel like an enhancement to your skillset, not a punishment for "bad" behavior. We aim to help higher education leaders, regardless of level or positional authority, expand their awareness and skillset around diversity, equity and inclusion.
Provide access to everyone at your institution through:
Our programming is designed to meet the DEI needs of individual faculty and staff, departments and units, or entire campuses – wherever they may be on their journey. Explore training and development in the DEI space that is credible and presented in a straightforward and accessible way:
Foundational resources designed to help you define terminology, increase awareness, better understand the nuances and complexities associated with various social identities and to grow your skill and comfort level when discussing issues around diversity, equity, and inclusion.
Elevate your and/or your team's comfort level and interpersonal communication skills to effectively engage in dialogue across racial differences and to lead and create intentionally equitable environments.
Resources for leaders and champions of DEI efforts who wish to use their sphere of influence to effect lasting change around diversity, equity, and inclusion at the system level. Learn how to best support the success of leaders from historically marginalized backgrounds.
Expand Your Skills and Self-Awareness to Lead More Inclusively
Build More Inclusive and Equitable Teams
Create An Inclusive Campus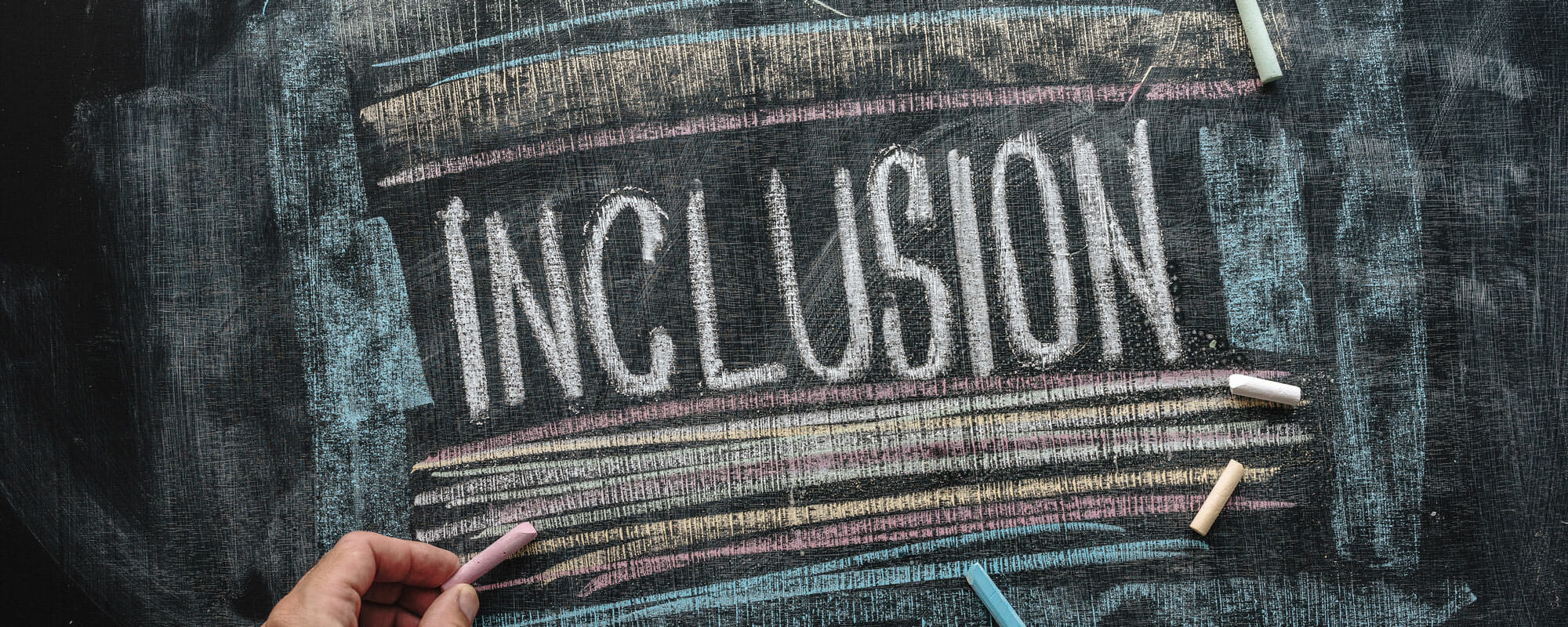 COURSE
Inclusive Hiring Best Practices: Removing Barriers and Mitigating Search Committee Bias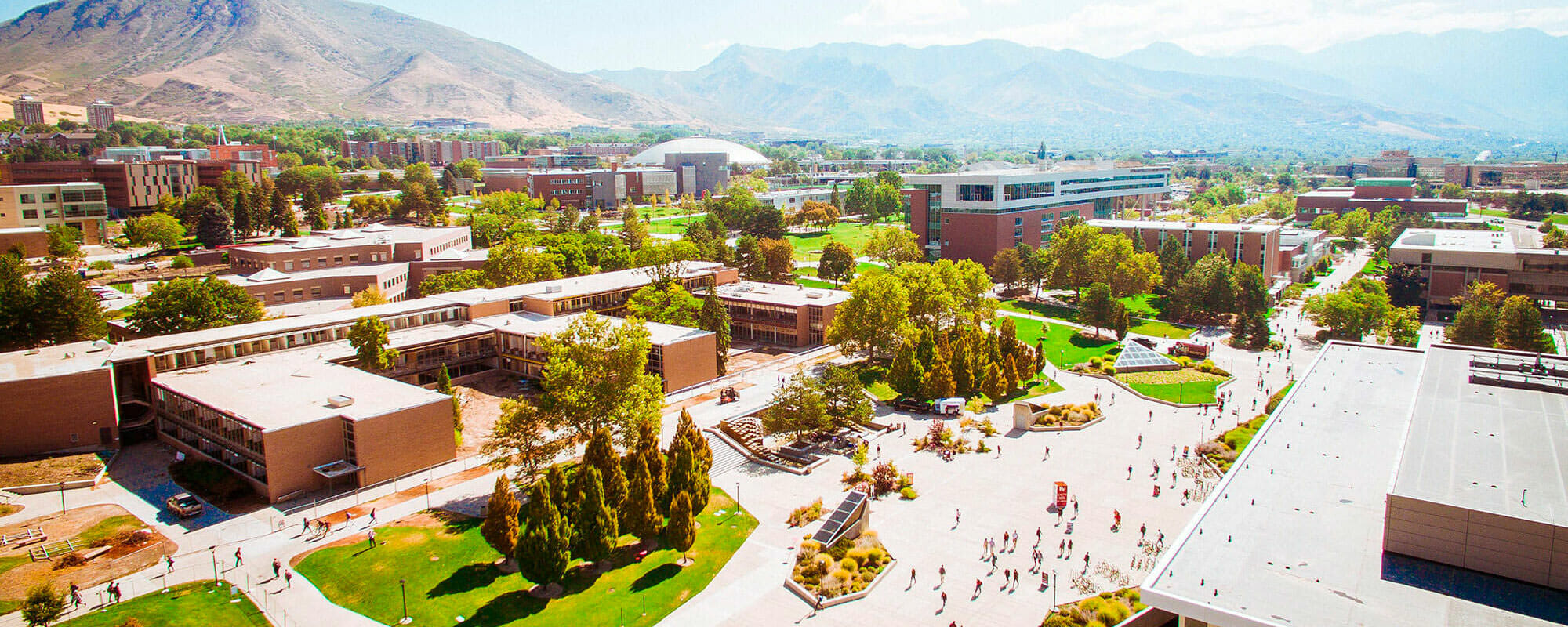 WEBCAST RECORDING
Developing Intentional Strategies to Improve Campus Climate: A Discussion Space
SUPPORT THE SUCCESS OF LEADERS FROM HISTORICALLY MARGINALIZED BACKGROUNDS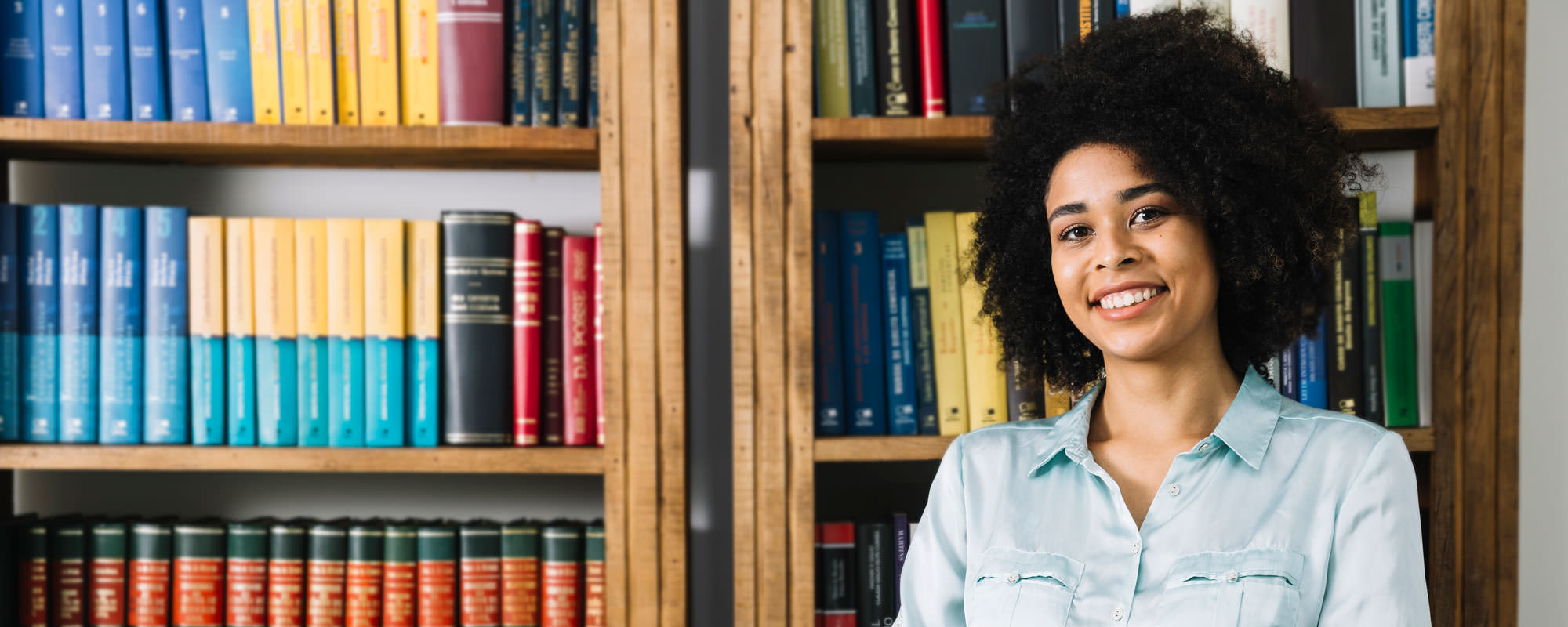 VIRTUAL TRAINING RECORDING
Support Black Women Leaders by Influencing Organizational Culture
Women's Leadership: Professional Development for Women and Allies
Build More Inclusive and Equitable Teams
Explore DEI and inclusive leadership resources specifically designed for faculty and academic leaders--from inclusive hiring, training, and resources, to effective practices within the classroom and academic units, to faculty retention strategies.
Customize the Topics for Your Division or Institution
Great for Teams - Tailored to meet needs of campus
Can be in person, virtual, or blended
Training can stand alone or be used to supplement existing programs
Academic Impressions works with dozens of institutions to customize training based on the unique needs of your team, division, or institution. We take a flexible and collaborative approach in how we design each learning experience, working closely with our institutional partners to customize the program based on the unique goals and context of your team and the participants.
Our approach allows us to align the scope, focus, format, and content to directly speak to an institution's climate survey, strategic plan, or DEI initiative. Custom programs can integrate in-person or virtual workshops, working time with teams, as well as assessments, coaching, and more.
Customize and bring a workshop on one of these topics to your team:
Privilege as a Bridge, Not a Barrier
Conflict Management Through a DEI Lens
Implicit Bias: What You Don't Know Might Hurt Someone
Get Comfortable Being Uncomfortable: Engaging in Dialogue About Race and Bias
Northeastern University – Case Study
Northeastern University had a vision to take groundbreaking steps in becoming an inclusive institution. One of their first campus-wide initiatives was to create easily-accessible anti-racist training and resources available to all 40,000+ students, staff, and faculty. Academic Impressions and Northeastern partnered to co-create dynamic online educational modules, which included custom scenarios from Northeastern community members' campus experiences, relevant representation, and DEI expertise from the Northeastern community. The partnership was a co-creative combination of experience and expertise in diversity, equity, and inclusion, as well as learning design and delivery. As a result, over 50,000 faculty, staff, and students have participated in anti-racist training.
Re-connect to learning and re-connect to colleagues. Cornerstones of our programs include:
Intimate, workshop-style events with personalized attention.
Needs-driven and thoughtfully planned trainings with practical outcomes.
Action plans and next steps to use upon returning to campus.
Carefully-vetted instructors that are also practitioners in the field.
Learner-centric events designed for interaction and collaboration.
A small-scale opportunity to truly connect with colleagues in the same position at other institutions.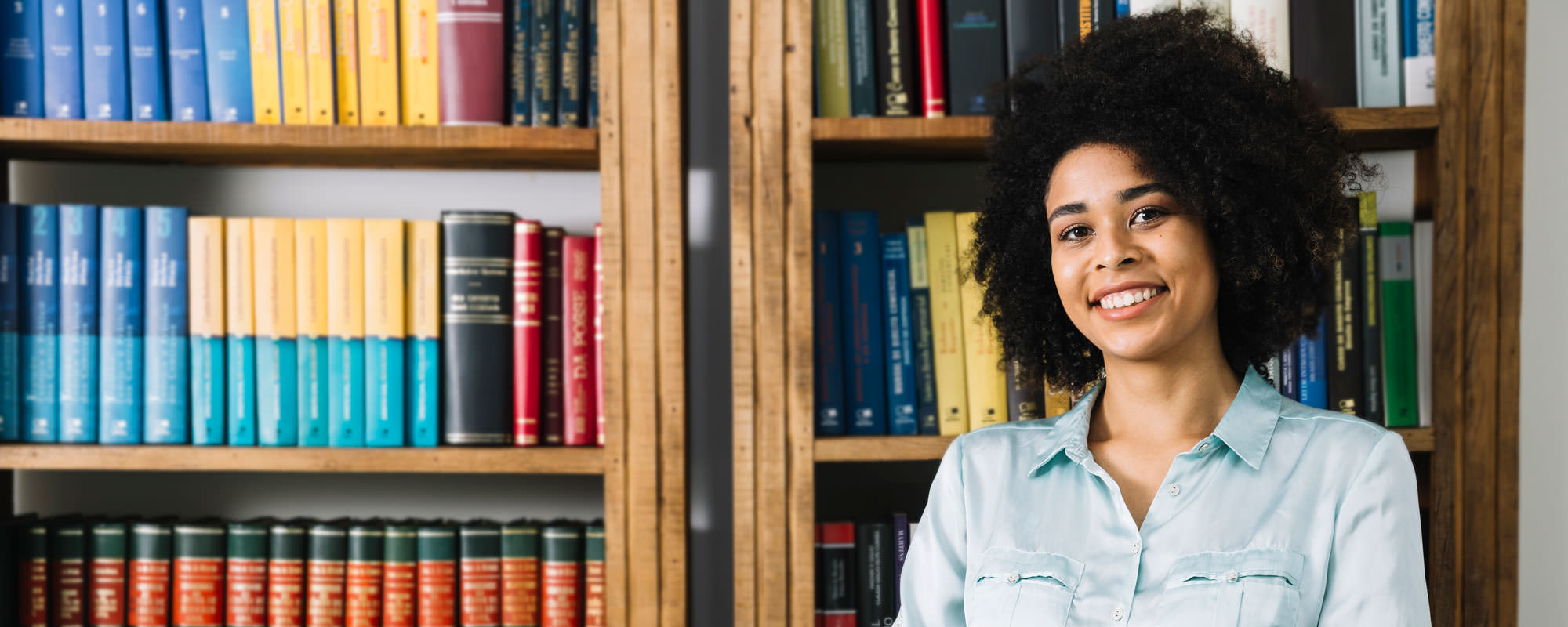 IN-PERSON CONFERENCE
Effective Strategies to Recruit and Onboard Underrepresented Faculty
March 16 - 17, 2023 | Orlando, FL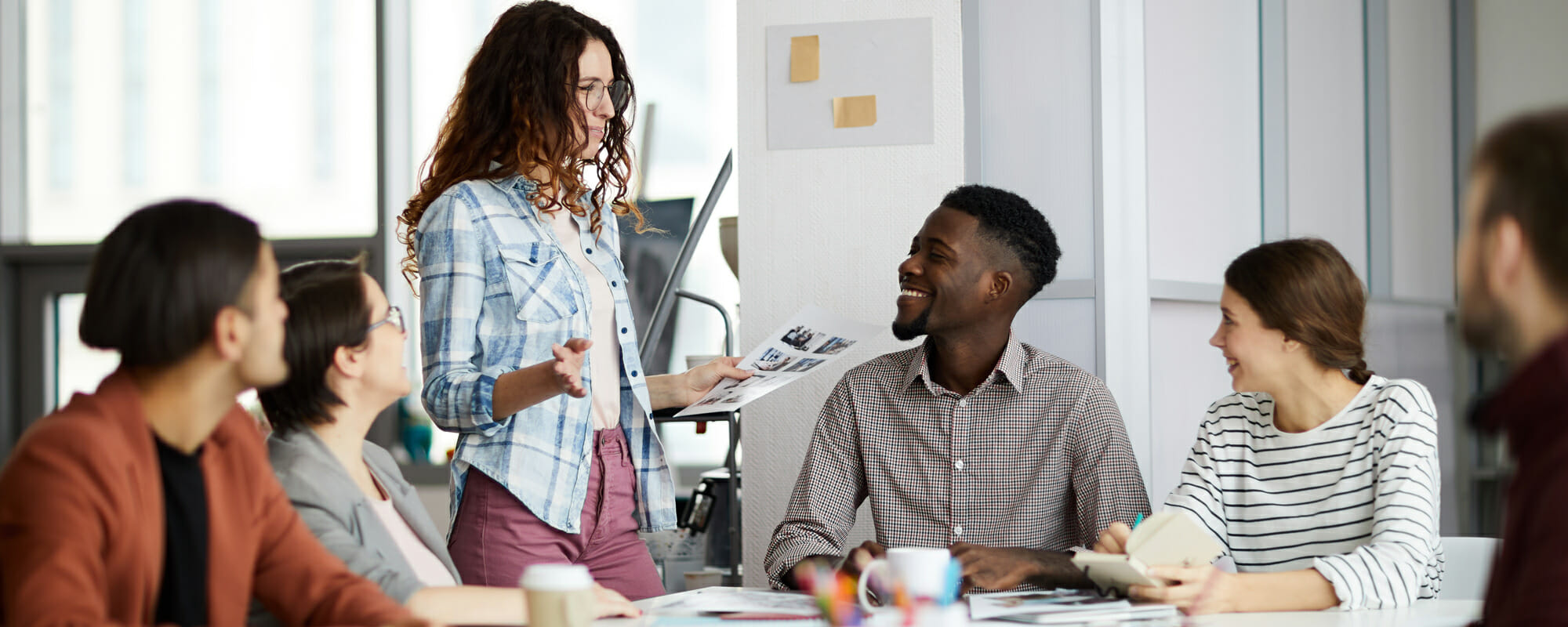 ONLINE BOOTCAMP
Facilitating Racial Equity Intergroup Dialogue Circles: A Bootcamp for Group Facilitators
June 21 – August 9, 2023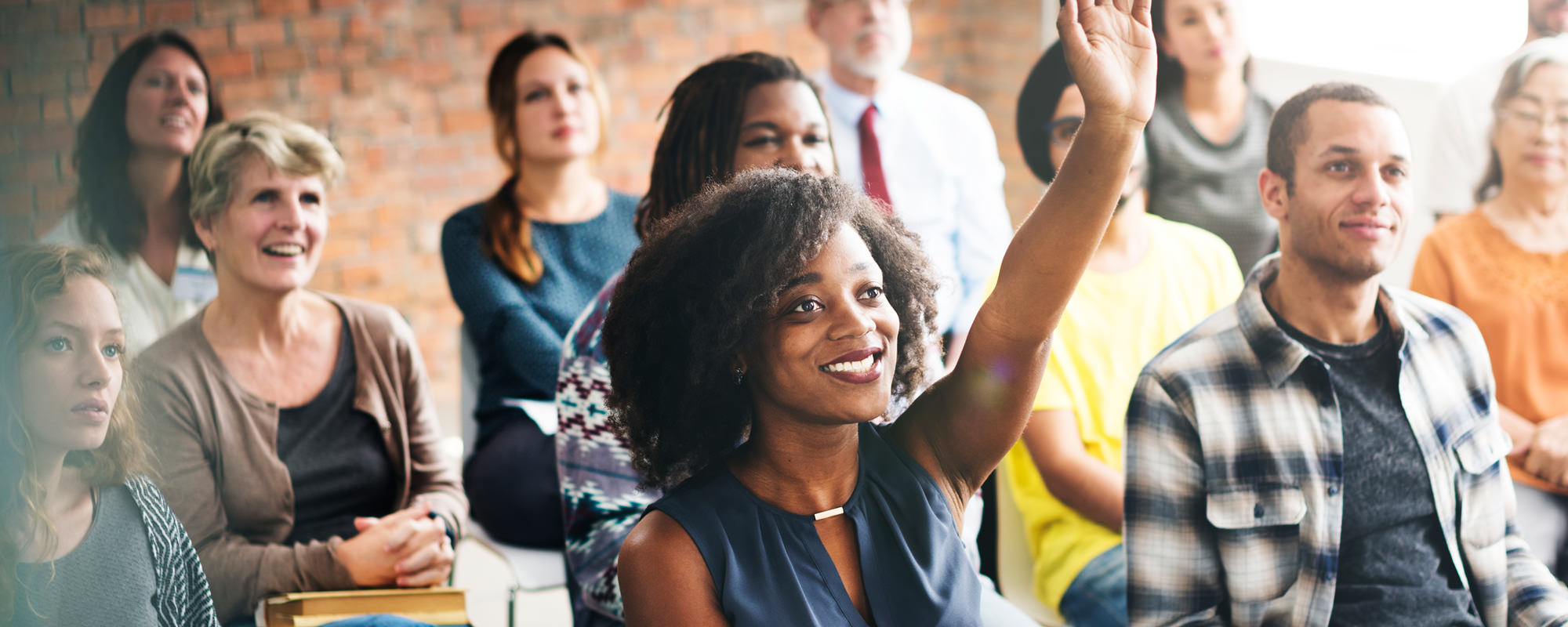 VIRTUAL CONFERENCE
DEI as a Leadership Construct: Inclusive Leadership Strategies for Higher Education
Coming June, 2023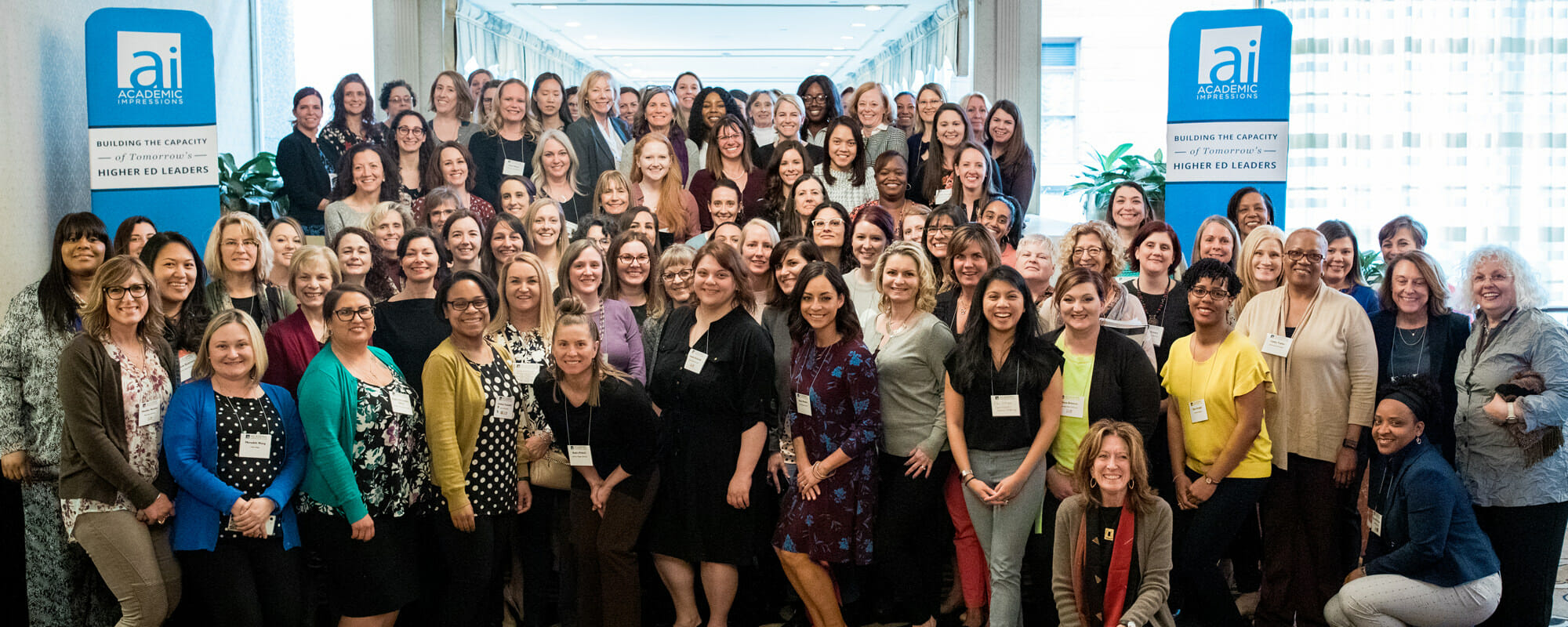 IN-PERSON CONFERENCE
Advanced Women's Leadership
Coming July, 2023
Contact your account manager for help.
Not sure who to contact? Tell us your question below.