Managing Faculty Workloads: A Discussion for Department Chairs
Live Training: Online | January 30, 2024 | 2:00 pm - 3:00 pm ET | Training will be recorded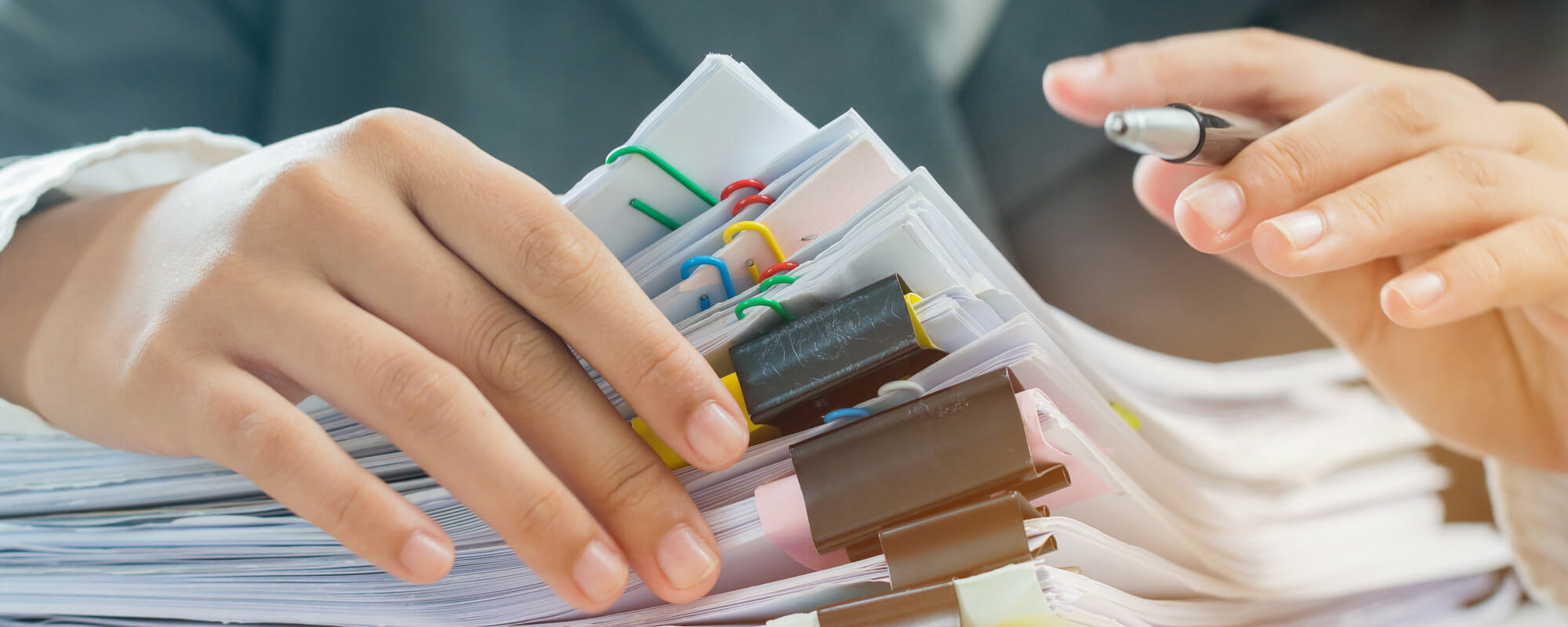 Managing Faculty Workloads: A Discussion for Department Chairs
Live Training: Online | January 30, 2024 | 2:00 pm - 3:00 pm ET | Training will be recorded
---
Develop an intentional talent management strategy through effective workload management.
Overview
Faculty bring a range of academic and professional talents to their departments. Because of this, many faculty carry heavy workloads, which can lead to high levels of burnout. Chairs are in the unique position to manage faculty workloads, and consequently, the long-term growth and development of faculty, as well. However, many chairs do not have training or background in talent management.
Join us online for a one-hour discussion in which we'll talk about how you can develop an intentional talent management strategy for your department. Although the conversation will be responsive to the questions asked by the attendees, the discussion will focus on sharing systematic and evidence-based talent management strategies that will help you to balance the workload for your faculty.
Come prepared to engage in dialogue, ask questions, and share insights with other department chairs from across the country.
Who should attend?
This discussion is specifically designed for any/all department chairs or program directors who are looking to better understand what it means to think like a talent manager. If you're looking for new ways to manage, motivate, and develop your faculty, this discussion series is for you!
Academic deans, including associate/assistant deans, who are interested in supporting their department chairs in this work, will also benefit from this discussion series.
See Full Series
This event is part of a discussion series for department chairs. Learn more about the series, how it works, when the other discussions will occur, the speaker panel, and who it was designed for.
Get 100s of trainings FREE
Already a Member? Login
20+
years serving higher ed
3,500+
institutions served
200,000+
faculty and staff participants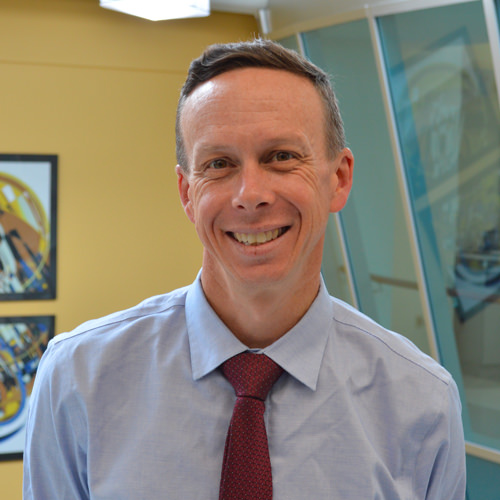 Russell Carpenter
Assistant Provost & Professor of English, Eastern Kentucky University