Here are words of wisdom from experienced chiefs of staff to their peers - critical advice for managing the role once you've been in it a while.
In this series of articles, experienced chiefs of staff offer critical advice on managing the chief of staff role. We will share their answers to questions such as these:
How do you make yourself available as a liaison to faculty without appearing as a gatekeeper for the president?
What words of wisdom would you want to offer to a chief of staff who has been in the role for a while?
We know the chief of staff position can feel isolating at times. Thinking back, what were some of the most helpful resources to you in getting up to speed?
When considering hiring a chief of staff, what are some absolutely crucial competencies or traits that presidents look for in a candidate?
What does a new chief of staff most need to know, and which relationships do you need to build from the first day of your job as chief of staff?
Contributors to this series include:
We hope you will enjoy the series and share each article with your peers. If you find these articles useful, please consider attending and learning from these and other experts at these virtual trainings:
For today, here is our second installment in this series:
2. Advice for the Experienced Chief of Staff
Academic Impressions. What words of wisdom would you want to offer to a Chief of Staff who has been in the role for a while?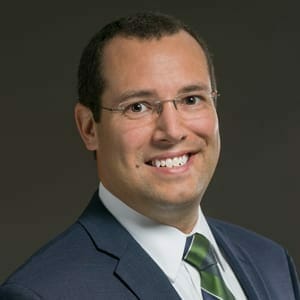 Josh Jacobs, Marietta College. We can get accustomed to just tackling the next problem that presents itself. Take time to evaluate your last year to see if you leveraged your time purposefully, in a way that added value in the most critical areas for your campus.
Put another way, did you let someone else's "urgent" prevent you from making progress on the most important and critical topics for the institution? Did you apply your talents in a way that best advanced the institution's priorities?
As you proceed through the remainder of this calendar year, challenge yourself to invest only where you can move the (most important) needle the farthest.
Chris Romano, Ramapo College. Since I am no longer a Chief of Staff and work so closely with the Chief of Staff at our institution, I would say never underestimate the role that you play for other executive members in advancing their vision and their unit's plans. The COS offers institution-wide perspective that can sometimes get lost in the desire to advance an initiative or institute a change or engage the President's attention.
Despite once serving as a COS, I now sometimes forget that lens and adopt instead the perspective of a Vice President who is attempting to move forward the agenda of my own division. I do not always step back to consider how that perspective may run counter to a different one, or to consider the other reasons and priorities that are competing for the President's time and attention. Our COS provides that institution-wide lens to me and is extremely valuable in challenging me to adopt other lenses.
Brittany Williams-Goldstein, Ramapo College. I don't know that I'd call it wisdom, but I would advise my peers to always be growing in their role. Try to adopt a mindset that accepts new responsibilities and new challenges as opportunities for growth rather than as add-ons to your ever-expanding to–do list.
I want to be clear, though; this doesn't mean that saying "yes" to everything is prudent. If you are either overwhelmed or underwhelmed in your role, you are your best (and sometimes only) advocate.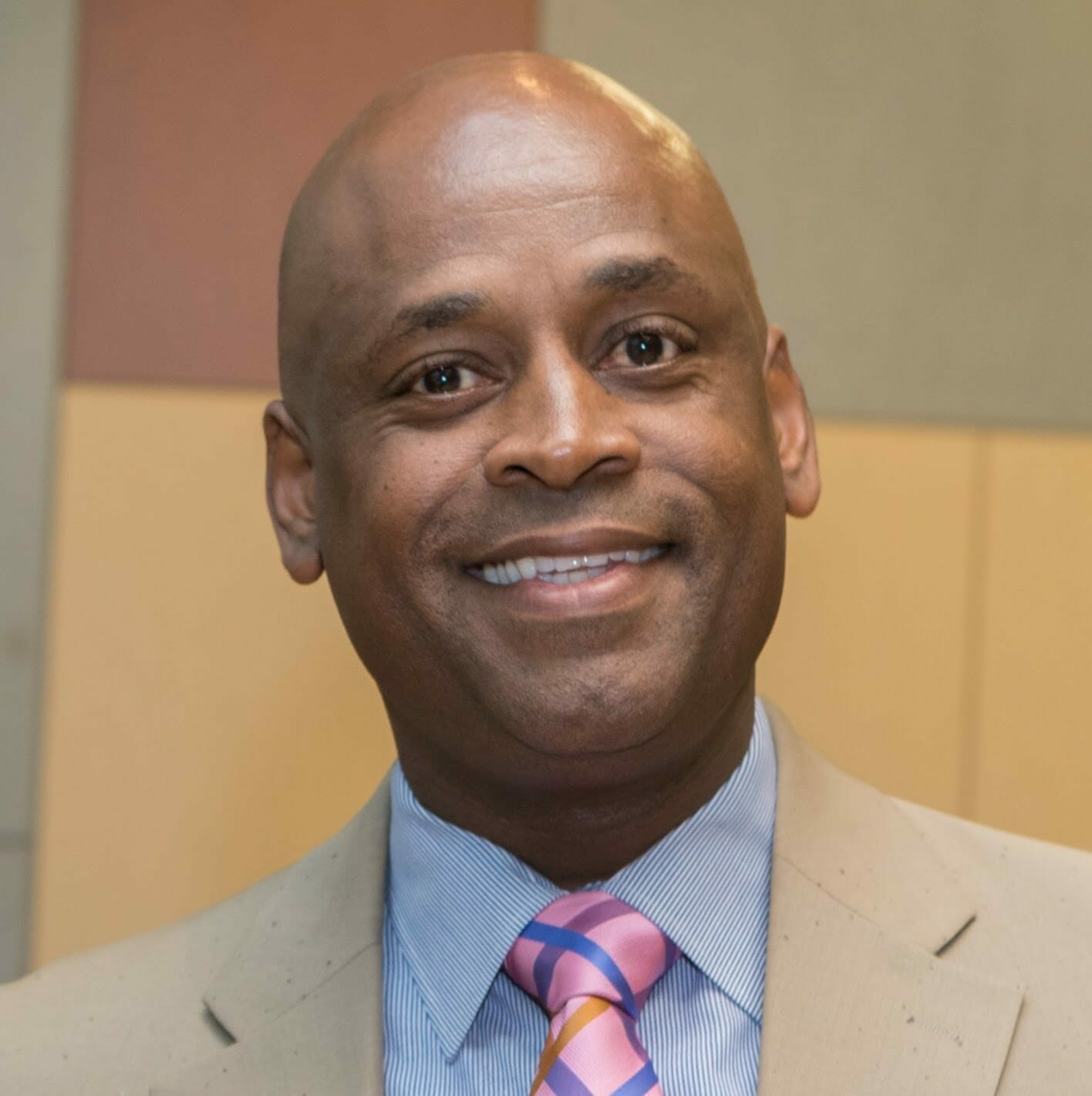 Nate Bryant, Salem State University. While I have only been in the job for two years, I have been in higher ed. for 30 years. Regardless of where you sit at your institution, I cannot stress enough the importance of relationships.
The work of a chief of staff will often involve negotiating, enforcing, mediating, brokering, and shielding. Further, it will often rely on the cooperation of others. You will be much more effective and efficient as a chief of staff if you have established genuine professional relationships with others, on your campus or externally.
Tom Hennessey, George Mason University. Reassess your use of time. Have you been spending enough time with local community leaders, the faculty leadership, the deans, the board members? After serving for more than ten years, I realized that I had to rely on my assistant to keep track of where I was spending my time, and we would review that information monthly. It was always surprising to realize that I was, in fact, shortchanging some relationships. We often overlook that we are often seen as a surrogate for the President.
One means of keeping relationships going is to schedule periodic (monthly, bimonthly, weekly) meetings, calls, or drop-ins with those you need to keep up with.
____________________________________________________________
Image Credit: The photo at the top of the page is by Jachym Michal on Unsplash.
Next in the Series
Watch our site over the next few days for the next installment, which will address key resources and advice for chiefs of staff who are new to the role - or sign up for our newsletter to get the rest of the series delivered right to your inbox.
If you find these articles useful, please consider attending and learning from these and other experts at these virtual trainings: