In this series, we've talked about how the chief of staff can operate as an effective liaison, what qualities presidents desire in the chief of staff, and where new chiefs of staff could look for resources. Now, in our fifth article, we want to ask: What does the new chief of staff need to do, their first day, first week, first month on the job?
In this series of articles, experienced chiefs of staff offer critical advice on managing the chief of staff role. We will share their answers to questions such as these:
How do you make yourself available as a liaison to faculty without appearing as a gatekeeper for the president?
What words of wisdom would you want to offer to a chief of staff who has been in the role for a while?
We know the chief of staff position can feel isolating at times. Thinking back, what were some of the most helpful resources to you in getting up to speed?
When considering hiring a chief of staff, what are some absolutely crucial competencies or traits that presidents look for in a candidate?
What does a new chief of staff most need to know, and which relationships do you need to build from the first day of your job as chief of staff?
Contributors to this series include:
We hope you will enjoy the series and share each article with your peers. If you find these articles useful, please consider attending and learning from these and other experts at these virtual trainings:
Today, here is the fifth installment in our series:
5. What Does the New Chief of Staff Need to Know?
Academic Impressions. The four of you have served as chiefs of staff. What is one specific piece of critical advice you would offer to a new COS?
Chris Romano, Ramapo College. Relationships are everything in this role. An effective chief of staff must spend his/her time among the campus and getting to know the people of the institution. Colleges, at their core, are people organizations, and so to be effective, chiefs of staff need to know how to navigate the people of the institution to get things accomplished.
My President was fond of quoting President Bill Clinton when saying that being a president is like standing on top of a cemetery: "there are a lot of people under you, but not many are listening." I think to help deliver the president's vision and mission, the COS must know the people, understand the people of the college, and translate that knowledge and understanding into effective action.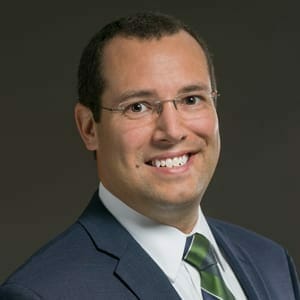 Josh Jacobs, Marietta College. Be true to yourself from the beginning. Circumstances will change, you will agree and disagree with your leader, pressures will ebb and flow, opportunities will come and go, wins and losses will mount, but what must be ever-present is your integrity. When constituents know you have set limits, a respect will build for your character, if not your knowledge or expertise, and over time, people will seek you. Be patient and true to yourself.
Brittany Williams-Goldstein, Ramapo College. I would encourage any new chief of staff to familiarize themselves, early on in their career, with their institution's policies. This sounds droll, I know, but policies are often a window into an institution's culture and values. Having a foundational knowledge of them can position you as a key resource and help you navigate decisions, unpack conflicts, and even arrive at solutions.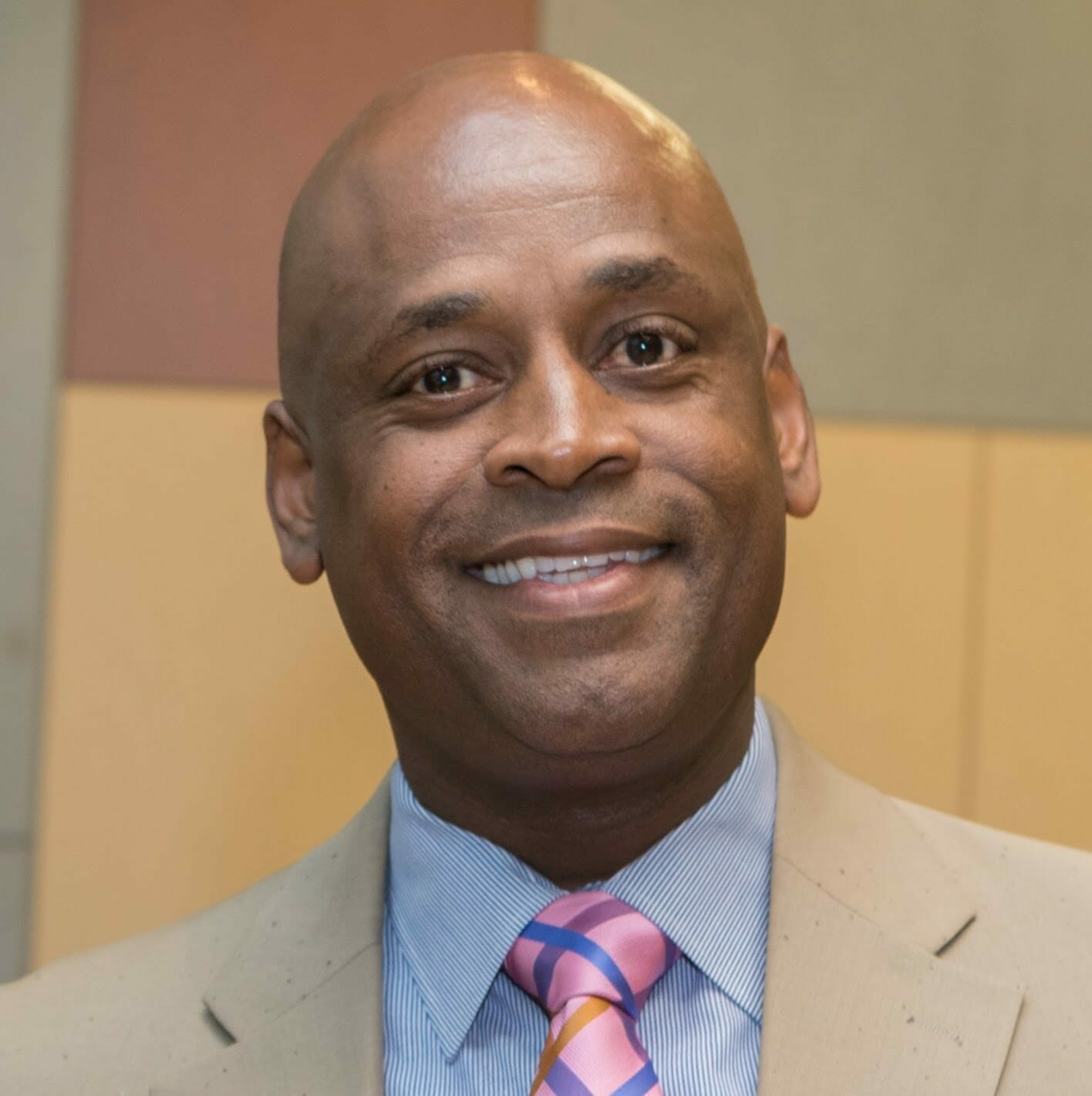 Nate Bryant, Salem State University. Be aware of trends happening in higher education or outside of higher education that can impact your institution in a negative fashion. My role includes being responsible for crisis management. If there is potential for discontentment on campus or negative PR, I need to anticipate this by contacting those individuals/departments who could be involved, gathering as much information as I can about its impact, and being prepared to address the campus or outside constituencies with the facts. To see what might be coming, it is important to stay current in the literature on higher education.
Academic Impressions. A closely related question: Which relationships do you need to build from the first day of your job as chief of staff?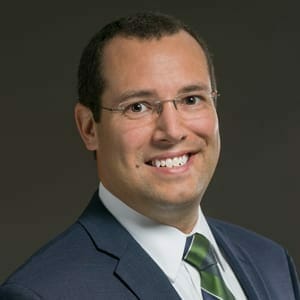 Josh Jacobs, Marietta College. You will have plenty of scheduled opportunities to engage with and get to know the deans, faculty leadership, staff leadership, and VPs, but I believe you should purposefully find time to develop relationships with the administrative support staff and the mid-level directors. These individuals know the networks and the paths to get things done. These individuals are also likely to be the next folks promoted to leadership positions on campus. Knowing the strengths and capabilities of this group before they take a new role will help you be more effective.
Brittany Williams-Goldstein, Ramapo College. Building relationships at all levels of the institution is essential. It goes without saying that strong relationships with your president, board chair, and senior leadership are musts, but of equal importance, in my view, is the stewardship of relationships with students, recruiters, coaches, analysts, union representatives, etc. Nurturing relationships with persons across my campus has been critical to my ability to consider multiple perspectives, to anticipate problems and, bottom line, to get things done effectively and efficiently.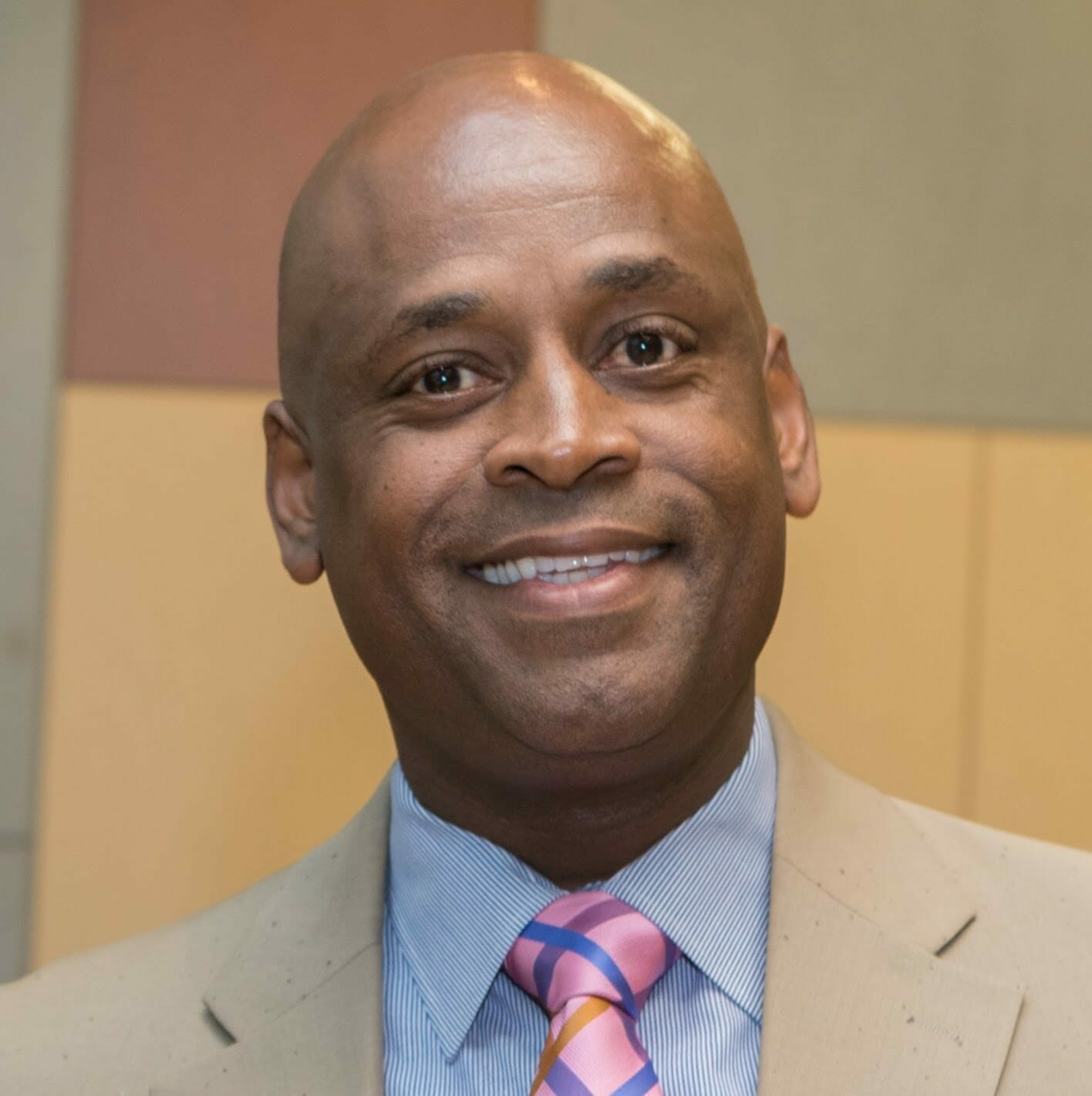 Nate Bryant, Salem State University. Your significant other because there will be lots of late nights. (Kidding, but not really.)
Key relationships include the president's leadership team (VP's) and the faculty executive team. In my role as chief of staff, I coordinate the president's leadership council (all of the VP's). This includes setting the agenda for our weekly leadership meeting and following up with VP's on actions approved in those leadership meetings. Because I will often serve as the conduit between the president and VP, it is important to have a good working relationship with the VP's.
It is also important to have a good working relationship with faculty through their executive team. While traditionally, the provost serves as the liaison to the president in most matters pertaining to faculty, it is important for the executive team to have some face time with the president and by extension, with me as the chief of staff, and I may be responsible for following up with the faculty executive team.
Tom Hennessey, George Mason University. First, establish your working relationship with the president. You need to agree on what your role will be with the board, the faculty, and the community.
Also, while you need to be brutally honest with the president, you both need to agree that there are times when the president needs "plausibility denial." In other words, there are times when the president needs to be able to be surprised by something you already know, both good and bad. You must be able to speak for the president when necessary, but never unless the president and you are on the same sheet of music.
Secondarily, build the relationship with the other two key staff members: the provost and the CFO, both of whom have key functions in the university; your relationship with them is only second to your relationship with the president.
____________________________________________________________
Image Credit: The photo at the top of the page is by Cytonn Photography on Unsplash.
Learn More
Enjoyed this series? Sign up for our newsletter to get articles like these delivered right to your inbox.
If you find these articles useful, please consider attending and learning from these and other experts at these virtual trainings: